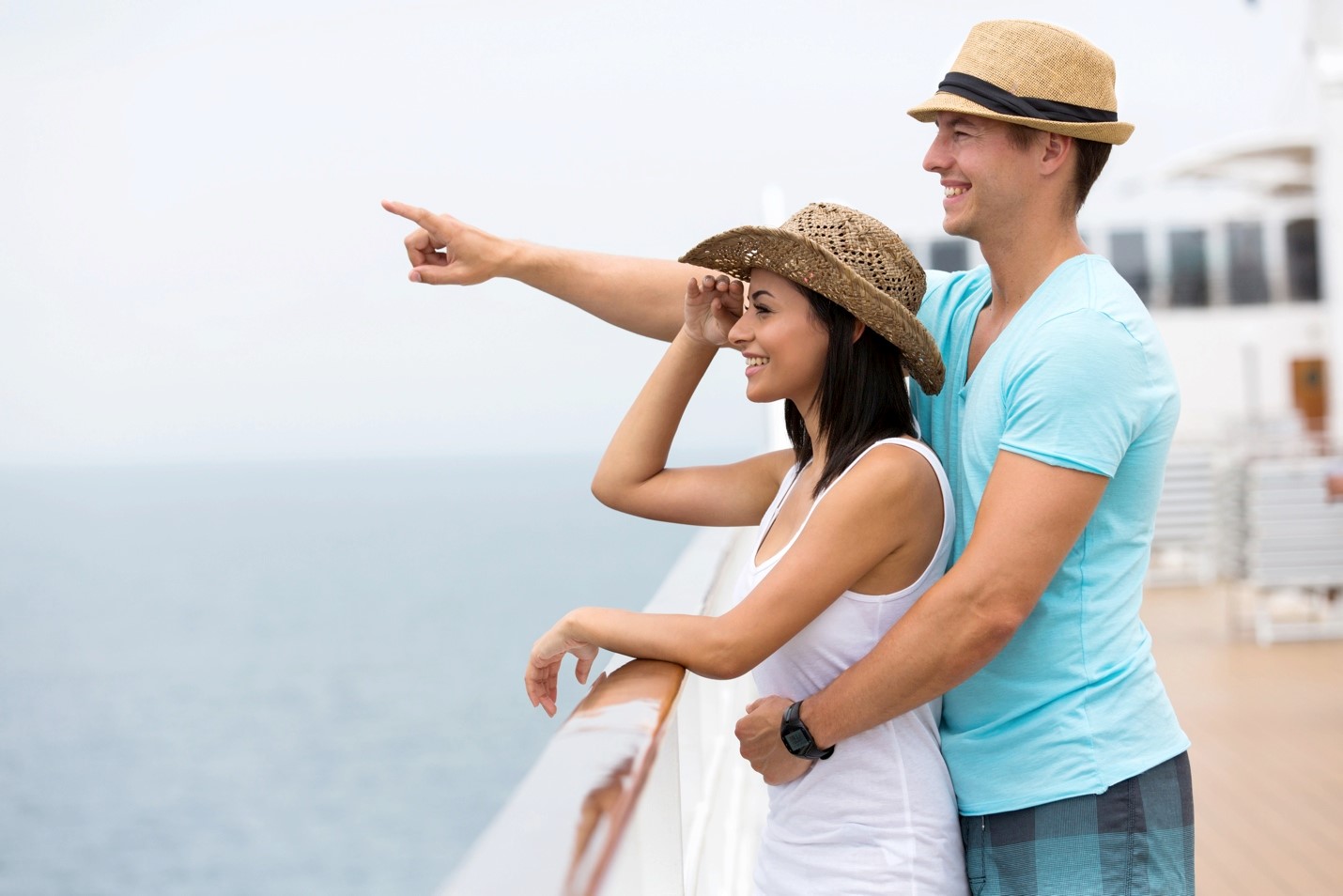 As popular as cruises are, there are still a number of people who have never been on one! And if you fall into that category, perhaps it's time to plan your first cruise.
Once you've got your cruise booked, you'll probably have a ton of questions about packing, excursions, cruise and port activities, and what to expect from your sea vacation. Those questions, though, are easily answered.
What most people forget to think about is cruise safety. When you go on any vacation or trip, safety should always be a top concern. Thinking about safety allows you to anticipate potential issues and be prepared in the event that they happen. Unfortunately, the nature of a cruise may present certain safety issues that you wouldn't normally foresee.
For this reason, let's look at what first time cruisers should know about cruise safety.
Alcohol. Alcohol is abundant on board a cruise. And on top of alcoholic beverages draining your wallet with their extra cost, drinking is often a precursor to onboard safety issues. If you're intoxicated, you're more likely to have an accident, get injured, and just use poor judgment in general. So when consuming alcohol, make sure you use it responsibly – and don't accept drinks from strangers.
Use the buddy system. This may seem silly for adults, but a solo cruiser might be seen as an easier target than cruisers traveling in pairs or a bigger group. Even if you decide to take a cruise by yourself – and many people do! – try to find a friend early in your trip so the two of you can look out for each other. If you already have a traveling buddy, set up a designated time and place to meet if you decide to split up. And be wary of being alone in secluded places at night.
Cabin safety. Just like when you stay in a hotel, you will want to make sure your cabin is safe – both when you are in your room and when you're away from it. One thing to watch out for is the fact that not all cruise cabin doors close automatically. So you'll need to make sure your door actually clicks shut by giving the door an extra pull or push depending on if you're coming or going. Always use your door's deadbolt, and if there isn't a deadbolt, ask your cabin steward for a doorstopper.
Also, if you have any valuables that you plan to leave in your room, put them in your cabin safe when you head out. In the event you forget to pull your door closed, you don't want anything to happen to your personal items.
Ship safety. Before any cruise sets sail, all of the passengers will go through a ship safety drill also called a muster drill. During the drill, you will learn where your muster station is, how to put on a life jacket, and what the different cruise alarm sounds mean. While most people tend to tune out any safety drill or talk over it, you should pay close attention, especially since it's your first cruise. You want to be fully prepared in the rare event something happens on the ship.
Accidents. Regardless of the type of trip you take, accidents can happen. On a cruise, however, you're dealing with rough waters, tight quarters, and thousands of people on a single ship. With this in mind, it's important to be safe and try to minimize the chance of an accident occurring. Sometimes, though, things happen that we can't avoid. In these situations, seek medical attention for any injuries, alert a crew member to the accident, and contact an experienced cruise injury attorney to see if you're entitled to any compensation.
While there's a lot to think about for your first cruise, if you remember to think about safety, you'll be prepared to have a fun, relaxing, and memorable vacation.
About the Author:
Since 1994, seasoned litigation and trial lawyer Anthony B. White has helped thousands of accident victims seek damages due to injuries sustained as a result of another party's negligence. Included in America's Registry of Outstanding Professionals and selected to the 2012, 2013, and 2014 editions of Florida Super Lawyers, Mr. White specializes in car accidents, insurance disputes, wrongful death, product liability, and medical malpractice cases. He is a longstanding member of the Florida Justice Association and the American Association for Justice and currently sits on the Board of Directors of the Broward County Justice Association.