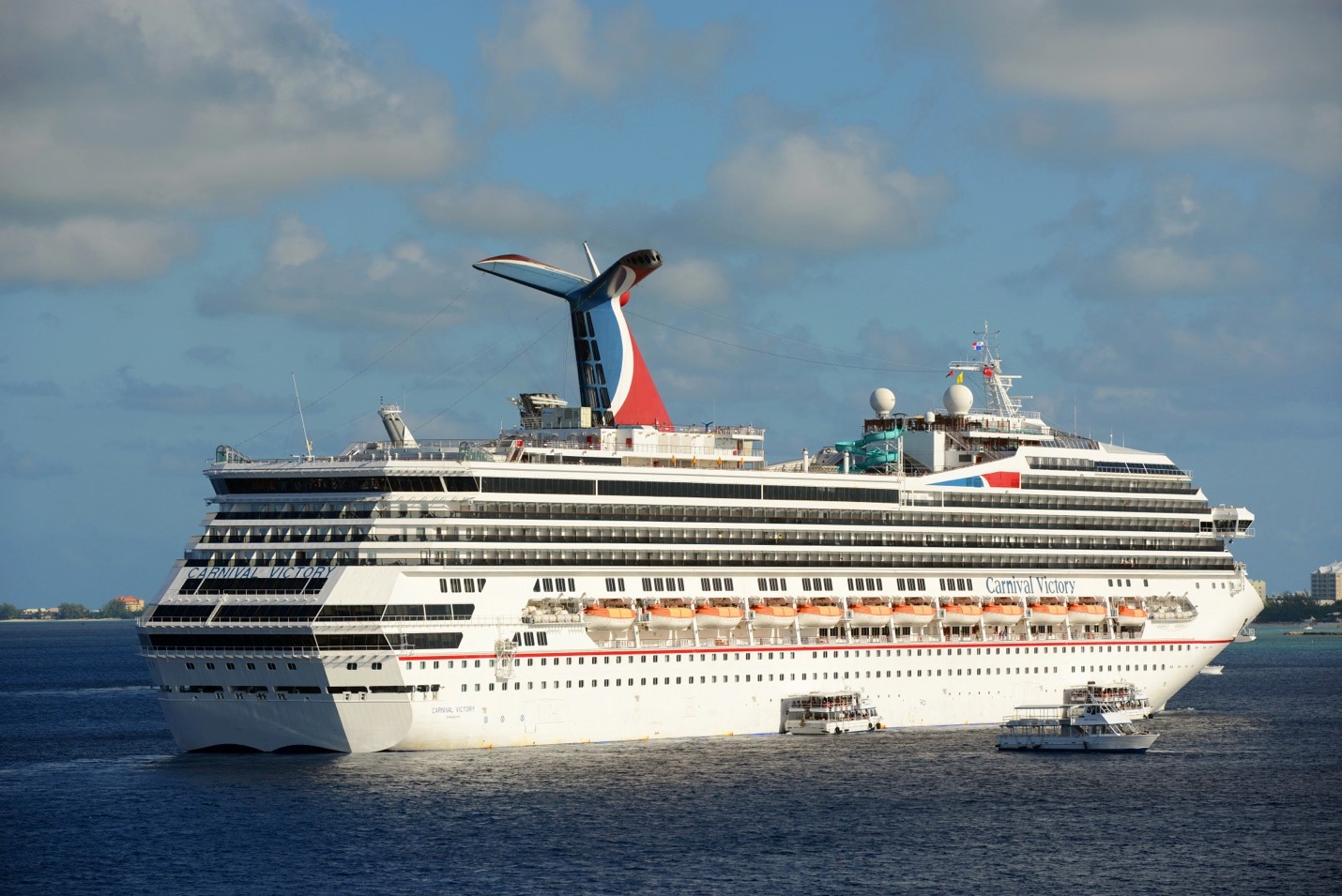 Something awful happened aboard Carnival Cruise Lines Carnival Ecstasy ship on Sunday, December 27.
At about 6:15 p.m., Jose Sandoval Opazo, a 66-year old man from Liguria, Italy, died in an apparent accident while he was working on one of the ship's elevators. Opazo was an electrician on the 2,056-passenger Ecstasy cruise ship, which was on its final day of a three-day cruise.
Electrical accidents are not completely uncommon on cruise ships, but this one was especially gruesome. And it happened to be captured on video taken by a passenger.
The passenger in question, Matt Davis, was witness to the aftermath of the accident. He was heading to dinner on the ship's 10th floor when he discovered what he described as a "real-life scene of The Shining." According to him, the elevator had "blood coming down like a sheet and not stopping."
Sara Robinson, a Charlotte, North Carolina woman says she heard a scream and that "there was blood all over the carpeting and down the elevator sides." She also described the scene by saying, "You could actually hear the dripping of the blood coming down, which made us all sick to our stomach."
Robinson says a restaurant worker quickly ushered them into the restaurant and when she tried to ask questions about what had happened, she wasn't able to get any answers. Within 30 minutes the area was roped off, and within an hour that entire part of the ship was blocked.
The video quickly went viral once it was posted to the internet, and while many questioned the taking and airing of the video to begin with, others have said they believe publicizing it was important for Carnival to publicly recognize this unfortunate tragedy. If no video existed, the cruise line might be tempted to cover up or misrepresent the incident, which would leave the general public without any knowledge of the circumstances of the death.
As of this moment, Carnival Cruise Lines has said they are investigating the incident along with the Miami-Dade police department, and has released a statement extending their "heartfelt sympathy to the family and loved ones of our team member."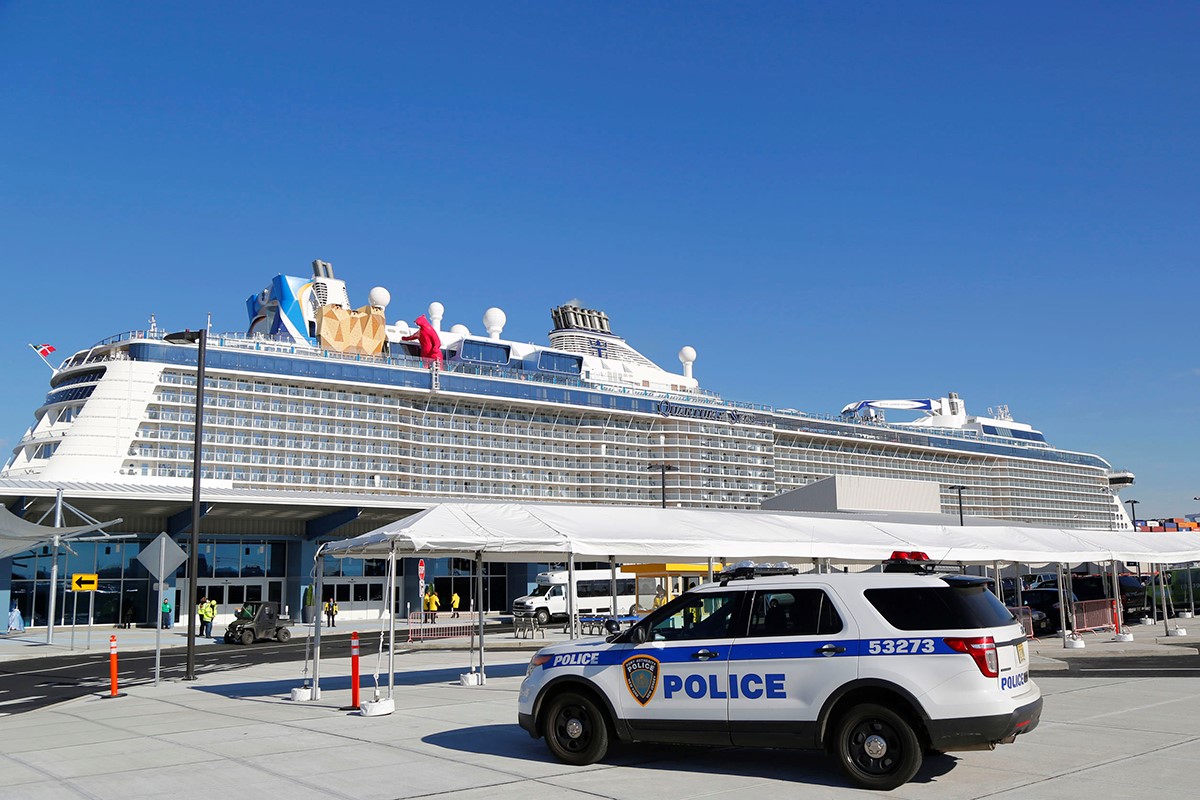 So, is Carnival liable for any damages to witnesses of this appalling scene?
According to maritime law, a cruise ship operator has to show reasonable care for its passengers and could be held liable for injuries caused by negligence or willful intent. Determining negligence is usually based on if a "reasonably careful ship operator" likely would not have known about a hazard that caused an injury. The law, however, allows for the understanding that it is not possible for even the most careful ship operator to predict all dangerous conditions.
Negligence can be complicated. And in this particular situation on the Carnival Ecstasy, it might be difficult to say that the cruise ship operator knew about or could have guessed that the horrific incident that happened to Opazo was going to take place.
Nonetheless, any passenger who witnessed the scene was probably traumatized. Robinson, the passenger from North Carolina, says she called Carnival on Monday after the ship was brought back to the Port of Miami. She spoke to someone from Carnival's guest services team, but says she wasn't happy with their response.
As an avid cruise goer – she has been on over 20 Carnival cruises with her family – Robinson doesn't know if she wants to attend the cruise she already has booked in May.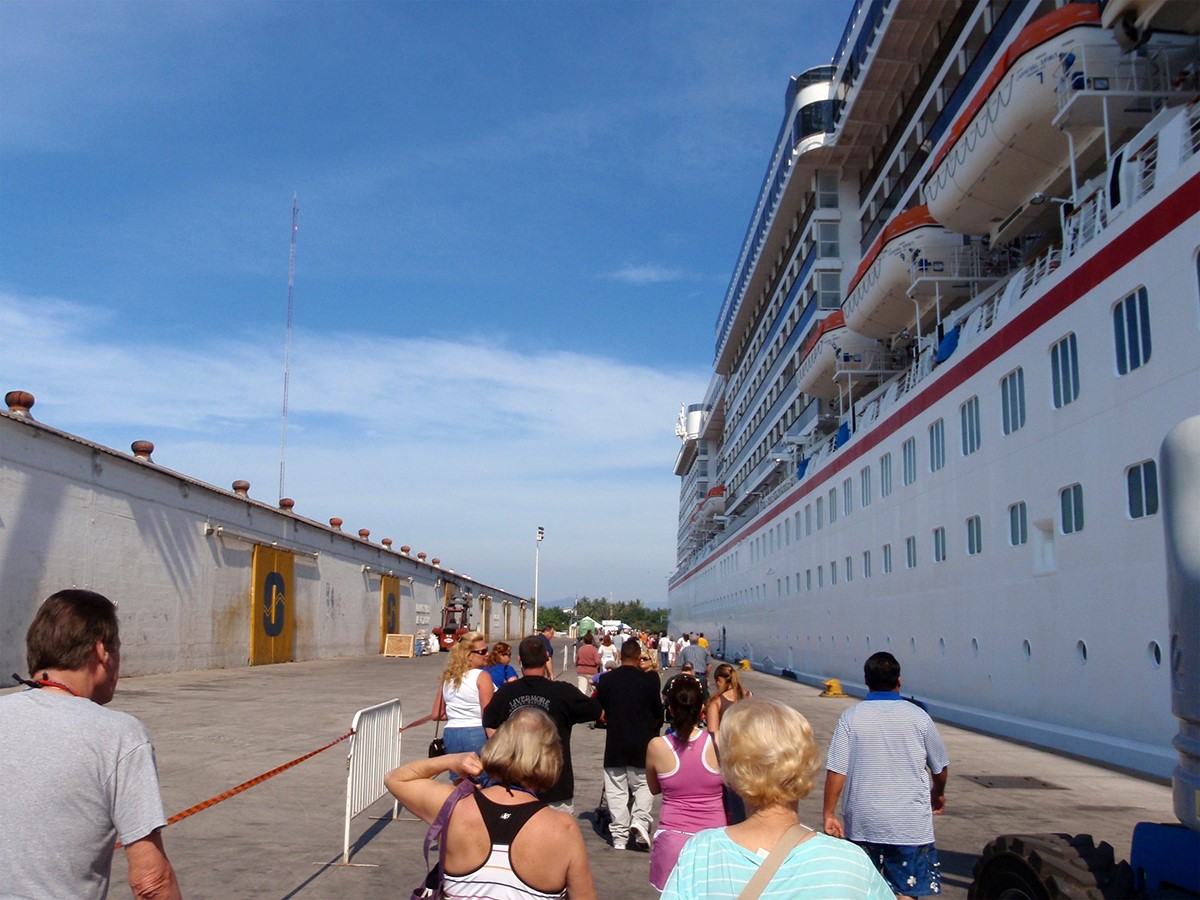 For the family of the deceased cruise worker, there may be a different story. Depending on the findings of the investigation, Opazo's family may discover that they can hold Carnival liable for his death.
On January 5, 2016, Carolina Sandoval, the daughter of Opazo, posted a comment on a website asking for anyone who knows the truth about the accident and why he was alone on the elevator to contact her. She said her father complained about his work and the condition of the elevators. She also said he was aware of Carnival's safety regulations and wouldn't have risked his life for his work.
This is an unfortunate tragedy that Opazo's family will have to deal with for a long time. It's also unfortunate for those passengers aboard the Ecstasy that happened to witness the bloody scene.
If you are on a cruise and suffer an injury in an accident, you should contact an experienced cruise injury attorney who will listen to the facts of your case and let you know if you're entitled to compensation.
About the Author:
Since 1994, seasoned litigation and trial lawyer Anthony B. White has helped thousands of accident victims seek damages due to injuries sustained as a result of another party's negligence. Included in America's Registry of Outstanding Professionals and selected to the 2012, 2013, and 2014 editions of Florida Super Lawyers, Mr. White specializes in car accidents, insurance disputes, wrongful death, product liability, and medical malpractice cases. He is a longstanding member of the Florida Justice Association and the American Association for Justice and currently sits on the Board of Directors of the Broward County Justice Association.