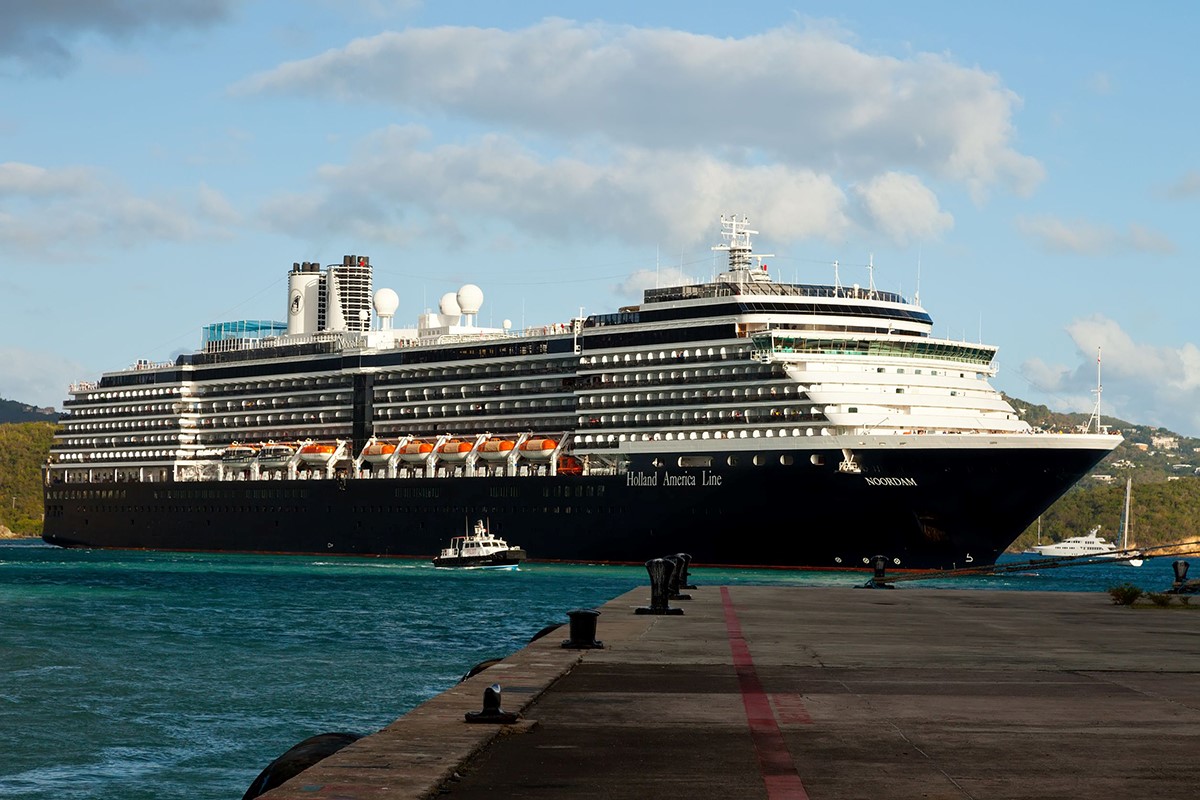 Last October, a United States District Court in Seattle awarded $21.5 million in damages to an Illinois man for a minor brain injury he suffered. The injury occurred on a Holland America cruise when a sliding glass door struck him in the head.
After the verdict was announced, Holland America said the settlement was "excessive" and that they would be appealing the decision. Then, United States District Judge Barbara Rothstein threw out that huge $21.5 million verdict and ordered a new trial to take place, citing previously unseen emails that detail "grave inconsistencies" in Hausman's story.
What happened? Why all this confusing back and forth?
To understand, you have to go back to the beginning.
How Hausman Was Hurt
As their cruise ship approached Honolulu on November 26, 2011, Hausman and his wife were walking to a pool from the ship's penthouse. There is surveillance footage showing Hausman following crew members through a pair of sliding glass doors. But the doors close, hitting Hausman on the side of the head and his face.
The doctor on board the cruise ship says that Hausman suffered a chipped tooth, along with a facial contusion. He later diagnosed Hausman as having concussion and post-concussion syndrome.
Hausman's lawyer also asserts that neurological tests conducted after the event showed that Hausman had a minor traumatic brain injury. And as a result of the brain injury, Hausman's lawyer claimed he was experiencing memory loss, dizziness, seizures, and vertigo.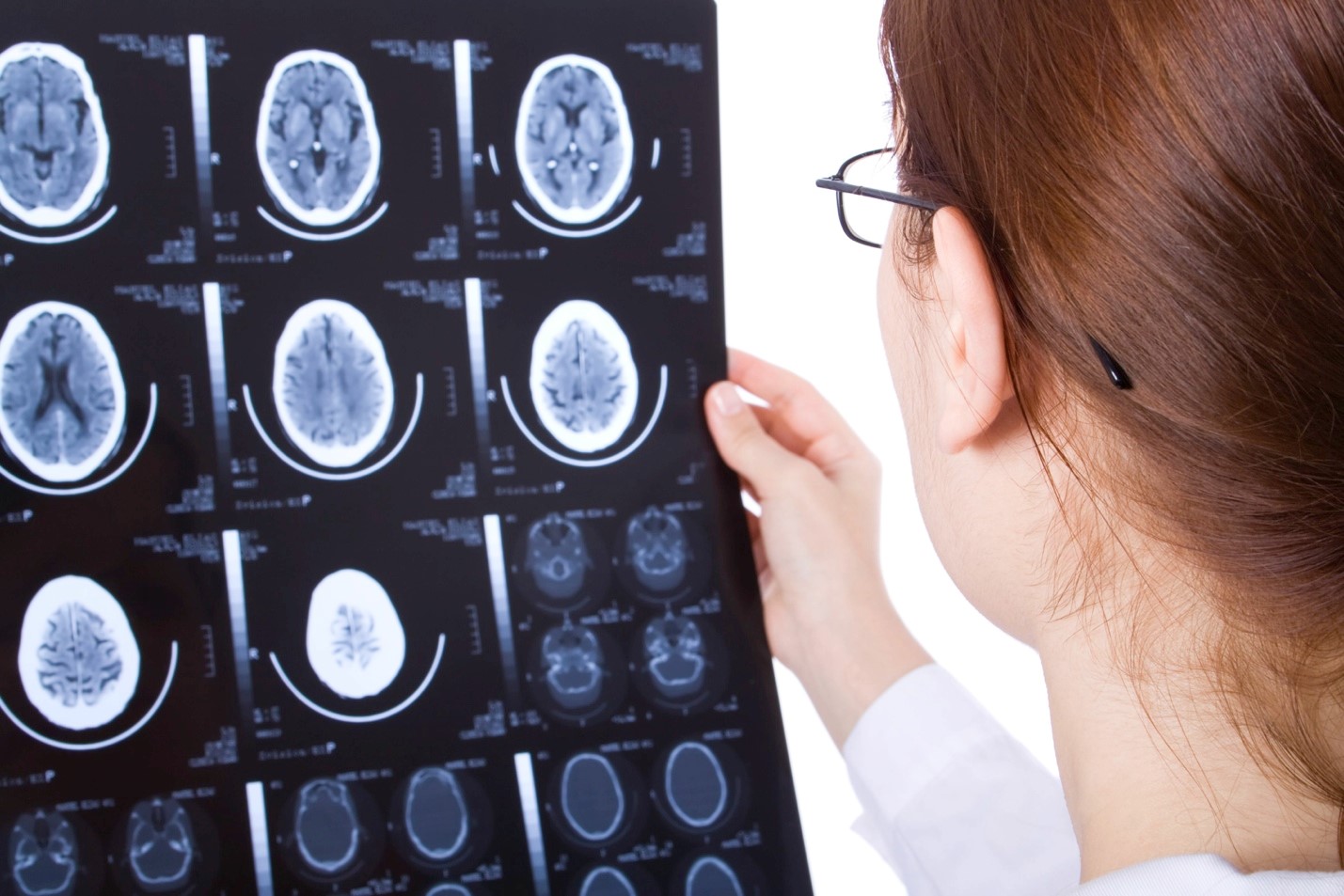 The Initial Trial, and a Particularly Large Settlement
Throughout proceedings, Holland America maintained that Hausman was the one at fault, and that he walked into the closing doors on his own.
But Hausman's lawyer says that Holland America withheld documents showing at least 34 other sliding door incidents occurring on their fleet of ships over the past three years. In these other incidents, one passenger suffered a back injury and two broke their hips. It seemed like a clear case of a big cruise line acting in a negligent manner and then trying to cover up serious problems to avoid responsibility.
The verdict, when it came, appeared to be partially motivated by anger and disgust towards Holland America. Not only was the $21.5 million settlement one of the largest from a Seattle federal court in a long time, it explicitly stated that the cruise line would be responsible for $16.5 million in punitive damages. For his emotional distress, pain, and suffering, Hausman was also awarded $5 million in addition to the punitive damages.
Score one for the little guy, right?
But then why did the judge reverse the decision? What happened?
Corporate Negligence or Active Deception?
In the time between the verdict and Judge Rothstein's decision, Holland America accused Hausman of lying, destroying important evidence, tampering with witnesses, and encouraging perjury. The cruise line says that Hausman deleted personal emails that he was required to produce as evidence, lied about the state of his injury, and was dishonest about how much alcohol he drinks on a regular basis.
Did they just pull these accusations out of thin air?
Not at all. Hausman's former personal assistant came forward after the verdict was announced to speak out against her old boss. She said that he demanded that she delete emails and lie about his marriage. Additionally, she said he faked his brain injury symptoms and spent time researching seizures and watching online videos of people having seizures. And that he told her to lie about his driving habits because he didn't want anyone to know he was able to drive long distances with his supposed injuries.
Judge Rothstein found Hausman's assistant's testimony believable, whereas Hausman "came across evasive and untrustworthy." The judge also expressed her doubt about Hausman's injuries, saying he "seemed to capitalize on his alleged brain injury when it was convenient for him."
And as for some of those unseen emails? Judge Rothstein says they "cast doubt on his veracity." Hausman said his injuries kept him from using ladders because he was afraid of falling, but one of the deleted emails had him writing about chopping ice from a 10-foot ladder for most of the day.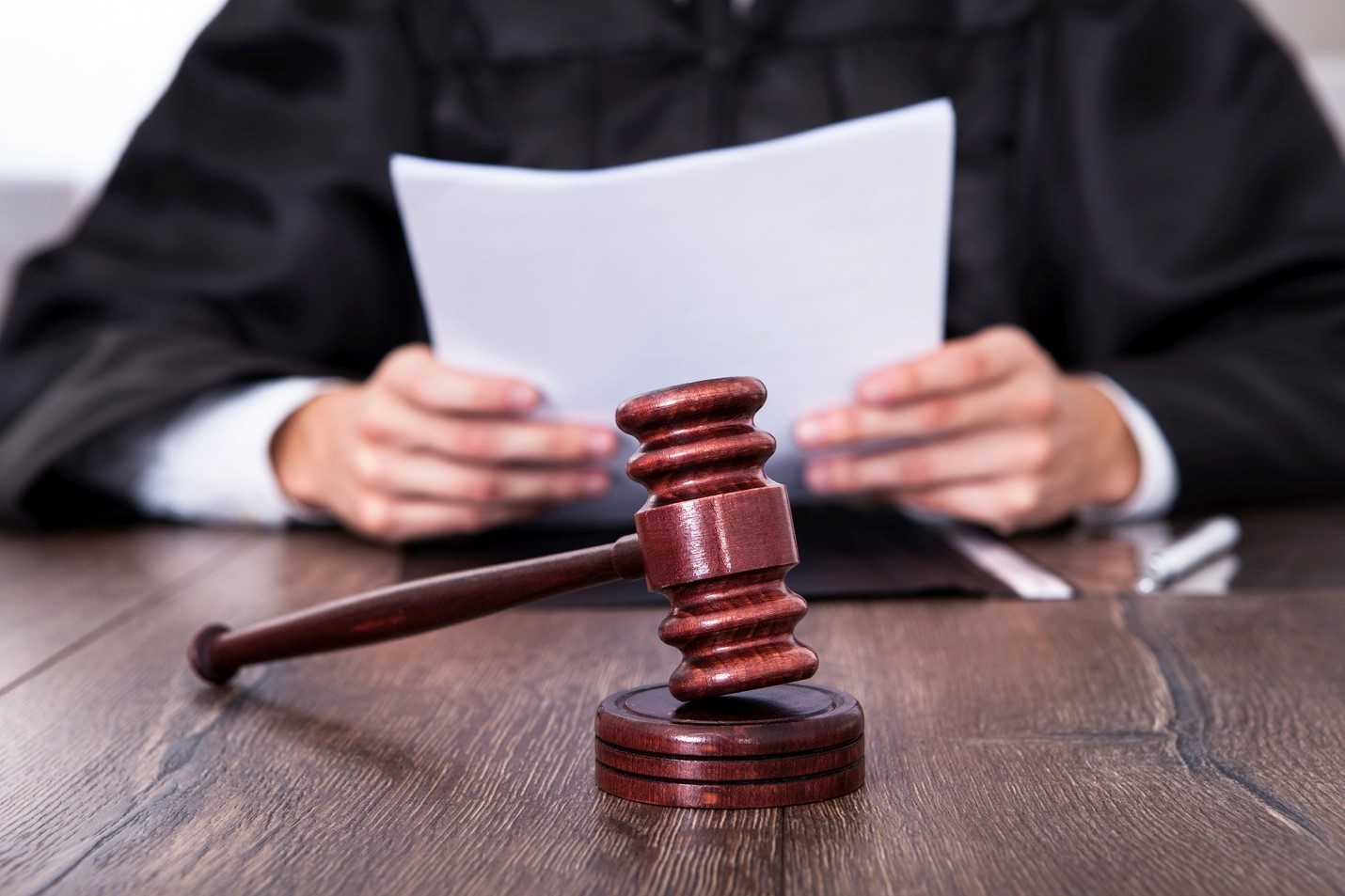 Deception, Trickery, and Evasiveness – On Both Sides
While the judge and Holland America are discrediting Hausman, his injuries, and his behavior, Hausman's lawyers are singing a different tune. While they are disappointed and frustrated by the decision, they also know that with retrials, the settlement can often be bigger than the first one. His lawyers also say that this decision doesn't actually address the sliding glass doors or the injuries that Hausman did sustain. And don't forget, Holland America supposedly tried to withhold information about a number of other related injuries on their ships.
Who do you believe? Is anyone completely innocent in this situation? Do Hausman's alleged deceptions exonerate Holland America? Should they? What about those other victims – where are they?
As evidenced by this particular case, personal injury claims can be extremely complicated and detailed, and acting in a deceptive manner may harm your ability to receive compensation even if you truly do suffer an injury due to another's negligence. That's why it's important to contact an experienced cruise ship injury lawyer. They can advise you on your chances and explain how your actions may impact the outcome of your case.
About the Author:
John K. Lawlor, a South Florida personal injury attorney who focuses his practice on complex personal injury, wrongful death, and professional malpractice, founded the law firm of Lawlor, White & Murphey in 1998. Since 1995, Mr. Lawlor's trial advocacy and litigation skills, as well as his wide-ranging legal expertise, have provided plaintiffs and their families with a distinct advantage when seeking financial compensation and justice for injuries caused by the negligence of others. Mr. Lawlor is an EAGLE member of the Florida Bar Association and an active member of the American Association for Justice, the Broward County Justice Association, the American Civil Liberties Union (ACLU), and several professional associations.