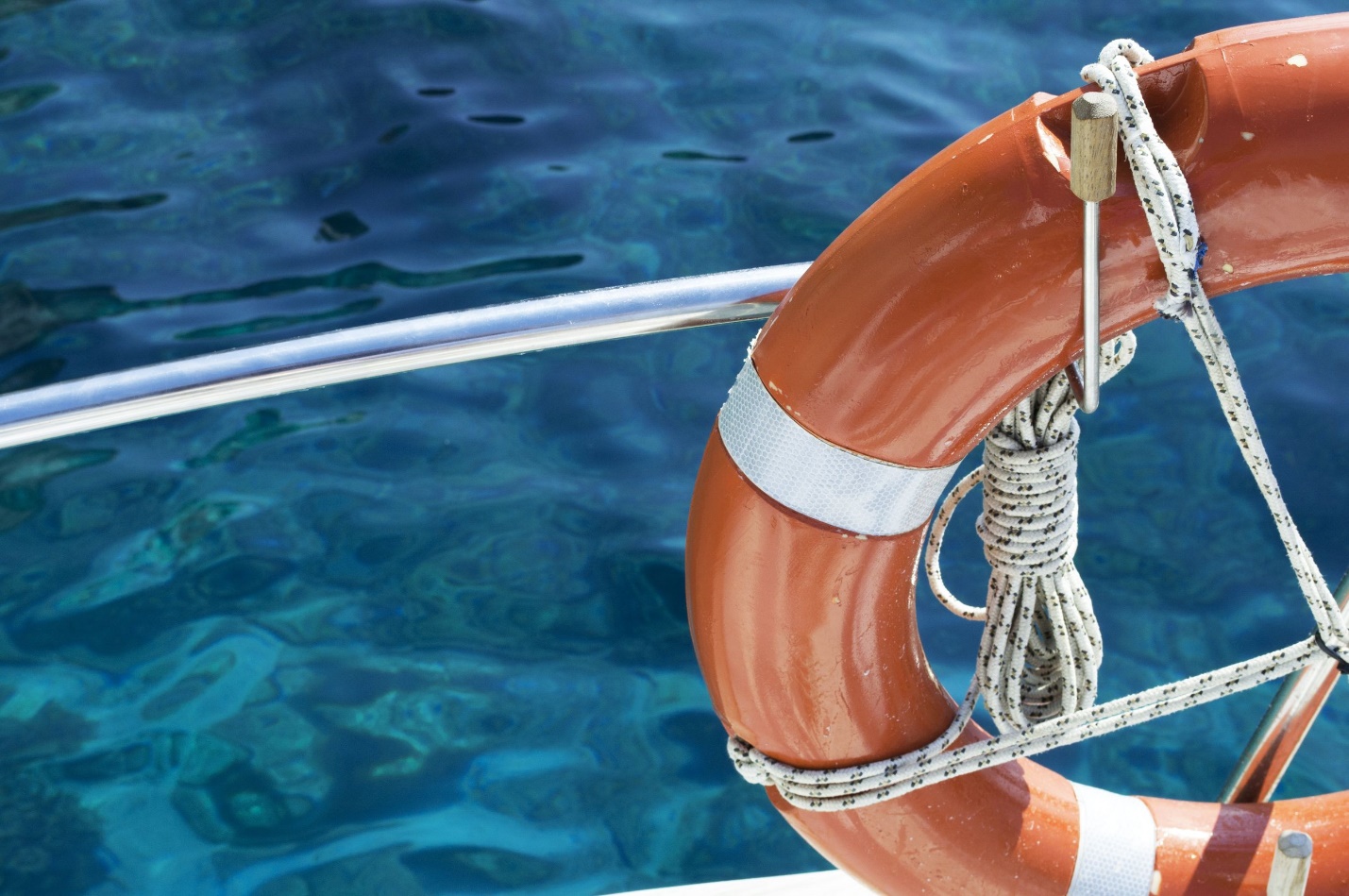 Experiencing an accident or injury while you're on a cruise may at first feel embarrassing. Maybe you and your husband were on your way back to your cabin from the bar when you slipped and hit your head. Or you got sick after eating that gray-looking chicken at the buffet against your better judgment.
You might not want to tell anyone else what happened and could even blame yourself for what happened. Remember this important fact, though: cruise lines and cruise ship crews have a duty of care to ensure you are well taken care of. If you are harmed due to a negligent action on their part, they need to be held responsible. You shouldn't have to pay for their mistake, and they need to fix the source of the problem to avoid harming someone else in the same way in the future.
So how do you know whether or not you should file a claim against a cruise line? Ultimately, you have to make the decision yourself, but usually the best person to ask is an experienced cruise accident attorney. After listening to your situation, they will be able to tell you whether or not they think you have a case worth pursuing, as well as how likely you are to succeed.
Some common incidents that may occur due to cruise line negligence include:
Fire. Cruise ships experience fires far more often than most cruise lines would like you to believe. Most of the time, these are incredibly minor incidents related to small mechanical issues and cause no harm – but that's not always the case. If you are harmed in a fire on a cruise ship, you should always talk to a knowledgeable maritime lawyer about the incident. Keep in mind that the cruise line may still be liable even if the fire was started by another passenger if the safety measures on the ship were not enough to keep you from harm.
Slip and falls. A cruise ship is kind of like a giant floating water park. That means there are plenty of chances for you to fall and hurt yourself due to wet conditions – something the crew needs to work to prevent. Beyond this, cruise ships have the same potential problems as any other business where slip and falls are concerned. They have to make sure areas are well lit; stairs and railings are in good condition; walkways are even; and so on. Even something seemingly small may end up becoming a hazard, and it is their responsibility to keep this from happening.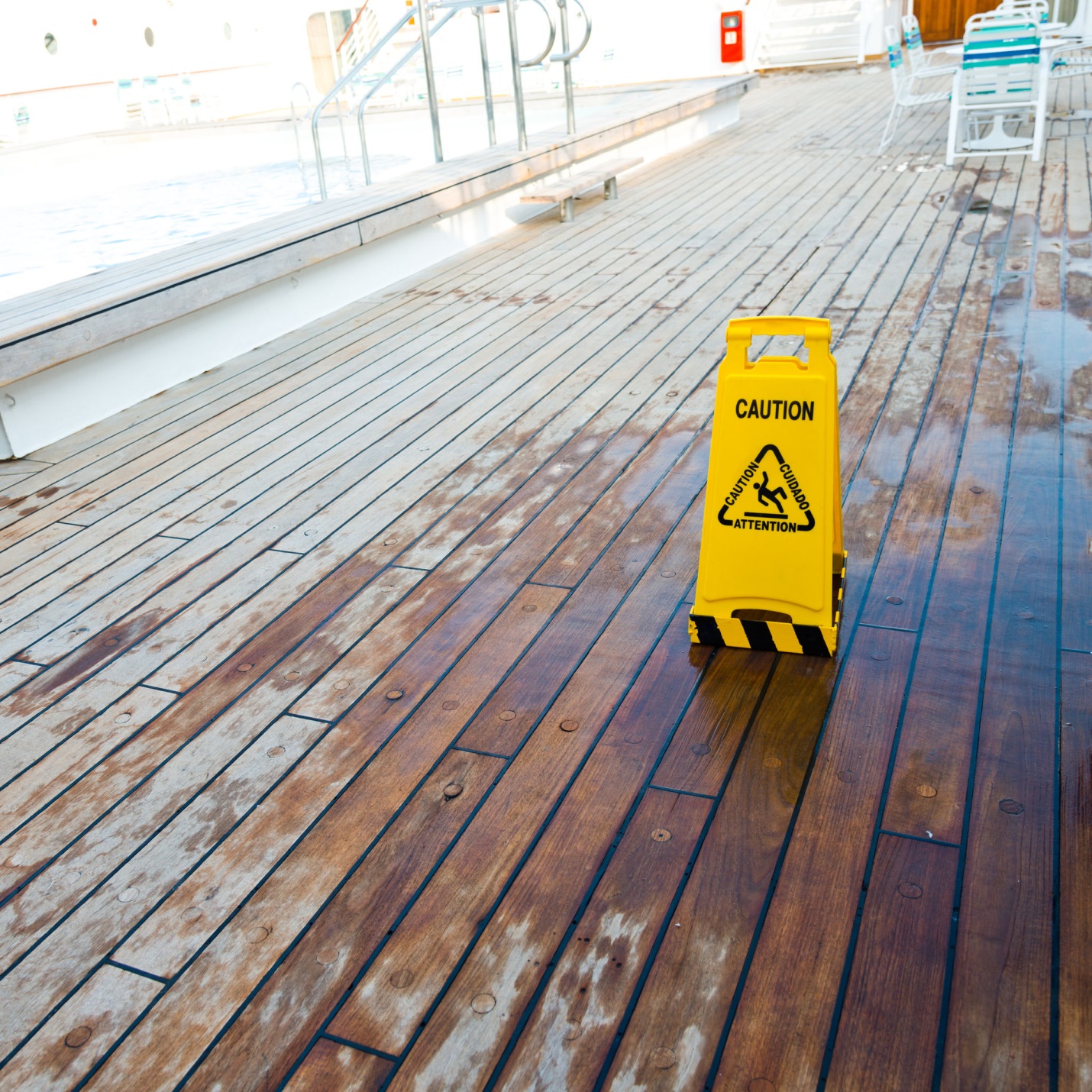 Assault. No one wants to think about it, but the atmosphere on cruises practically encourages assaults to take place – people are drinking heavily, their guard is down, they're in close quarters, and crowds are everywhere. If someone assaults you because the bartender at a cruise restaurant or bar didn't cut them off, the cruise line may be held responsible.  The same thing is true if someone sneaks or breaks into your cabin and assaults you – regardless of whether it is another passenger or a crew member.
Illness. Cruise ships are huge petri dishes where everyone aboard is breathing in everyone else's germs. Cruise lines can't be held accountable for someone else getting you sick – unless the spread of the illness resulted from their negligence. The most common example of this type of situation is norovirus – the stomach flu. Since most cruise ships offer giant-scale buffets designed to feed hundreds of passengers at a time, there are many opportunities for foodborne illness to occur. Maybe one of the servers forgot to wash his hands after going to the bathroom. Or a chef worked through his cold. It could have even been another passenger coughing on the food after it was put out. In all of these situations, the cruise line crew may be held responsible because they have a duty to remain vigilant.
Drownings and near-drownings. Despite being covered in swimming pools, hot tubs, and other water-based attractions, pitifully few cruise ships employ lifeguards. The results of this have been disastrous, with a number of people – mostly children – drowning or coming close to drowning on cruises. It's something that needs to be stopped, but that won't happen until enough people fight back and demand that cruise lines get better at monitoring their water attractions.
What You Should Do if You Are Hurt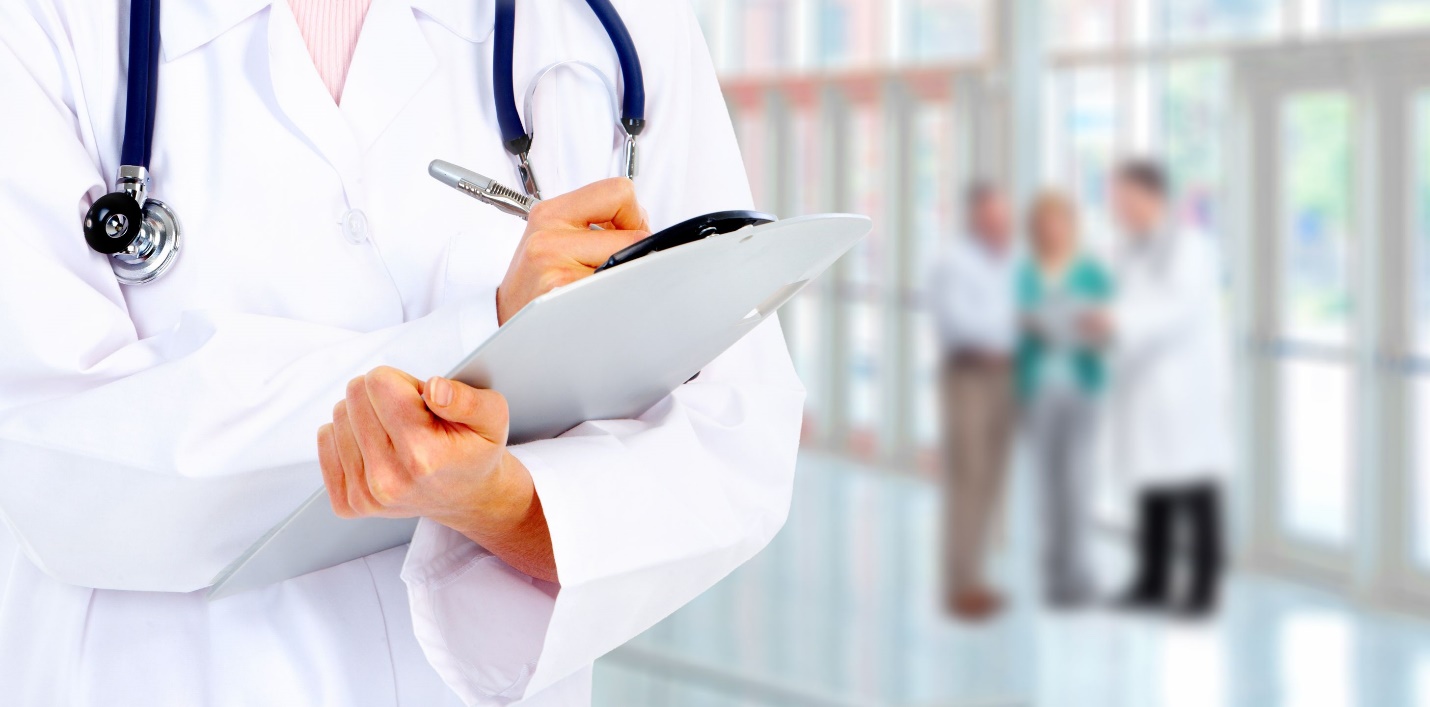 While talking to a cruise injury lawyer is a vital step in pursuing your claim, that's not the first thing that you should do if you are harmed on a cruise ship. In the immediate aftermath of an incident:
Seek medical help. Even if you think the harm was minimal, sometimes it is impossible to tell right away without the help of a doctor.
Report the incident. Doing this creates a record that you and your attorney can refer back to. Make sure that you get a copy of the incident report and the names of any people who speak with you.
Record evidence. If anyone saw the incident take place, get their names and contact information. Eyewitness statements are also incredibly helpful if people are willing. And don't forget to take photos – preferably right after the incident happens and before crew members can move anything around or clean anything up.
Look at your ticket. It should tell you how long you have to file your claim. If you attempt to file a claim after this period has expired, you'll be out of luck. Make sure you speak with an experienced cruise accident attorney before then.
About the Author:
A partner at Lawlor, White & Murphey and a distinguished personal injury lawyer, Ben Murphey tries complex disputes that include civil appeals, maritime and admiralty claims, wrongful death, and labor disputes. Mr. Murphey has been recognized for his excellence in the area of personal injury litigation by being rewarded with a 10/10 Avvo Rating and named a Super Lawyers "Rising Star" for the last four consecutive years (2011-2014). Mr. Murphey regularly tries cases in state and federal courts around the country, being admitted to practice before all Florida courts and the United States Court of Appeals for the 11th Circuit.