Cruise Injury Lawyer: Put Your Celebrity Injury in the Limelight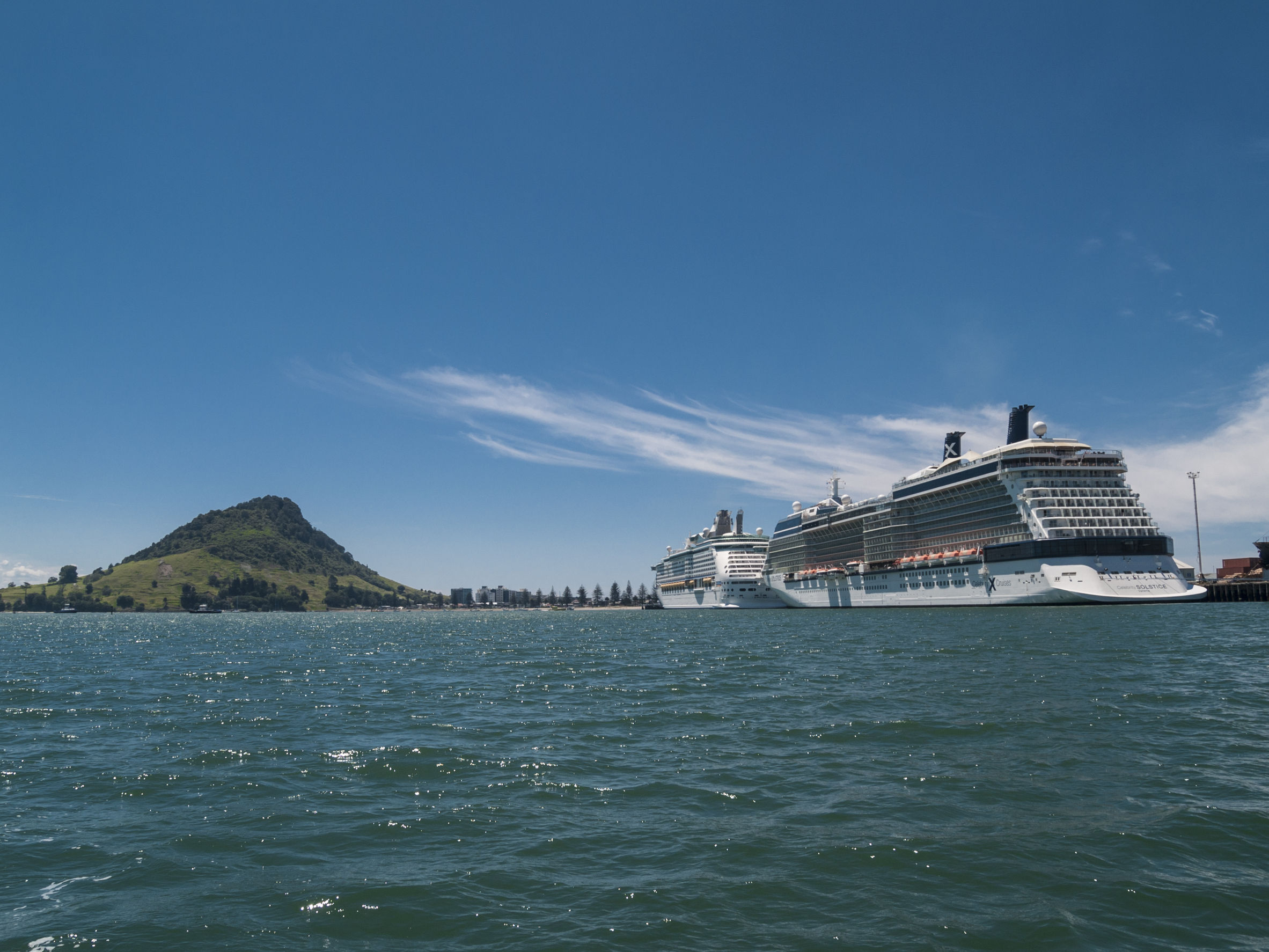 Most vacationers on a Celebrity Cruise Line have an experience rich in relaxation, fun and lifelong memories. From visiting exotic ports of call throughout the world to partaking in vibrant nightlife and world-class dining, Celebrity Cruise Line offers a splendid experience.
Like other cruise lines, Celebrity has benefited immensely over the last decade from new innovations in technology that have enabled them to develop larger vessels with grander amenities and features, including shopping malls, fitness facilities, theme park attractions, and entertainment venues. These ships span over 10 stories in height and 1,000 feet in length, with the capacity to accommodate thousands of passengers.
But this enhanced capacity and size has brought with it a bevy of challenges for the cruse line and its customers. In fact, over the last few years, higher incidents of injuries have occurred, including bodily harm, sexual assault, and drownings and near-drownings. For passengers who endure such issues, receiving fair and just compensation for these incidents has proven difficult, as established cruise lines like Celebrity employ formidable legal professionals equipped with all kinds of powerful strategies and tactics designed to insulate themselves from any liability. Such tactics include forcing guests to abide by a liability disclaimer, as well as restricting the time window passengers what to file a legal claim.
But this does not mean that it is impossible to fight back. In fact, the experienced maritime lawyers at Lawlor, White & Murphey have successfully represented many cruise line victims just like you. We understand the often complex and confusing nuances of maritime law, and we're not afraid of going up against giant cruise companies like Celebrity to make sure that your voice is heard. With our help, victims have not only been able to get their lives back on track with the compensation they need, but help to prevent future tragedies from occurring by getting cruise lines to change their ways.
Benefits of Hiring a Cruise Ship Accidents Attorney to Help with Your Celebrity Injury
For passengers seeking justice from cruise lines like Celebrity, it is imperative that they hire a seasoned cruise ship accidents lawyer. At Lawlor, White & Murphey, we approach each case for our clients with the zeal, resourcefulness, and expertise necessary to ensure your rights are protected to the fullest. Our team of cruise ship accidents attorneys possess more than 40 years of experience, and we will use every bit of it to challenge major cruse lines such as Celebrity and ensure you receive the best outcome for your case.
Why is it worth your time to work with one of our cruise injury lawyers and fight back against Celebrity Cruise Lines?
You can cover medical costs. Being injured on a cruise may leave you with thousands of dollars in medical costs from hospitalization, doctor's visits, treatment, and rehabilitation. We will work vigilantly to ensure that Celebrity pays for the full cost of your medical bills if their negligence caused your injuries.
You can make up lost salary. When you get hurt, it's not just about the money that you have top pay out, but also the money you could have been earning. Whether the injury Celebrity caused you prevented you from working for a few days, a few months, or the rest of your life, this is something that they need to take responsibility for – we can help.
You can have funeral and other costs paid for. Nothing can bring back a lost loved one, but if Celebrity's negligence caused you to lose someone close to you, they owe it to you to cover any costs related to the death, including funeral expenses. Additionally, you may be able to receive compensation to cover lost earnings if the person who died contributed financially to your household. It's not about getting paid to make up for a loss – it's about making sure that you and your family have the money that you need to recover and move on.
You can prevent future accidents. One of the biggest reasons to fight back against big companies like cruise lines is that by drawing attention to the incident that caused you harm, you can force them to change bad practices. This will make it less likely that someone will have to undergo the trauma you faced.
Our team of cruise ship accident lawyers is dedicated to protecting your rights and ensuring that you receive the appropriate compensation to help you heal and move on from the challenges you have experienced.
Cruise Ship Injury Lawyers Discuss Celebrity Cruise Line's Accident History
Celebrity Cruise lines is one of the smaller major lines, though it has established itself in the industry with innovative dining options and a bevy of cutting-edge amenities. At the same time, the cruise line has experienced several mishaps in recent years, including fire and norovirus outbreaks.
In 2010, over 400 of the 2,600 passengers on the Celebrity Mercury, which departed from Charleston, South Carolina, became ill with what the U.S. Centers for Disease control classified as a norovirus outbreak, suffering severe gastrointestinal symptoms, including vomiting.
In a separate incident in 2014, a cook on the Celebrity Constellation fell overboard near the Yucatan Channel. For some reason, Celebrity failed to report the incident until eight hours after he fell. At that time, it was the sixth such incident in a five-week span, and during that time Celebrity and its sister cruise line Royal Caribbean had lost four people overboard.
Working with the Cruise Injury Attorneys at Lawlor, White & Murphey against Celebrity
The formidable cruise ship accident lawyers at Lawlor, White & Murphey possess the skill, experience, and desire to ensure optimal results for your case against major cruise lines such as Celebrity. We work tirelessly to secure for you the medical services and financial allocations you justly deserve based on your case. Trust us to empower you and your family to recover from the challenges you experienced on your cruise, so that you can get your life back on track.
Ultimately, if you or someone dear to you has experienced suffering or injury on a Celebrity cruise line due to their negligence, you need to fight back against potentially devastating financial and medical obligations that will undermine your ability to thrive. The cruise ship injury attorneys at Lawlor, White & Murphey will work vigorously to ensure that Celebrity is held responsible and you receive the fair and just compensation you deserve.
Contact us today for a complimentary consultation, and we will discuss the details of your case and let you know your best course of action.
You can call us at 954-525-2345 (South Florida), 239-280-1267 (SW Florida), or toll-free at 855-347-5475. There's nothing to lose and everything to gain. In addition, you may reach us through e-mail at info@lawlorwinston.com or through our social media presences on Facebook, Twitter, LinkedIn, Google Plus and YouTube.