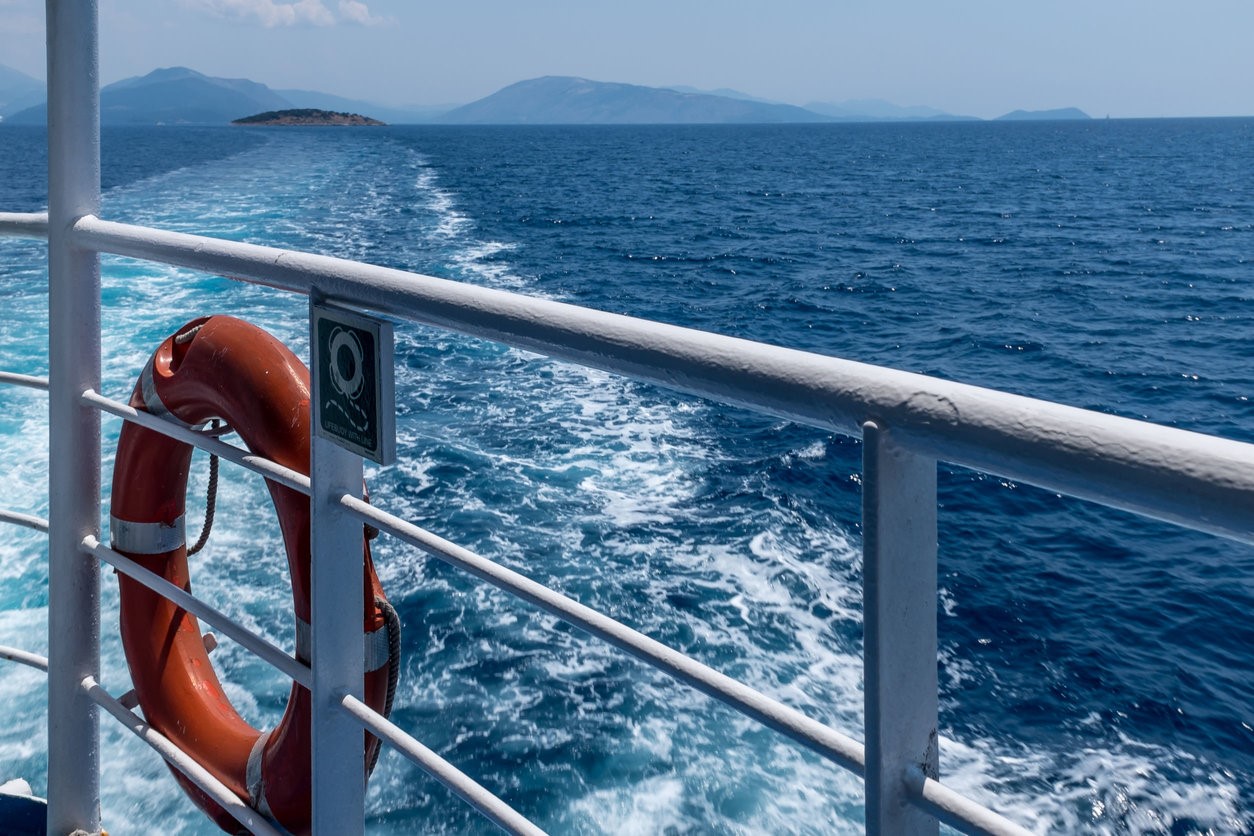 After searching over 4,300 square miles for 20 hours, the Coast Guard has suspended its search for a Texas woman who fell off a Carnival cruise ship.
Samantha Broberg, 33, is a stay-at-home mother of four children from Arlington, Texas. She boarded a Carnival Liberty cruise out of Galveston, Texas on Thursday May 12; the cruise was scheduled to sail on a 4-day journey to Mexico.
She was initially reported missing on Friday by fellow passengers, and security began a full search of every room for every passenger that was supposed to be on board. The extensive sweep of the ship eventually had guards searching through security footage. Which is where they saw Broberg falling backward off the 10th deck while sitting on a railing.
The ship's distance from the shore made the search tough and the ship difficult to access, said Coast Guard Petty Officer Andy Kendrick. The Coast Guard searched for Broberg from Friday until Sunday night, when they called off the search.
Broberg is the fourth person to fall overboard on a cruise ship vacation this year. Only one of those individuals was rescued within five hours of falling overboard. In 2015, 27 people were reported falling off cruise ships.
Relaxation Doesn't Mean Neglecting Safety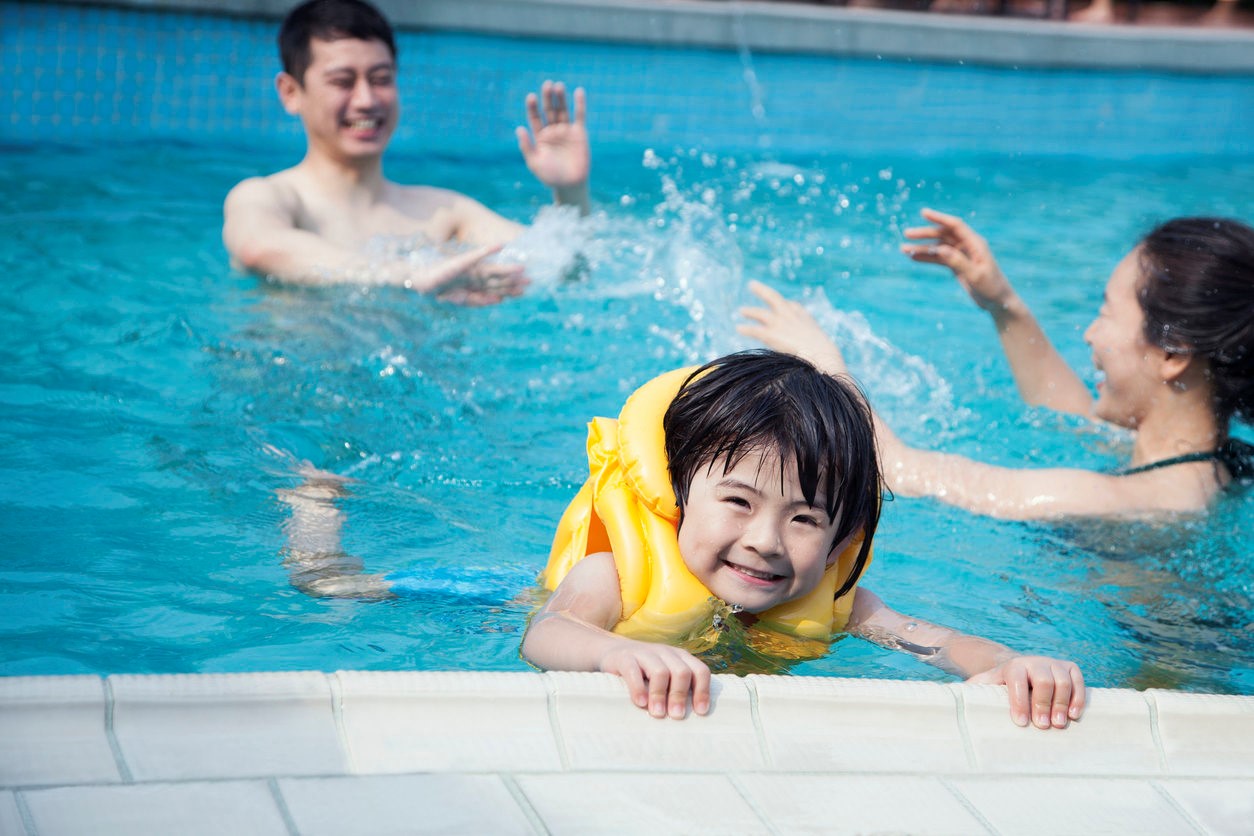 Boarding a cruise allows you to relax, enjoy fun activities, and travel the world, but it also comes with dangerous safety risks. To avoid an incident onboard and remain safe throughout your cruise, keep the following tips in mind:
Pick a Cruise Buddy – Make sure you are with a member of your party at all times. If anything were to happen, your buddy can help you or find help for you quickly.
Monitor Your Alcohol Intake – Even though you are on vacation, be careful at the bar. You will still be held responsible for supervising your children (and your cruise buddy) in case of an accident. Alcohol has also been a factor in past accidents and can cause you to take greater risks than you normally would.
Stay Away From Railings – Don't get too close to railings, and supervise young children who may venture off to the sides of the ship. Remember, Broberg was sitting on a deck railing when she fell back into the ocean.
Know Your Surroundings – Make a mental map of the cruise ship while you are exploring and know where there are maps of the ship (the Liberty has them by every bank of elevators, as well as in other places). Keep in mind where you see defibrillators, fire extinguishers, lifeboats, and so on.
Travel Carefully around Pools and Wet Areas – Slips and falls are the most common accidents onboard a cruise ship. Even with the excitement of exploring the ship and heading to the next activity, it is important to remind your family that running around slippery areas can lead to an unfortunate accident.
Purchase Travel Insurance – If an accident does happen onboard, your itinerary may change or your trip may be cancelled to provide proper assistance to those affected. Purchase travel insurance to receive compensation for these unforeseen circumstances. Before you purchase, however, read over your travel insurance policies to see what kind of accidents or itinerary changes will qualify you for refunds.
Even after taking proper precautions, accidents can still happen on cruise ships. And if an accident happens to a fellow passenger, it may negatively affect, or even cancel, your trip. If you believe you are entitled to compensation due to an accident onboard a cruise ship, consult a cruise injury lawyer today.
About the Author:
John K. Lawlor:
John K. Lawlor, a South Florida personal injury attorney who focuses his practice on complex personal injury, wrongful death, and professional malpractice, founded the law firm of Lawlor, White & Murphey in 1998. Since 1995, Mr. Lawlor's trial advocacy and litigation skills, as well as his wide-ranging legal expertise, have provided plaintiffs and their families with a distinct advantage when seeking financial compensation and justice for injuries caused by the negligence of others. Mr. Lawlor is an EAGLE member of the Florida Bar Association and an active member of the American Association for Justice, the Broward County Justice Association, the American Civil Liberties Union (ACLU), and several professional associations.