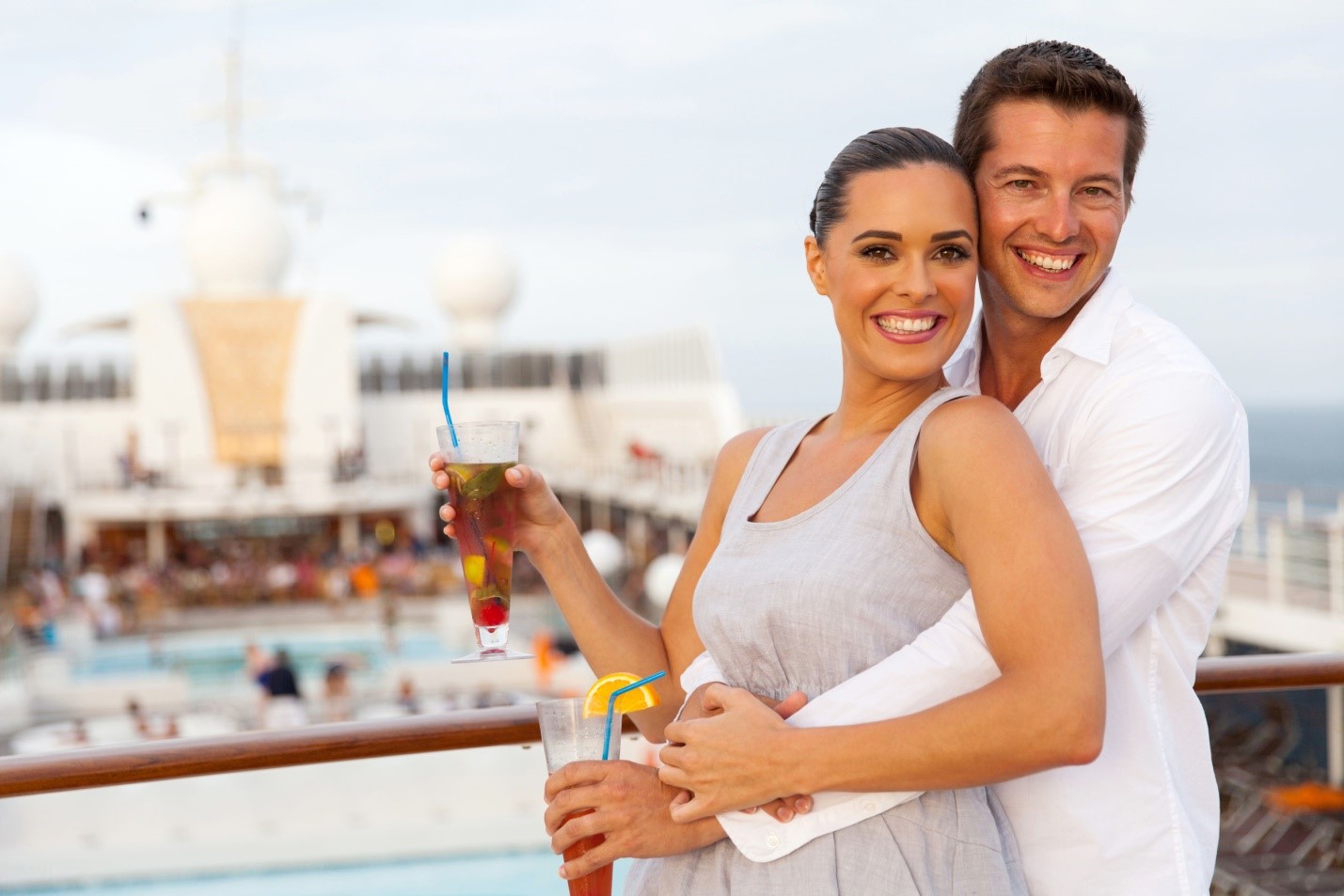 $1,400 for a single ticket on a cruise?!
Although cruise fare prices may appear steep upfront—averaging around $222 per person per day, according to recent studies—cruise vacations tend to end up saving you money in the long run because of the amenities included in the fare. For many families, cruises are a comfortable, convenient, and affordable alternative to airplane and motor vehicle travel.
While amenities may vary depending on the line, the vast majority of cruise vacation packages include lodging, meals, entertainment, activities, and childcare onboard. Once your initial fare has been paid, you won't have to worry about expenses aside from offshore excursions, alcohol, and specialty services.
While there are many good value lines to choose from, certain cruises lines offer better value than others. Below, we've compiled a list of cruise lines of that give you the most bang for your buck.
Royal Caribbean
Royal Caribbean ships are some of the largest in the industry, comfortably accommodating thousands of passengers per voyage. For this reason, Royal Caribbean is able offer packages priced below $100 per passenger per night, and features limited-time deals throughout the year. Included in a typical Royal Caribbean package is room and board, as well as unique onboard activities, such surfing, zip-lining, and circus classes. The cruise line enjoys rave reviews for its commitment to both customer service and marine environment protection.
Disney
Although Disney Cruise vacations are generally priced higher than packages from other lines, the extensive array of amenities, entertainment, and activities offered onboard makes cruises from Disney well-worth the extra cost. Disney ships are magnificent vessels styled after classic ocean liners, and abound with family-friendly activities and luxuries.  On board, you'll find spacious staterooms, a Disney-themed youth club, whimsical pools, and theaters showcasing live musicals and the latest Disney flicks.
Carnival
One of the largest, most popular cruise lines in the world, Carnival Cruise Lines boasts a fleet of more than 20 ships and some of the best deals around—including early booking discounts and limited-time sales. Once you've paid your fare, you'll have access to world-class activities, entertainment, and amenities such as sky rides, comedy clubs, and fun learning activities for youngsters. In addition, many of the themed bars and clubs on Carnival ships offer tastings and drink packages.
Princess
Princess welcomes adult passengers onboard its 18 ships, with sophisticated activities such as fitness, cooking, and photography classes, as well as specialty lectures. Value-wise, it's a wonderful choice for solo travelers, couples, and groups.
Norwegian
Norwegian Cruise Line ships are treasure troves of entertainment and activity, featuring cheerful décor and hip innovations like outdoor nightclubs, onboard bowling alleys, and golf driving cages. On Norwegian cruises, you won't have to pay extra for amenities like aerobics, stretching classes, improv comedy, cooking and bartending workshops, and open-seating, casual dress code dining.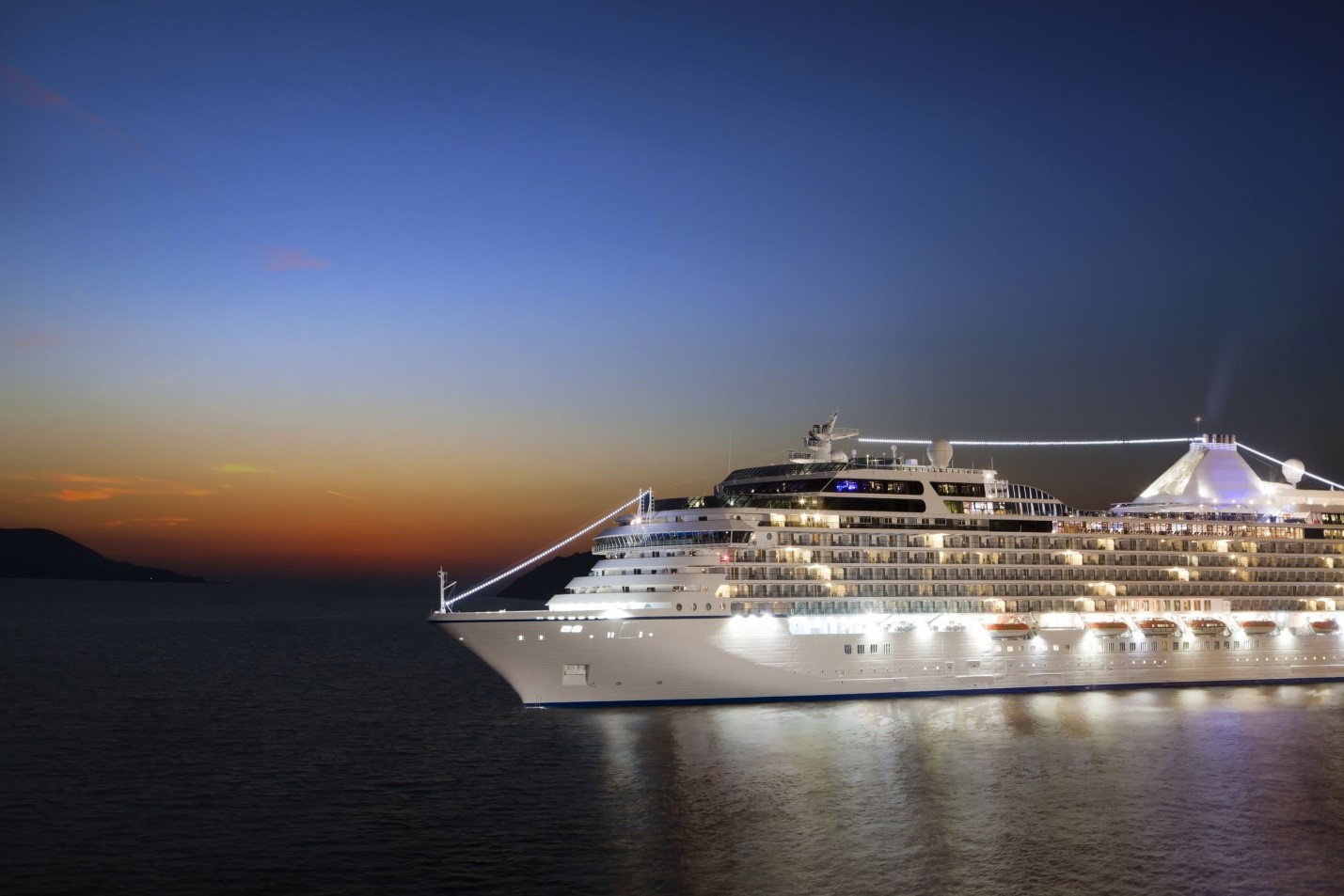 Holland America
Though Holland America offers some of the most budget-friendly week-long trips to the Caribbean around, it doesn't hold on back on luxuries. The line offers moderately priced voyages on elegant ships with cushy cabins, regional dining, internet cafes with libraries, and Vegas-style shows.
Costa
Costa Cruises became infamous after the Costa Concordia capsized and sank in 2012, claiming 32 lives. As the line is still recuperating from the understandable drop in business, you can find rates that are much cheaper than other lines. Their ships work hard to impress with exceptional service, dazzling, Broadway-style entertainment, and theme parties lasting to the early hours of the morning.
MSC
MSC offers cruises around South America, North Africa, and South America for less than $100 per passenger per day. Included in your fare is access to cinemas, karaoke sessions, and dance lessons. However, it's important to note that many cruises depart from foreign ports, so you should factor the price of an international flight into your budget.
Celebrity
Celebrity wows with unparalleled service, sophisticated amenities, and glamorous décor at vacations from less than $100 per passenger per day. Dining service on Celebrity ships is among the best in the industry, and passengers are allowed access to specialty Mediterranean-, European-, and Asian-style dining venues for a flat rate.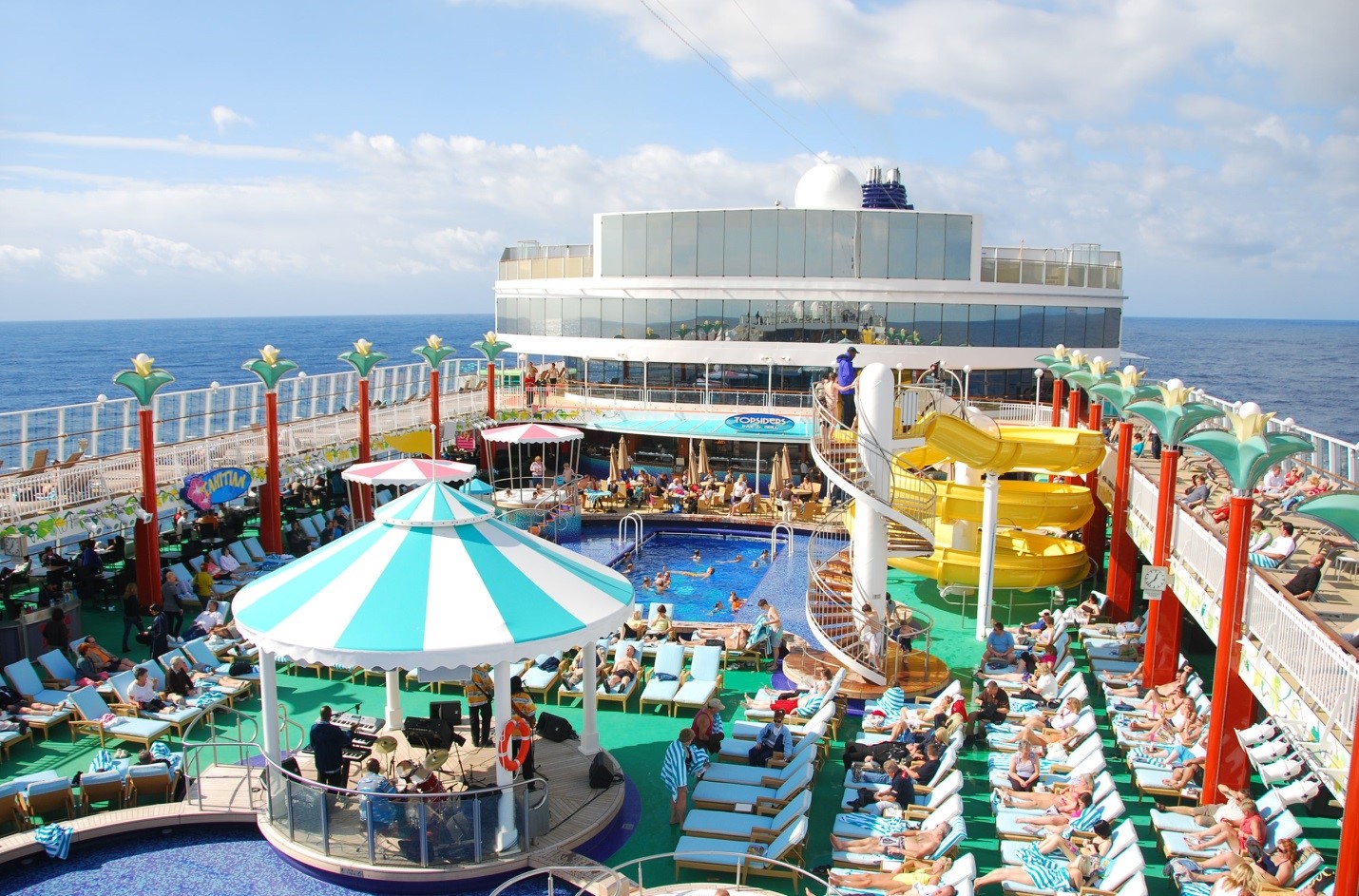 Budget-friendly cruise vacations offer a wonderful chance for families, couples, and solo travelers alike to travel to exotic destinations in comfort and style. However, while it may be tempting to choose a cruise ship that offers the cheapest rates, be wary of cruise lines that cut corners on passenger safety. In their hunger for customers, many cruise lines will skimp on safety and security measures in order to be able to promise the lowest rates. It's not uncommon for passengers to suffer injury and harm on budget cruise lines, from slip-and-falls to child drownings.
And if you or a loved one has been injured on a cruise ship, contact a skilled cruise ship accident attorney. Your attorney can help you hold the cruise line accountable for their negligence, preventing medical bills and lost wages from transforming your budget vacation into a financial catastrophe.
About the Author:
John K. Lawlor, a South Florida personal injury attorney who focuses his practice on complex personal injury, wrongful death, and professional malpractice, founded the law firm of Lawlor, White & Murphey in 1998. Since 1995, Mr. Lawlor's trial advocacy and litigation skills, as well as his wide-ranging legal expertise, have provided plaintiffs and their families with a distinct advantage when seeking financial compensation and justice for injuries caused by the negligence of others. Mr. Lawlor is an EAGLE member of the Florida Bar Association and an active member of the American Association for Justice, the Broward County Justice Association, the American Civil Liberties Union (ACLU), and several professional associations.