Fearless Representation against Even the Largest of Cruise Lines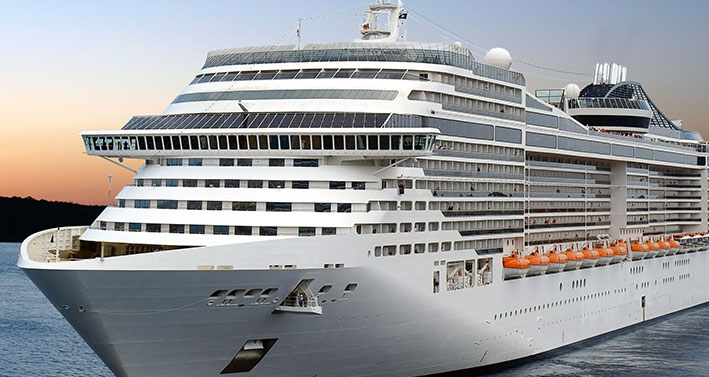 The cruise industry has boomed over the last 10 years, as advancements in technology fuel the building of bigger, newer, and more luxurious cruise ships. The cruise ships of today are like miniature towns, complete with theme parks, shopping malls, gyms, extensive dining options, and entertainment centers. The largest are more than 10 stories tall and 1,000 feet long, with cabin space to fit thousands of passengers and thousands of crewmembers.
But as the cruise industry increases in size and splendor, so do associated problems. Reports of accidents and injuries have become rampant over the years, ranging from accounts of tragic drownings and near-drownings to incidents of devastating sexual assault.
Unfortunately, it is not always easy to hold cruise lines accountable for the accidents and injuries that occur aboard. Major cruise lines go to great lengths to absolve themselves from responsibility for accidents, requiring ticketholders to agree to a liability disclaimer and placing limitations on the time passengers have to file a lawsuit. They protect themselves with a team of top attorneys— masters of maritime law who use their knowledge, experience, and extensive resources to silence any claims against the cruise lines.
After being injured on a cruise ship, you will need an attorney on your side who is equally aggressive, resourceful, and experienced in maritime law. A knowledgeable cruise ship injury lawyer can stand up to major cruise lines and their team of attorneys on your behalf, crafting a sound defense and protecting your rights in court. A cruise lawyer will work to obtain the compensation you need to cover medical bills, lost wages, and other costs related to you and your family's long-term recovery, while making sure that cruise lines take responsibility so that others don't have to face the same problems you suffered.
At Lawlor, White & Murphey, our cruise injury attorneys have more than 40 years of experience with maritime litigation. We have worked with hundreds of clients in successful cruise injury cases, filing claims and defending their rights against major cruise lines like Carnival, Royal Caribbean, and Norwegian. We do not believe that major lines should be able to use their money, power, and size to take advantage of passengers, crewmembers, and their families. That is why our firm has dedicated itself to protecting victims of cruise ship injuries and winning them the compensation that is both deserved and needed if they hope to heal and move on with their lives.
A Brief Look at Major Cruise Lines
Accidents and injuries can occur with any cruise line, regardless of the size and flashiness of their ships or the fame of their brand. In fact, some of the most high-profile accident cases have involved major brands like Carnival, Princess, and Disney.
Below, we have listed several of the most famous cruise lines of today that have seen some of the most infamous accidents, mishaps, and tragedies.