Florida Cruise Injury Attorneys Tell You Where to Catch Your Ship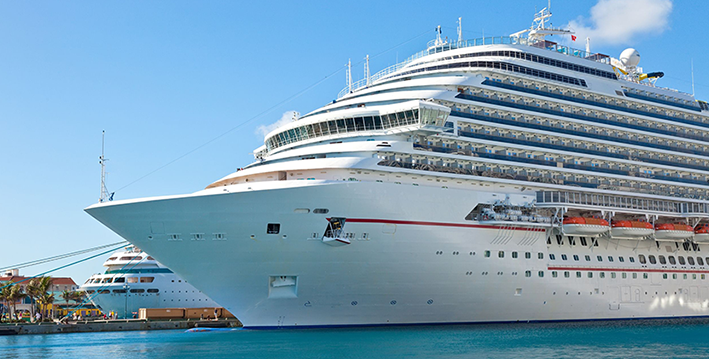 Today, the US is home to 20 ports of call where passengers can board cruise ships before embarking to destinations across the country. With ports on virtually every coastline of the US, cruise goers can choose to start their cruise adventure from a particular port for all kinds of reasons.
When deciding on what port to leave from, you may take into account factors such as proximity to your home and nearby sights of interest. It is equally important to know which cruise lines depart from which ports, and what destinations they go to. To determine which US port should be the starting point for your next cruise vacation, we have included a guide to the 20 US ports of call below.