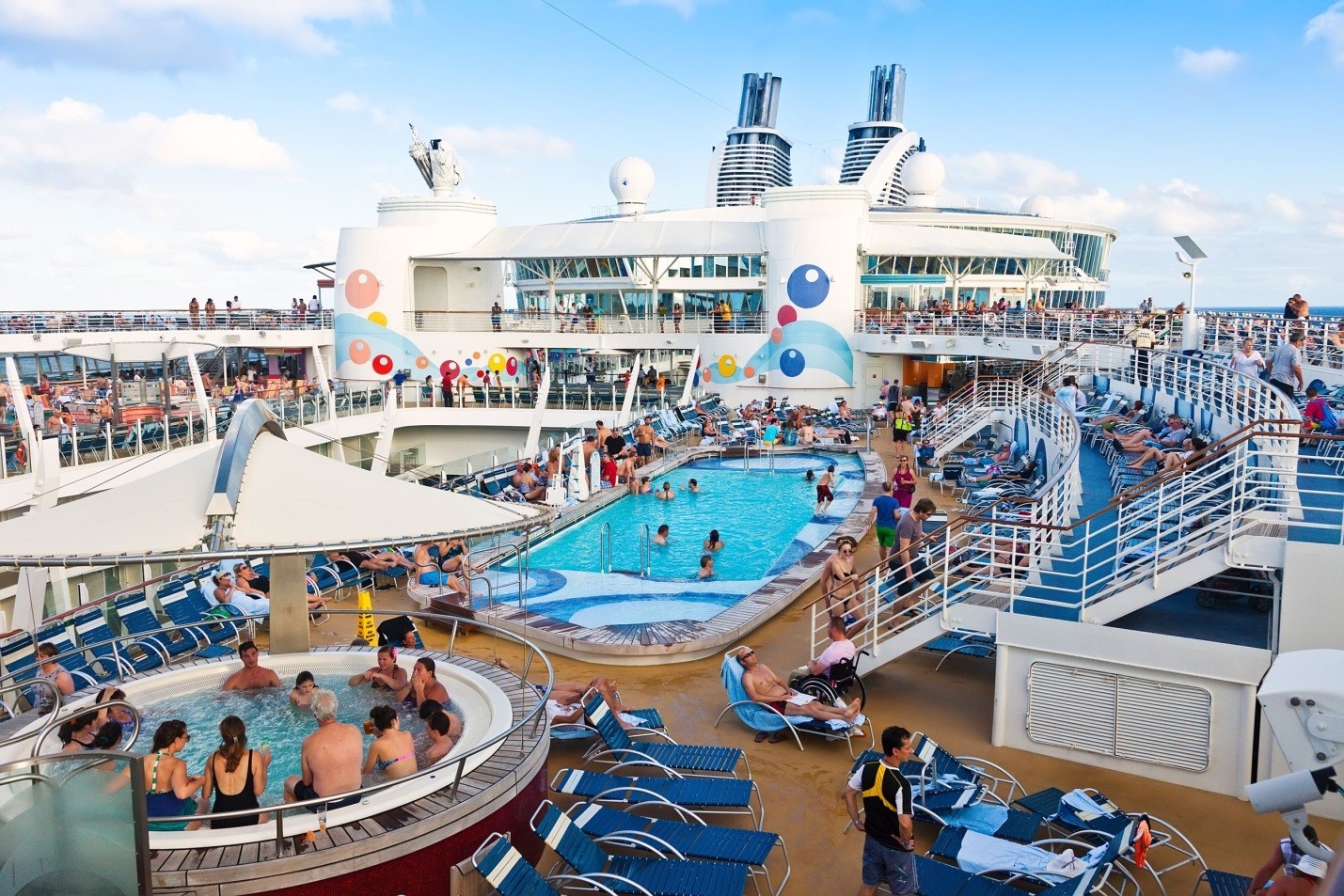 Many potential cruise customers have been turned off by recent reports of mechanical failures, sickness, and injuries on major cruise lines.
But despite horror stories like the incident aboard the Carnival Triumph in 2013, the vast majority of passengers have a wonderful cruise vacation. Cruise ships are often more safe that living on land.  Even outbreaks of norovirus—a virus so commonly associated with cruise ships it's sometimes called "the cruise ship bug"—are more likely to strike on solid ground.
Some cruise lines have more of a checkered past than others, however. If safety is a primary concern for you when shopping for a cruise, you should know that all cruise ship companies are not equal in their safety precautions. We've rated the safest cruises thus far this year, based on data from ProPublica.
Safest Cruise Companies by Sanitation Score and Number of Incidents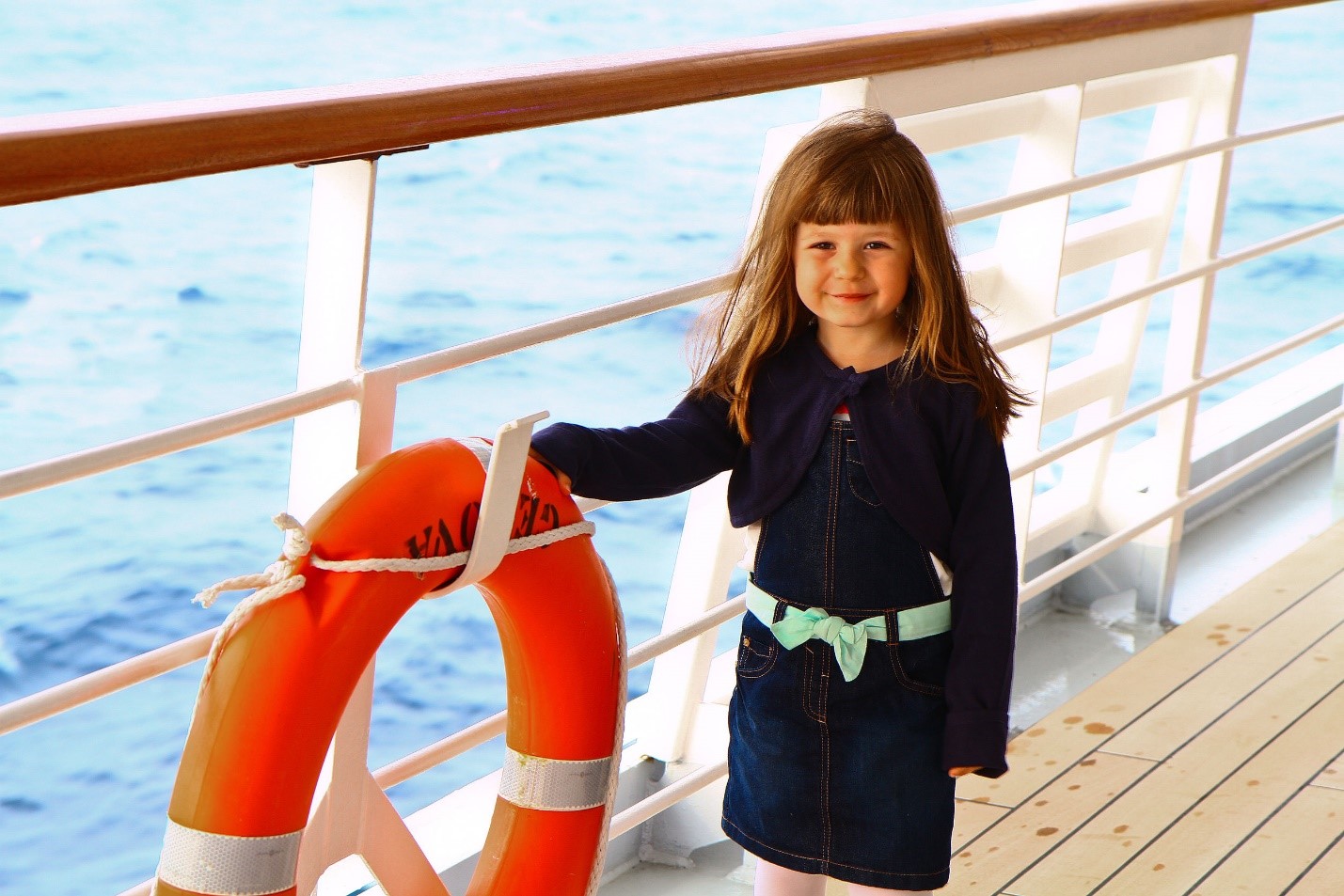 ProPublica reporters gathered their data from a number of sources.  The first data set comes from the ratings from the CDC Vessel Sanitation program. Twice every year, each vessel is inspected by a team from the CDC and rated on sanitation on a 100 point scale. Any score below 86 is considered a failure.
The second data set looks at the number of incidents on each cruise ship. This could include slips and falls, drownings, or onboard crime. Each incident is recorded and tallied for each individual vessel, then added up for the entire cruise company's score. The recorded incidents occurred during a period of time from 2010 until 2015.
Avg. Health Score:  99
Number of Incidents: 20
There's no doubt about it—the Disney Company runs a tight ship. No Disney Cruise ship has ever scored lower than a 99 during the CDC inspections. Furthermore, the company has only 20 reported incidents in the past five years, and zero outbreaks of sickness.
Avg. Health Score:  98
Number of Incidents: 39
Perhaps it shouldn't be surprising that a luxury cruise line scores high in health and safety. Though most of the Celebrity fleet scores exceptionally well on CDC inspections, their average score is weighed down by the Celebrity Constellation, which barely passed with a rating of 88.
Avg. Health Score:  98
Number of Incidents: 92
Holland America has earned a reputation for ethical business practices, and it seems their philosophy extends to keeping their customers healthy and safe. Most of the ships score in the high 90s for CDC inspections. One notable exception, however, is the MS Rotterdam, which earned a barely-passing score of 86. Still, Holland America has a strong reputation and seems to live up to the hype for the most part.
Avg. Health Score:  96
Number of Incidents: 91
The Norwegian cruise ships vary more than most, with many ships like the Norwegian Jewel earning perfect scores on the CDC's inspections, but others like the Norwegian Breakaway earning scores as low as 91. Still, the number of incidents onboard Norwegian cruise ships has been relatively low, with 91 reported crimes or injuries among their entire fleet of 14 ships. Compare that to Carnival's 437 incidents since 2010.
Remember, cruise ships are often safer than life on dry land. But when injuries or accidents do occur on a cruise ship, they aren't governed by the extensive laws that protect your rights on American soil.
Instead, they are mostly covered by maritime law, which often leaves victims without compensation or justice for their injuries. If you or someone you love has been injured on a cruise ship, you should contact an experienced cruise ship attorney as soon as possible.
About the Author:
A partner at Lawlor, White & Murphey and a distinguished personal injury lawyer, Ben Murphey tries complex disputes that include civil appeals, maritime and admiralty claims, wrongful death, and labor disputes. Mr. Murphey has been recognized for his excellence in the area of personal injury litigation by being rewarded with a 10/10 Avvo Rating and named a Super Lawyers "Rising Star" for the last four consecutive years (2011-2014). Mr. Murphey regularly tries cases in state and federal courts around the country, being admitted to practice before all Florida courts and the United States Court of Appeals for the 11th Circuit.