Cruise Accident Lawyers: Cruises Departing from Los Angeles Port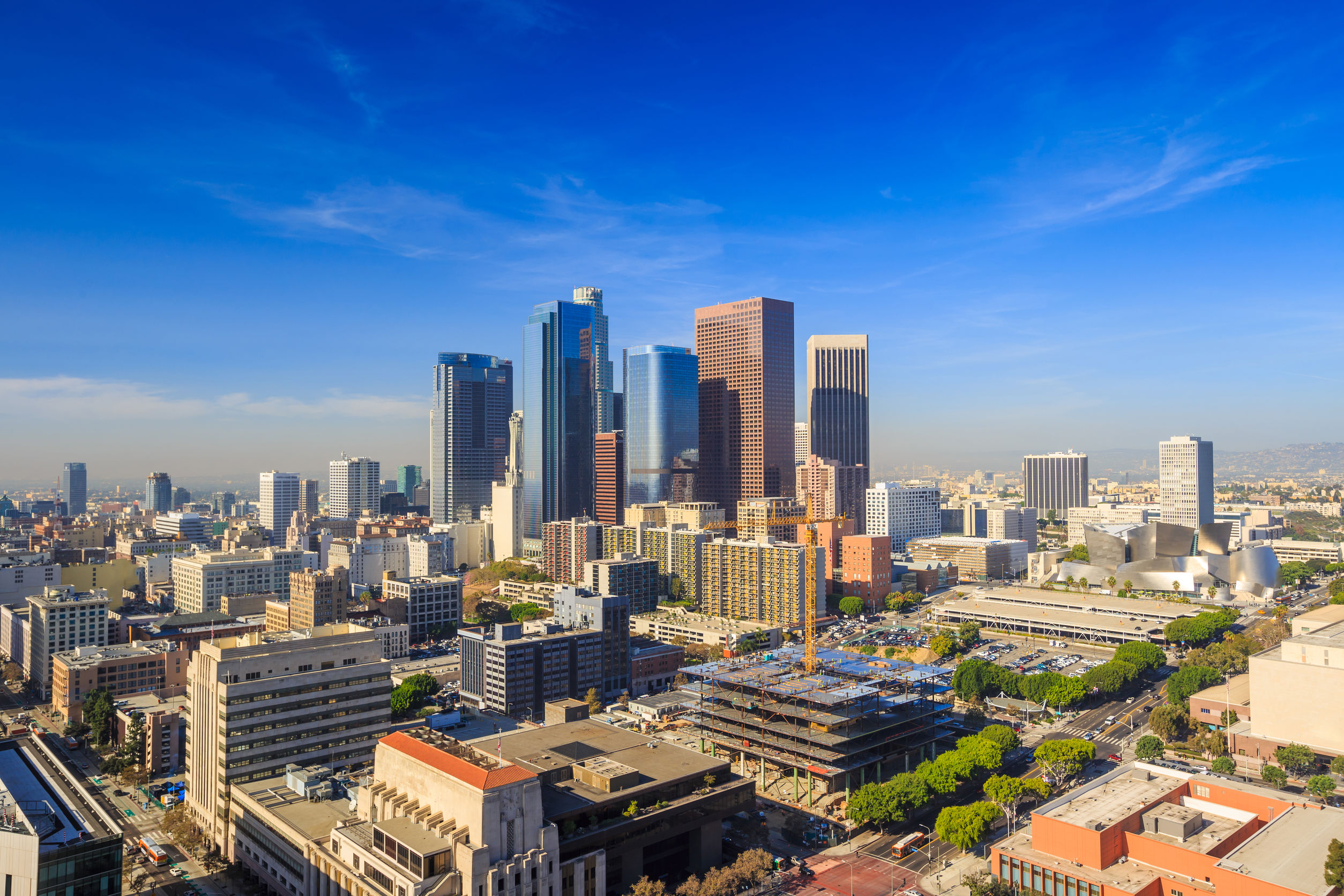 Nobody enjoys thinking about the worst case scenarios when planning a vacation, and cruises are no exception. The unfortunate reality is on some occasions, negligence on the part of major cruise companies leads to accidents or injuries for their passengers.
The experienced cruise injury attorneys at Lawlor, White & Murphey work tirelessly to help victims of  cruise ship negligence, making sure our clients receive the fair and just compensation they deserve. It is not about making money off of a tragedy – it is about making sure that you are able to pay your medical bills, cover lost wages, and adequately handle any other expenses incurred during recovery so that you can get back to your regular life without even more struggle. Compensation also holds cruise lines accountable for their mistakes and helps to prevent others from suffering the same fate you did.
Of  course, the vast majority of cruise ship passengers return home safely with nothing but happy memories of their experience. Careful planning and research can ensure a safe, relaxing, and fun cruise. A crucial element of planning is learning about your home port. For many on the West Coast, that means the Port of Los Angeles.
Why choose to embark from Los Angeles?  Over 1 million passengers are carried in and out of L.A.'s World Cruise Center every year. The Center is located in the San Pedro Bay. Carnival cruisers may also leave from the nearby Long Beach Cruise Terminal, a smaller cruise port that sits on the waters of San Pedro as well.
The Cruise Center is only a 30 minute drive from L.A.'s downtown. For nearby attractions, visitors will want to check out the scenic Cabrillo Beach, where there is public swimming, boating, and fishing. The Cruise Center is also a short walk away from the historic battleship the USS Iowa, a relic from World War II that has been converted into a floating museum.Whale-watching tours are also popular excursions from December through March, during the annual migration of humpback whales.
A List Of Los Angeles Cruise Companies and Destinations From Cruise Ship  Accident Attorneys
Cruise ships departing from L.A. travel all over the world, but the most common routes travel along the Pacific Coast of North America. Ships bound for Hawaii and the South Pacific also often embark from the port of Los Angeles, while another popular route travels through the Panama canal to the Caribbean.
Norwegian. Two Norwegian cruise ships embark from the Los Angeles Harbor, the Pearl and the Jewel. Both ships travel routes to Mexico, Canada, and the Gulf of Mexico via the Panama Canal.
Vancouver, Canada – Travelers can book a 5-night cruise heading north up the Pacific Coast. Additionally, Norwegian books a 12-night cruise that heads south to several Mexican ports before heading north to Vancouver.
Mexico – Visitors can choose from cruises that last 6, 7, or 8 nights.
Miami – 14- or 15-night transcanal cruises to Miami featuring stops in Central and South America are available.
Princess. The popular Princess Cruise company has many ships docked in the port of L.A. , including the Island Princess, the Ruby Princess, the Crown Princess, and  the Star Princess.
Pacific Coastal – The one-way intinerary of the Pacific Coastal cruise heads north along the coast and ends in Vancouver, Canada, with packages available for 3-6 nights. The round-trip version of the Pacific Coastal route travels south to Ensenada, Mexico. Intineraries range from 4-7 nights.
Hawaii – The Hawaiian cruise exclusively books for 15 nights.
Mexico – Cruisers bound for Ensenada can choose from cruise packages 3-4 nights long. 5-night packages are available to Cabo San Lucas, while 7-14 night packages have additional stops at other Mexican cities, including destinations like Mazatlan and Puerto Vallarta.
Panama Canal – One-way transcanal vacations to Fort Lauderdale are available in 15-night or 17-night packages. The round-trip version of this trip is 19 nights long.
Rio De Janeiro, Brazil – One way cruises to Rio de Janeiro are 31 nights long and include stops in many Latin and South American countries.
Valparaiso, Chile – One-way cruises are available in 17-night packages, ending in Valparaiso, Chile.
South Pacific – The one-way form of this expedition crosses the Pacific and includes stops in Hawaii, Tonga, American Samoa, and New Zealand, finally ending in Sydney, Australia after 22 nights. The round trip South Pacific package is 27 nights long.
World Cruise – The one-way package of Princess Cruises' round-the-world itinerary is 94 nights long, ending in Fort Lauderdale. The round-trip version is a whopping 111 nights long. Both tours contain stops in Asia, Europe, and Africa.
Royal Caribbean. This large company only utilizes the L.A. Port for a single itinerary, their 7-night round-trip Pacific Coastal cruise.
Crystal Cruises. Crystal is a luxury cruise line that offers longer excursions embarking from Los Angeles's Port.
Panama Canal – This one-way transcanal trip includes Latin American and Caribbean stops and totals 19 nights.
South Pacific – A one-way cruise offered by Crystal stops at a number of South Pacific countries and arrives in Sydney after 24 nights.
World Cruise – A 112-night world cruise with many stops in Europe and Asia comes to an end in Rome. A 96-night version of this tour offers stops in the South Pacific and South America and arrives in Miami.
Seabourn. Another luxury cruise ship company, Seabourn also offers both Panama Canal trips and trans-Pacific itineraries.
Panama Canal – Travelers can choose from an 18- or 20-night trip that ends in Fort Lauderdale, a 30-night cruise ending in Barbados, or a 34-night cruise ending in Barcelona.
South Pacific – Seabourn offers a 22-night cruise that arrives in Auckland, New Zealand, and a 39-night cruise ending in Sydney, Australia.
Azamara. Azamara Cruise Lines offers a single ship out of Los Angeles, the 16-night Panama Canal cruise that tours several Central American countries before arriving in Miami.
Our Knowledgeable Cruise Ship Injury Lawyers Aid Passengers Out of Los Angeles Ports
Have you been a victim of illness or injury due to a cruise company's negligence or as a result of mechanical failure?  Incidents that occur on cruise ships are subject to maritime law, which means you need the assistance of a legal team that is well-versed in the field.
The experienced cruise ship accident lawyers at Lawlor, White & Murphey have over 40 combined years of experience with maritime cases. We help victims of negligent cruise companies rebuild their lives and receive the compensation that they need to get back on their feet.
Make sure that your voice is heard. Get in touch with us today for a free consultation by emailing info@lwmlegal.com or filling out our online contact form. You can also get in touch via one of our two convenient numbers:
954-626-3445 (South Florida)
855-347-5475 (Toll Free)