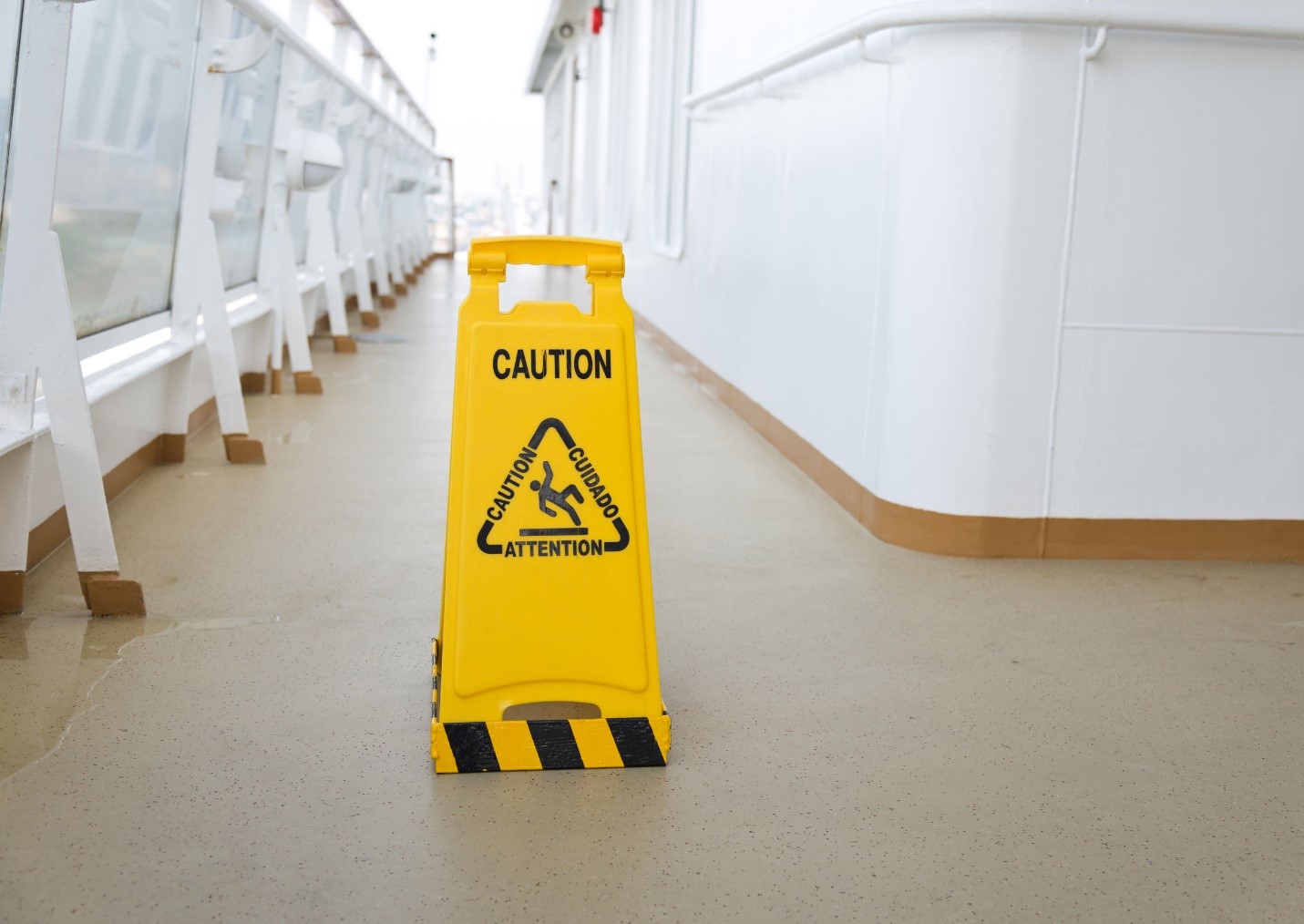 If you or someone you love was injured on a cruise and you're thinking of bringing a claim against the cruise line, you might be unsure where to begin.
Click To Tweet
Is this something you can tackle on your own, or will you need legal representation?
You may be tempted to represent yourself in court to cut costs. Maybe you believe your case is an open-and-shut claim against the company, and shouldn't require any counsel or representation for you to win.
Don't make this mistake.
Do I Really Need a Maritime Accident Attorney?
In all but the simplest legal matters, it is almost always better to at least consult with an attorney first. He or she can outline the situation you are up against, as well as the laws that will affect your case. Most legal practices will offer a free initial consultation, so there's no risk of "wasting money."
We are in the information age, and there's a great deal of legal blogs and articles to help you get a better general picture of what your case will require to win. But you should keep in mind that your attorney will likely have over a decade of education and experience, as well as the ability to craft a strategy that is tailored to your situation.
When you are up against big corporation, insurance provider, or even another individual with their own attorney, lack of legal advice and representation can seriously jeopardize your chance of winning the compensation you need to cover your medical bills and other associated costs.
Furthermore, your attorney often can help you win a larger award—often significantly more than the cost of their services. You may be saving money in the short term by attempting to represent yourself, but in the long term you stand to lose much more.
The Choppy Waters of Maritime Law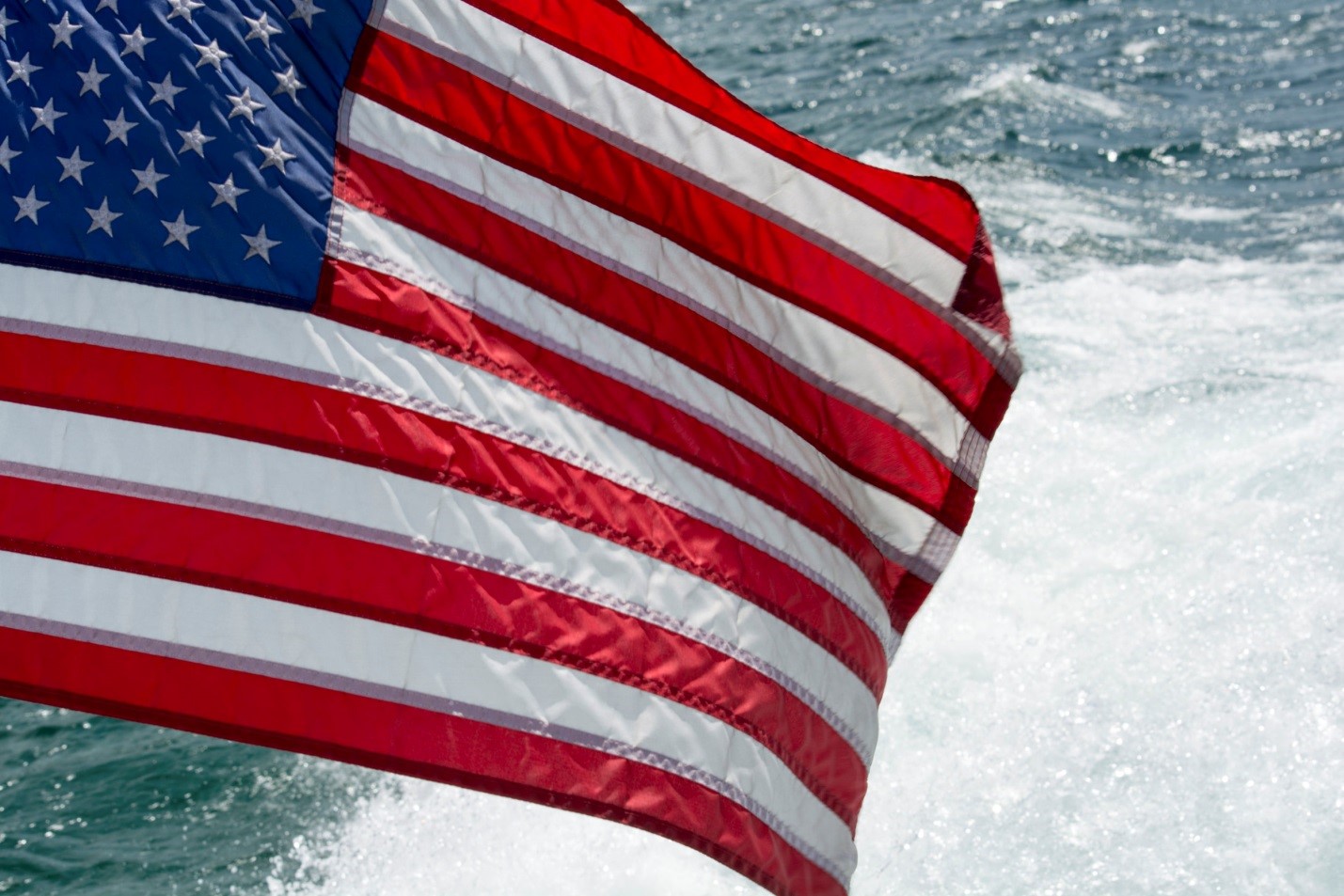 When filing a claim against a major cruise line, there is even more cause to hire expert counsel. Cruises are often governed by a complex combination of federal regulations and maritime law.
Maritime law is a particular specialized and complex branch of law. A good cruise injury attorney is not only versed in the numerous regulations that govern the high seas, but also a strong background of practical experience in the field—and a history of winning cases.
Unfortunately, the complexities of cruise law are not the only obstacle that plaintiffs face when filing a cruise injury claim. Most major cruise companies have high-powered legal teams dedicated solely to fighting legal claims brought against them.
To go up against these companies and their legal teams alone means almost certain failure. No matter how clear cut you believe your case may be, cruise companies and their lawyers have years of experience defeating the claims brought against them.
Only a knowledgeable cruise ship injury lawyer will have the expertise and experience necessary to take on these obstacles and ensure the best possible outcome for you.
When Do Cruise Ship Accidents Warrant Injury Claims?
Those considering filing a claim against a major cruise line may also be unsure whether the company is actually liable for their specific accident, injury, or sickness.
The best way to find out if your situation warrants a claim is to schedule a consultation with a cruise injury attorney. Your specific situation, like every accident or injury, is unique and multi-faceted. Only an experienced cruise ship attorney can fully evaluate your case with reasonable accuracy.
However, there are a number of elements present in every cruise injury claim. These may shed some light on whether a cruise company can be held liable for your injury.
The majority of cruise ship injury cases try to establish that the company or staff of a cruise ship was negligent in some way.
A claim of negligence says that the defendant (the cruise ship) failed to provide the level of care and safety someone could reasonably expect from them.  Furthermore, you are claiming that their negligence was the reason you became injured.
To illustrate some situations this may apply, here are some common cruise ship injury claims:
Slip and Fall. There are plenty of opportunities for passengers to slip and fall on a cruise ship. If the hazardous conditions of your cruise ship caused you to slip and fall, resulting in a painful injury, the cruise company may be liable for compensation.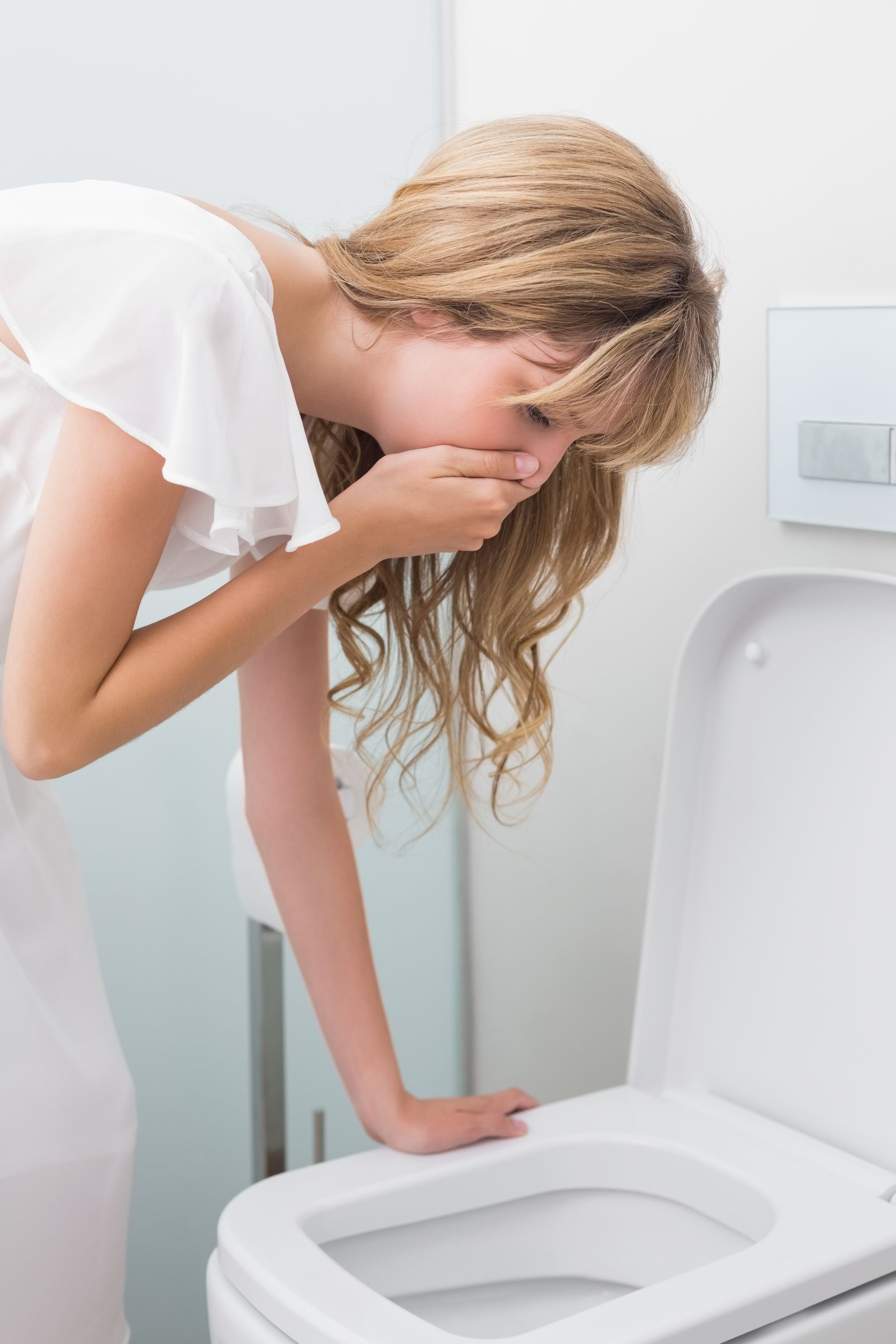 Infection. The close quarters of a cruise make it easy for infection to spread. Sometimes this results in an outbreak of sickness among passengers or food poisoning for diners. An attorney can review your case for evidence of negligence.
Wrongful Death. The law allows for the surviving family of a deceased person to hold the company accountable if they believe the cruise line was responsible for the death.
If you or a loved one has been wrongfully injured on a cruise ship or at a port-of-call, we would like to hear from you.  Contact us today for experienced cruise ship injury representation that can ensure you receive fair and just compensation.
John K. Lawlor:
John K. Lawlor, a South Florida personal injury attorney who focuses his practice on complex personal injury, wrongful death, and professional malpractice, founded the law firm of Lawlor, White & Murphey in 1998. Since 1995, Mr. Lawlor's trial advocacy and litigation skills, as well as his wide-ranging legal expertise, have provided plaintiffs and their families with a distinct advantage when seeking financial compensation and justice for injuries caused by the negligence of others. Mr. Lawlor is an EAGLE member of the Florida Bar Association and an active member of the American Association for Justice, the Broward County Justice Association, the American Civil Liberties Union (ACLU), and several professional associations.