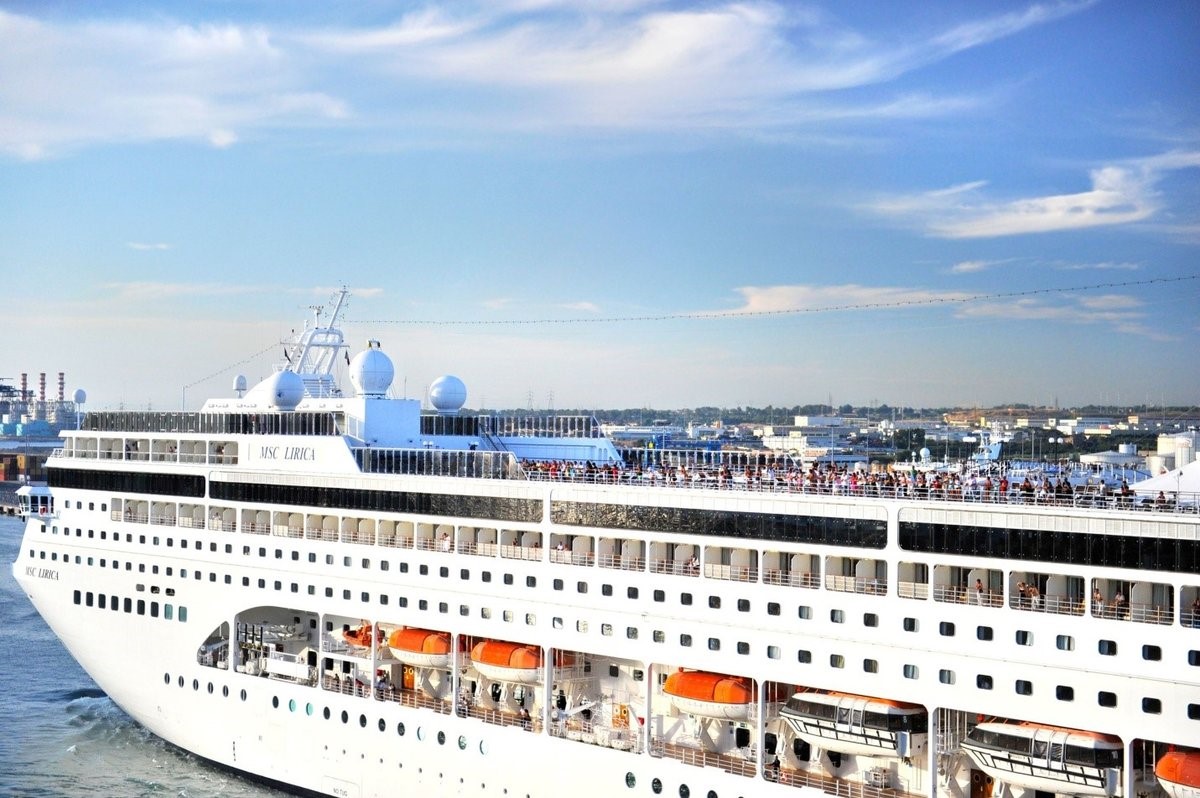 Cruise vacations aren't for everyone. But if you've been holding out on cruising without experiencing it for yourself first, then you're really missing out.
One of the main reasons people don't head for the seas is because there are a lot of misconceptions about cruises going around. With an abundance of cruise lines and ships, though, you're bound to find the perfect cruise for you that fits all your needs.
So let's take a look at the truth behind common cruise myths, and by the time you're done, you may be ready to book your first cruise.
Myth #1: I'll …