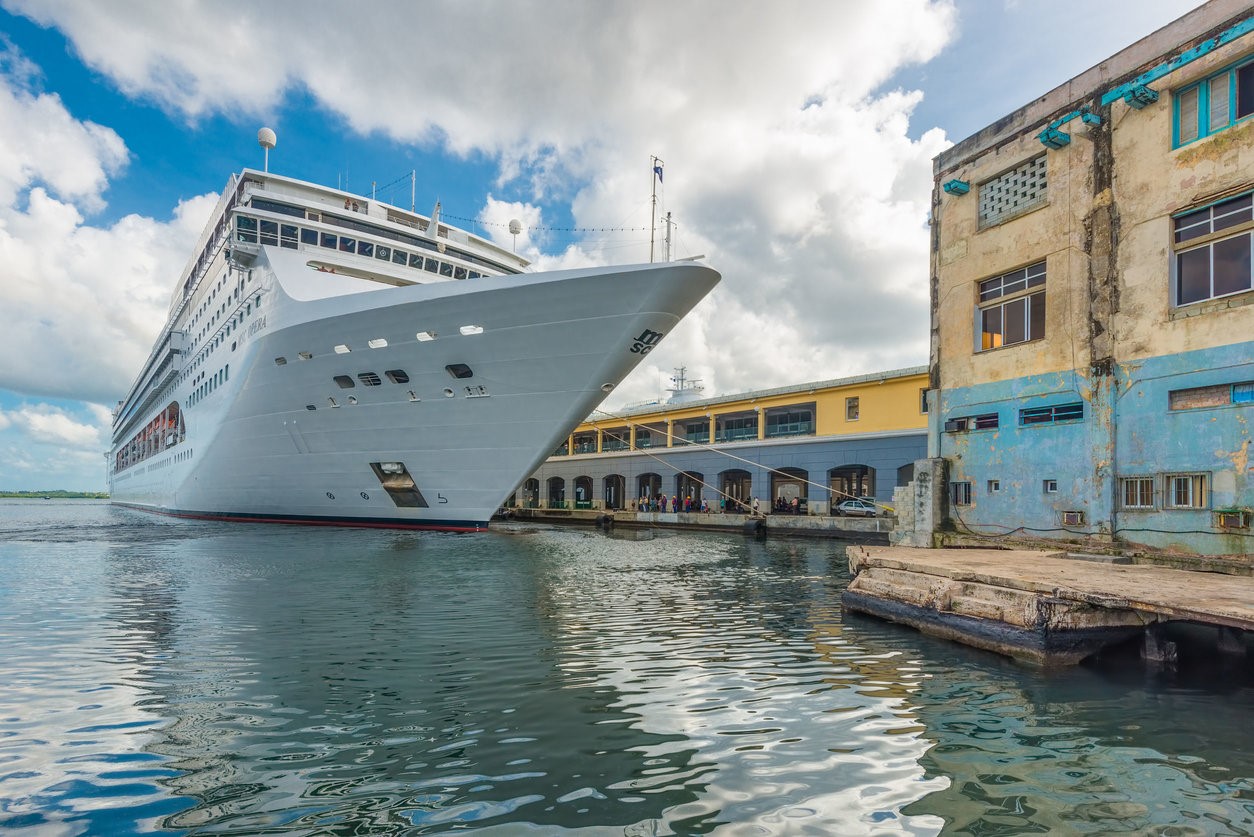 The cruise industry can now add a new destination to their list: Cuba!
Last month, President Barack Obama made a historic visit to the country to show the new relationship between the United States and Cuba. He became the first U.S. head of state to visit Cuba in nearly 90 years!
During his visit, Carnival Cruise Line announced it would begin sailing from the United States to Cuba starting May 1. This will be the first time in half a century that a cruise ship has been allowed to sail from America to the island country.
This is big news …