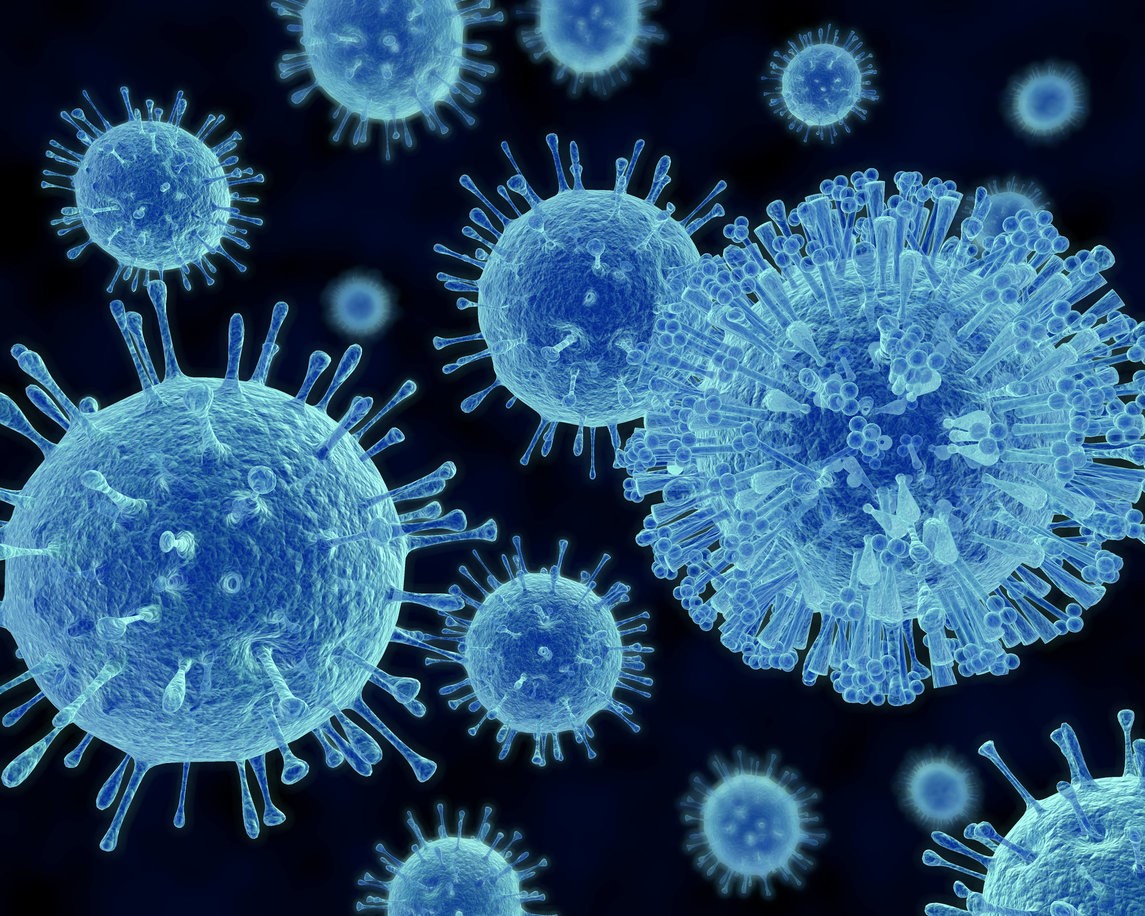 Once again, norovirus has reared its ugly head in the cruise world. This time the affected people were on a British cruise sailing to North America.  More than 250 passengers and crew on board are reported to have experienced the virus. What happened?.
The Balmoral, a British ship sailing under Fred Olsen Cruise Line, left from England on April 16 for a 34-day 'Old England to New England' tour to the United States. A majority of the passengers on the ship were British.
On April 29, the cruise line released a statement reporting a "gastro-enteritis type illness" that forced seven guests into isolation. The press release also stated that the ship would not be stopping its route and that Fred Olsen Cruise Line was fully cooperating with authorities.
On April 30, the CDC boarded the Balmoral and confirmed the presence of norovirus on the ship. The cruise was carrying 919 passengers, and the CDC reported that 252 (over 1 in 4 people on board) have contracted the virus. The ship landed in Portland, Maine on May 8.
How to Keep Yourself from Getting Sick on Cruise Vacations
Norovirus is a sickness that causes acute gastroenteritis (the stomach bug). It commonly causes the following symptoms: vomiting, cramps, diarrhea, and muscle pain. Norovirus, similar to many other viruses, is highly contagious, and is easily spread by both human and surface contact. In most cases, symptoms last between one and three days. 19 million to 21 million cases of norovirus are reported each year, and many cases are reported in schools, retirement communities, and other places where lots of people interact in close confines.
Because of this, it should come as no surprise that cruise ships are prime breeding grounds for norovirus. Cram thousands of people onto a ship for days or weeks at a time and germs are bound to spread. Every cruise line has had its share of norovirus outbreaks in the last several years, including big names like Royal Caribbean and Princess.
But what might be surprising and disappointing to hear is that this is not the first norovirus outbreak on this particular ship. Last May, the Balmoral had to shorten their eight-day trip to Scandinavia after passengers caught the virus. In 2009, over 100 people caught the virus on a Balmoral cruise of Scotland.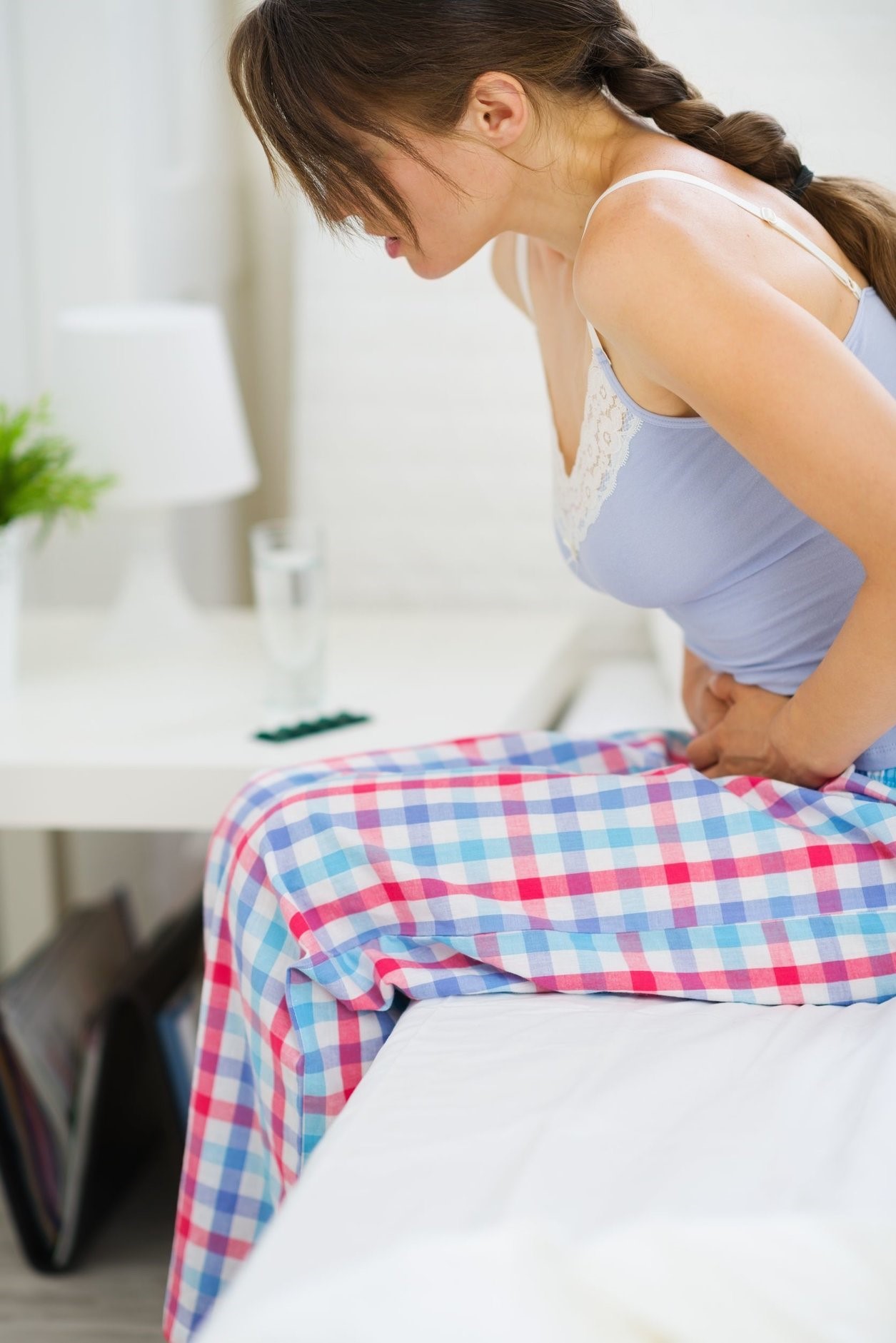 That's why it's so important to evaluate your own health and practice proper hygiene before heading out on a cruise. In the case of the 2009 outbreak, norovirus was traced to a single woman who was blamed for ruining her fellow passengers' vacations. If you feel like you may be contagious with a virus or illness, you may want to skip your vacation for the benefit of others.
The best way to prevent norovirus is to limit your exposure to germs as best you can and consistently wash your hands. Also, be sure to pack the following items:
Hand sanitizer
Extra soap
Antibacterial or disinfecting wipes
Reusable water bottle – keeping yourself hydrated will prevent sickness
Ginger candies, acupressure wristbands, Dramamine – fighting seasickness will take your focus away from preventing other sicknesses
The Responsibilities of Cruise Lines
In the statement released by Fred Olsen, the line "has been undertaking extensive sanitation measures and cleaning of the ship, in accordance with its strict illness containment and prevention plan." They also noted they exceed the requirements of the US Centers for Disease Control and Prevention (CDC), in that they isolate their guests in their rooms for 48 hours, instead of the 24 hours required by the CDC. Cooperating with the CDC and heeding their advice are both good practices.
However, the quick spread of a virus can sometimes be attributed to unsanitary ship conditions due to negligence by the cruise line. Because of this, you may be able to file a lawsuit for financial compensation after falling sick on a cruise ship. Unfortunately, it is not always easy to prove the ship or an employee's negligence resulted in your illness. Being able to answer the following questions could be helpful in proving your right to compensation:
Did the crew serve you at buffets? Were passengers allowed to serve themselves?
Did you notice the crew taking extra precautions?
How quickly did crew act after passengers came down with sickness?
How often did the staff give announcements regarding health and preventing sickness?
Were any crew or passengers quarantined during your cruise?
What warnings or directions were given to passengers to prevent illness?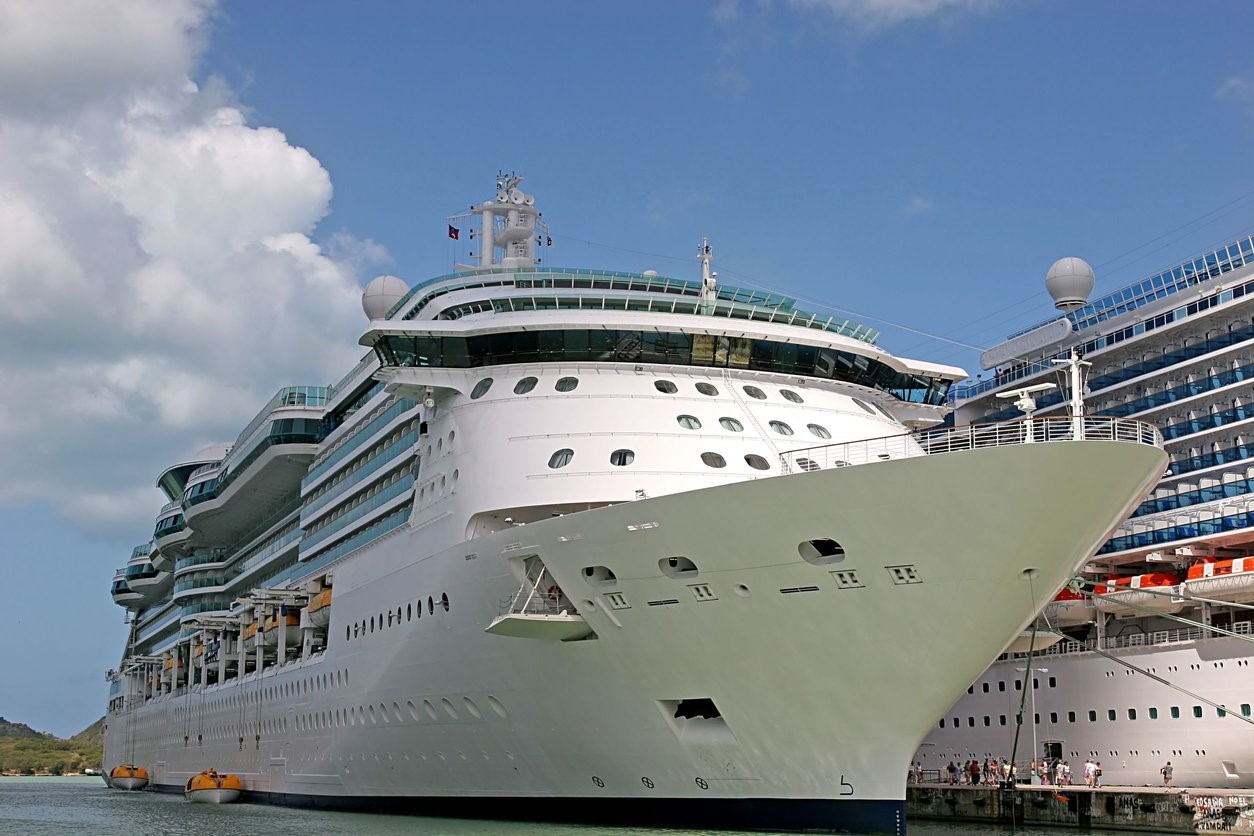 If you believe you are entitled to compensation after experiencing an illness or injury on a cruise ship, it is important to understand your rights and your options moving forward. Only a skilled maritime law attorney will be able to use their experience and expertise to help you with your case.
Anthony White:
Since 1994, seasoned litigation and trial lawyer Anthony B. White has helped thousands of accident victims seek damages due to injuries sustained as a result of another party's negligence. Included in America's Registry of Outstanding Professionals and selected to the 2012, 2013, and 2014 editions of Florida Super Lawyers, Mr. White specializes in car accidents, insurance disputes, wrongful death, product liability, and medical malpractice cases. He is a longstanding member of the Florida Justice Association and the American Association for Justice and currently sits on the Board of Directors of the Broward County Justice Association.