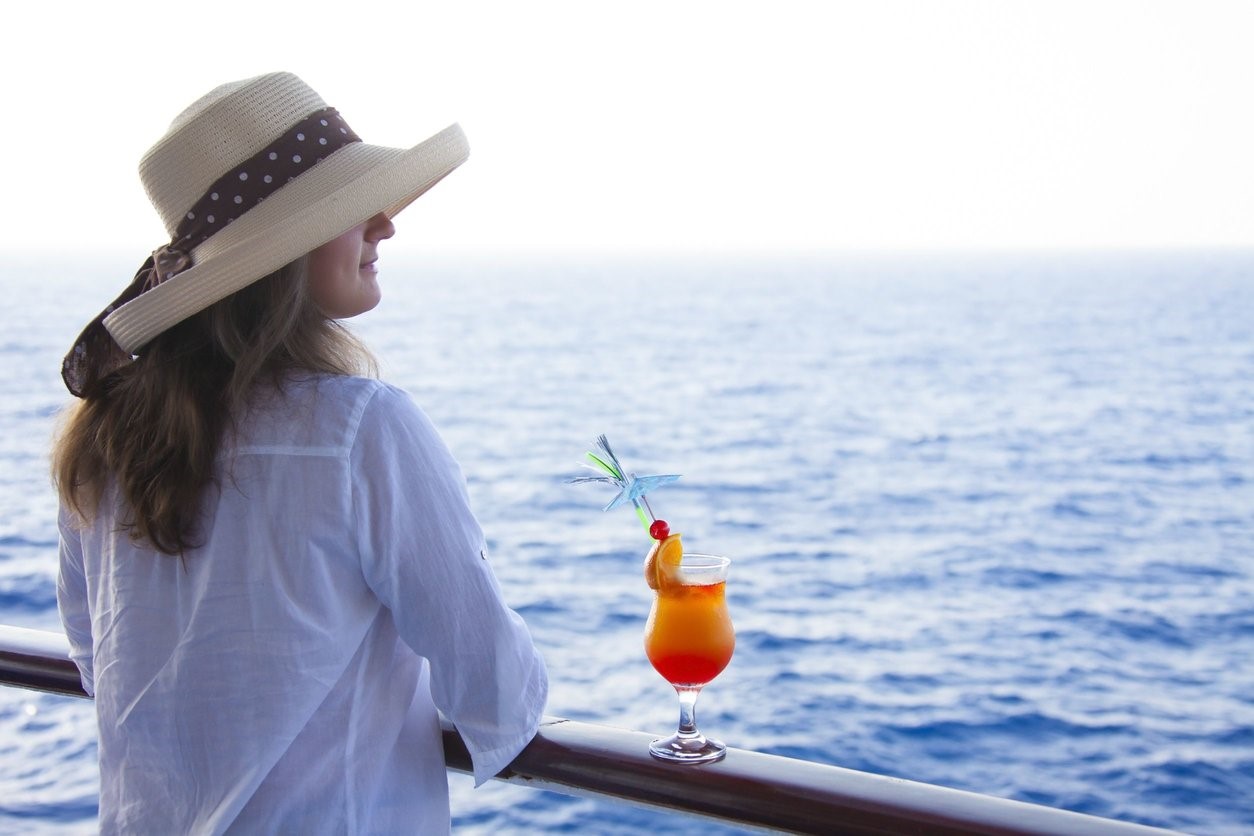 Every now and then, we want to experience a little luxury and live like a king or queen. And for those who love cruising, there are numerous types of upscale sailings that offer you a range of first-class amenities, accommodations, destinations, services, and, well, pretty much anything you can possibly imagine.
While a luxury vacation might seem out of reach, it doesn't have to be that way. There are five major classifications of luxury cruises, which means, essentially, there's something for everyone!
Traditional Luxury
When you think of luxury, do you think of caviar, pampering, and celebrity chefs? If this is your idea of living the good life, then you may want to look into a traditional luxury cruise. Most of the cruise lines that offer these types of voyages have smaller, more intimate ships with spacious cabins. Another bonus? These cruises usually include alcohol, tips, and the occasional shore excursion, flight, or transfer into town.
Major traditional luxury cruise lines: Crystal Cruises, Regent Seven Sea, Silversea Cruises, SeaDream Yacht Club, Seabourn Cruise Line
Luxury Oasis on a Mega-Ship
Today, cruising has started to become a mainstream vacation option. But many upper-level customers want a more personal experience. For this reason, some cruise lines have created a ship-within-a-ship concept. These exclusive onboard spaces – your own personal oasis – can include swanky and expensive suites, extra amenities, personalized service, and VIP privileges. Not only can passengers get a truly indulgent experience, they can also experience everything a modern-day cruise ship has to offer outside their luxury oasis.
Major luxury-oasis-on-a-mega-ship cruise lines: MSC Yacht Club, NCL Haven Complex, Cunard Princess and Queens Grill Suites
Luxury Lite
These cruises typically have luxury options without bombarding you with amenities that can jack up your cost. Cabins tend to be smaller, like on a mainstream cruise, but the service, dining, and other features are all top-notch. Luxury lite cruises are great for cruisers who want to test the waters of the premium cruise lines but are unsure if they want to spend the money or want the atmosphere of traditional luxury cruises.
Major luxury lite cruise lines: Oceania Cruises, Windstar Cruises, Azamara Club Cruise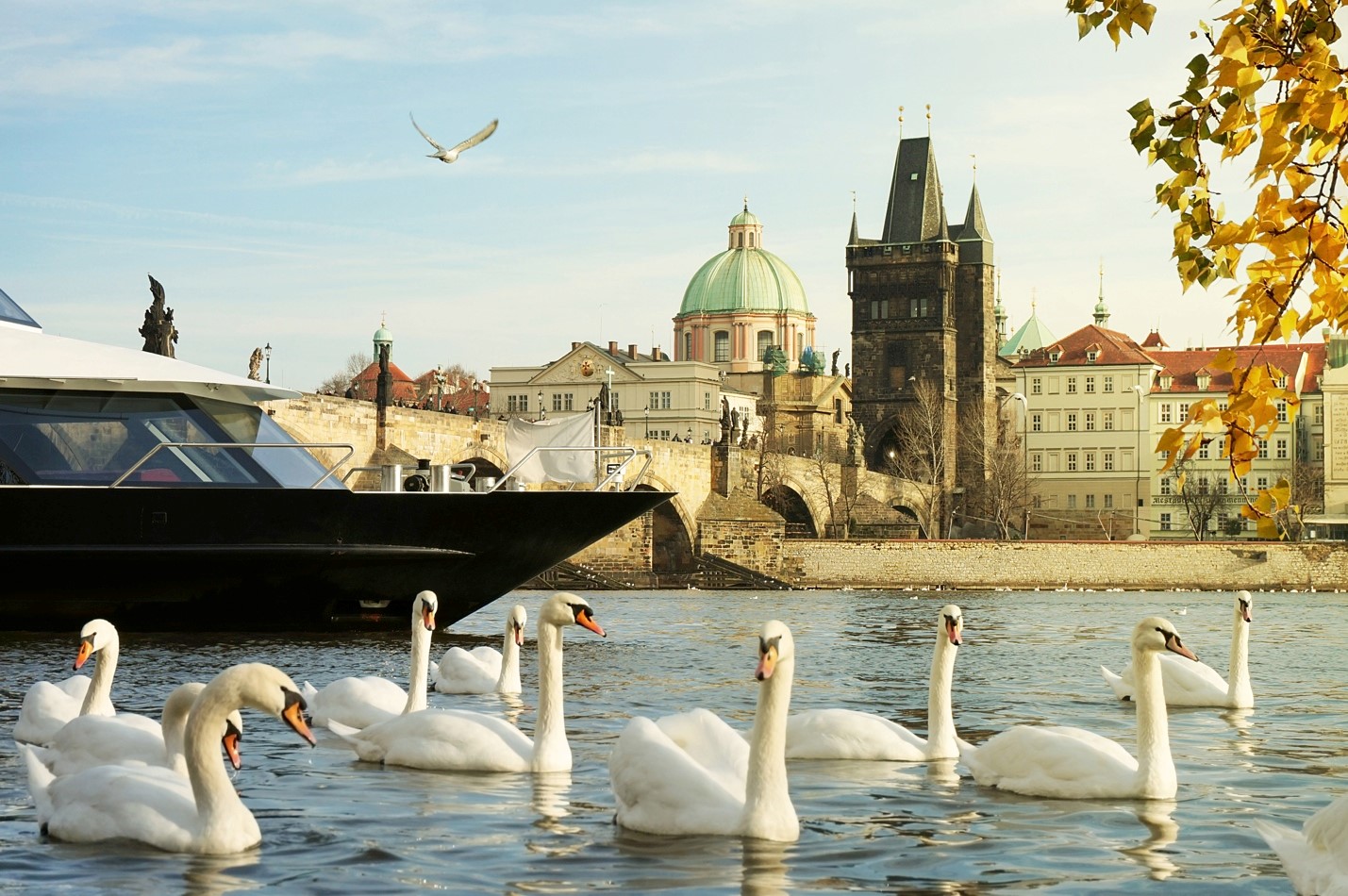 Luxury on the River
If you want to have a five-star experience while slowly exploring Europe's rivers, a luxury river cruise might be for you. These cruises offer unique, interesting destinations like Vienna, Prague, or Budapest, along with some included shore excursions, six meals a day, fancy accommodations, and small vessels with only 6 to 200 passengers. African Nile cruises and Asian Yangtze cruises are also starting to appeal to lux cruisers.
Major luxury on the river cruise lines: French Country Waterways, European Waterways/Go Barging, Abercrombie & Kent, Sea Cloud Cruises, Uniworld
Sophisticated Soft Adventure
If you want to see a more exotic destination or have a memorable, once-in-a-lifetime experience, a sophisticated "soft adventure" cruise to Antarctica, the Galapagos Islands, Australia, the South Pacific, Africa, or somewhere off-the-beaten-path could be perfect for you. The idea is you can have a rugged, unique outdoor adventure during the day and then retreat to your luxury ship in the evening to relax and enjoy the extravagance the ship has to offer.
Major sophisticated soft adventure cruise lines: Celebrity Xpedition, Un-Cruise Adventures Sliversea Silver Explorer, Lindblad Expeditions
Depending on the type of luxury experience you want to have, there should be a cruise line and ship that can give you everything you need. One thing to remember, regardless of whether you're on a luxury cruise, a mainstream cruise, or a bargain cruise, you should always be prepared, be safe, and be aware of your surroundings both on and off the ship.
About the Author: 
A partner at Lawlor, White & Murphey and a distinguished personal injury lawyer, Ben Murphey tries complex disputes that include civil appeals, maritime and admiralty claims, wrongful death, and labor disputes. Mr. Murphey has been recognized for his excellence in the area of personal injury litigation by being rewarded with a 10/10 Avvo Rating and named a Super Lawyers "Rising Star" for the last four consecutive years (2011-2014). Mr. Murphey regularly tries cases in state and federal courts around the country, being admitted to practice before all Florida courts and the United States Court of Appeals for the 11th Circuit.