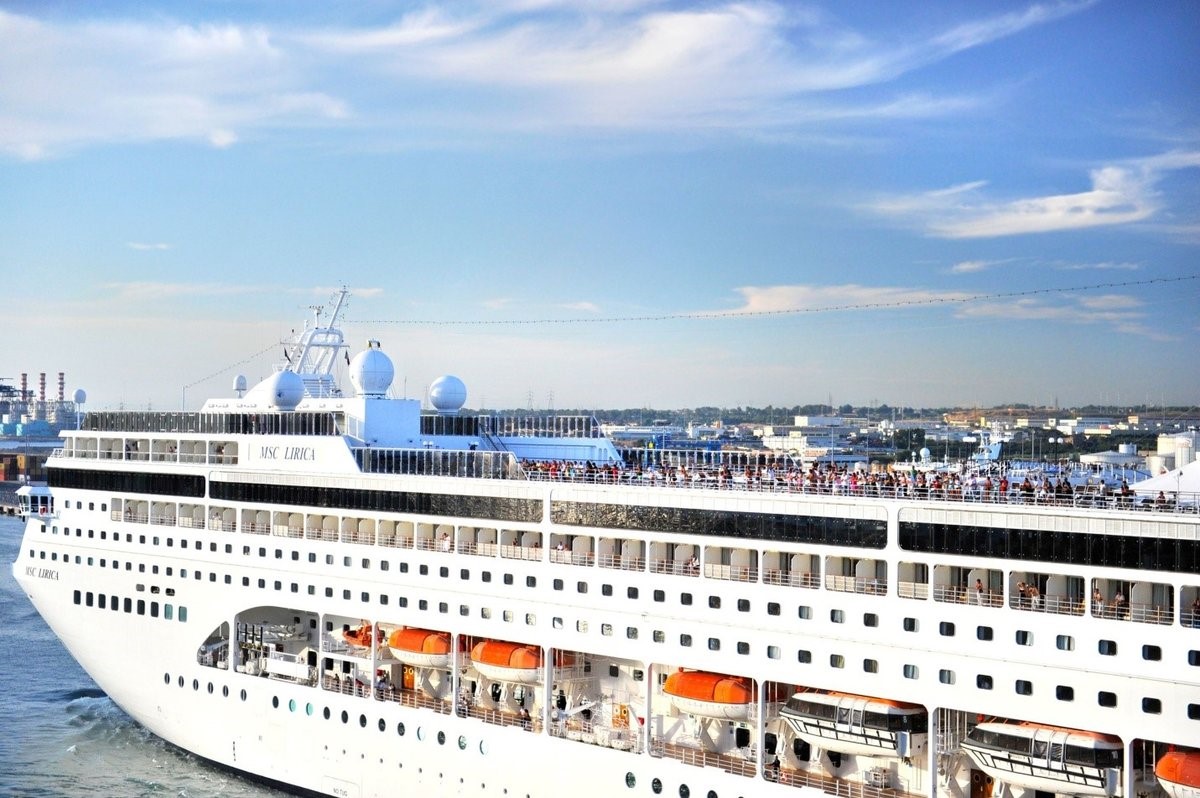 Cruise vacations aren't for everyone. But if you've been holding out on cruising without experiencing it for yourself first, then you're really missing out.
One of the main reasons people don't head for the seas is because there are a lot of misconceptions about cruises going around. With an abundance of cruise lines and ships, though, you're bound to find the perfect cruise for you that fits all your needs.
So let's take a look at the truth behind common cruise myths, and by the time you're done, you may be ready to book your first cruise.
Myth #1: I'll be stuck on a boat in the middle of the ocean.
While, yes, a cruise is technically a boat in the middle of the ocean, you don't have to be "stuck" depending on the type of cruise you select. Cruises come with all different kinds of itineraries. If exploring port cities is more up your alley, choose an itinerary that has just a few or even no sea days. Sure, you'll be on the ship traveling port to port, but you'll easily be able to keep yourself busy eating, playing, and sleeping. With so much to do, you just might forget you're even on a boat!
Myth #2: Cruises are for old people.
Retirees and senior citizens do have the time and money to take long cruise vacations, but they're not the only people who enjoy cruising. Cruise ships today have something for everyone, and they're constantly innovating to give their guests what they want. Have kids? Find a family-friendly cruise with tons of activities for children. Feeling adventurous? Go on a cruise with rock-climbing walls. Consider yourself a foodie? Pick a cruise with a restaurant by your favorite celebrity chef. Regardless of where your interests are, there's a cruise out there for you.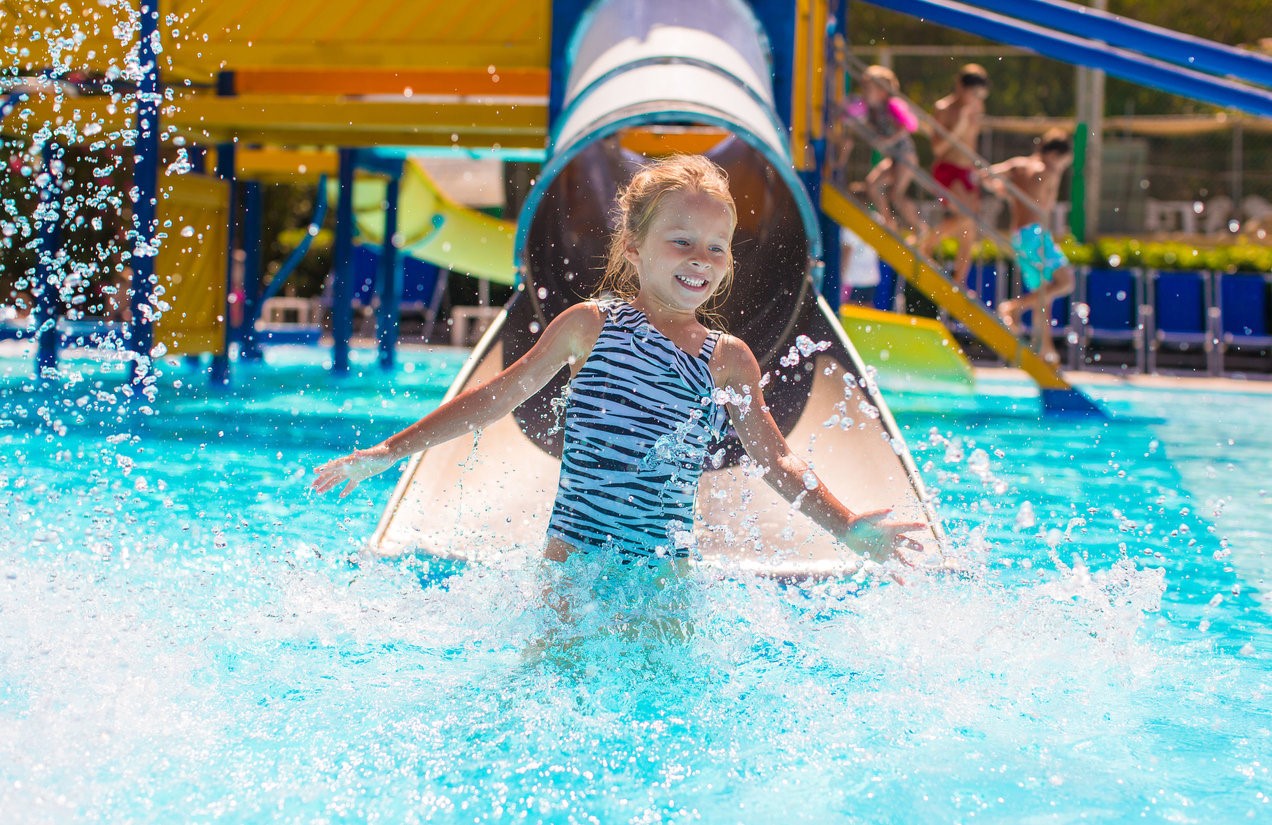 Myth #3: There will be too many kids.
The opposite of the "old people" argument. Yes, kids love cruises. And parents love cruises because there are activities and clubs for kids to participate in daily, while also giving them a short reprieve.
If, however, you don't want to cruise with kids, there are lots of options. Go on a cruise while children are at school. Avoid setting sail during the summer or over school holidays. Also, remember that kids can be expensive. So you'll most likely see them on more affordable, less luxurious cruises. Want more assurance? There are even ships that prohibit children altogether!
Myth #4: I'll get sick.
Getting norovirus or some other highly contagious disease is a concern anywhere you go, but it seems the news tends to cover cruise outbreaks more. Did you know, however, that over half of norovirus cases happen in long-term health care facilities? That should ease your fears a little.
If you're still apprehensive, though, remember that cruises take virus outbreaks seriously and do everything in their power to ensure their passengers won't get sick. Not only do cruises have a plethora of hand sanitizer, they also advocate for constant hand washing throughout the cruise. And if for some reason there is an outbreak, passengers who are infected will be quarantined and the ship must go through rigorous cleaning and sanitation protocols to make sure it's ready for the next voyage.
Myth #5: I'll get seasick.
If you haven't really been on a boat or ship, you might experience seasickness, but it doesn't have to make you miserable. There are plenty of ways to prevent seasickness from setting in before you even step on board. Remedies for seasickness include:
Prescription and over-the-counter tablets
Acupressure bracelets
Prescription patches that go behind your ear
Mint
Green apples
Anything with ginger – ginger candy, ginger ale, etc.
If you're going to use some kind of medicine, start it ahead of your cruise. And if you're on the ship and feel a wave of nausea come over you, head to the middle of the ship – the most stable area – and focus on the horizon while breathing in fresh air to balance your equilibrium.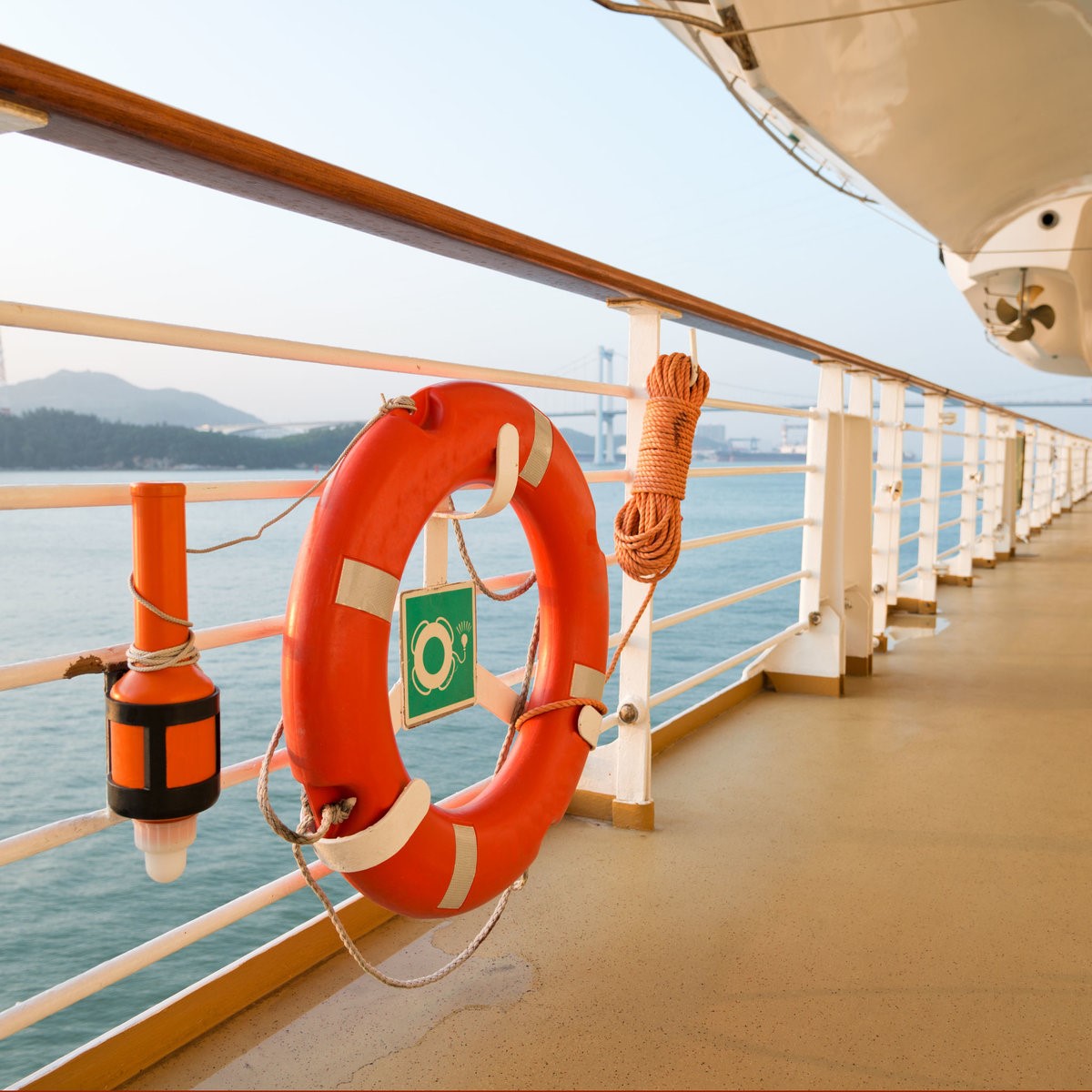 Myth #6: Cruises are dangerous.
Someone can look at a cruise and imagine danger everywhere – fires, rough waters, someone falling overboard, crashes, bad weather, and even criminal activity. Despite all of these risks, though, cruises are actually one of the safest forms of travel.
Yes, things happen on cruises. But incidents also happen on airplanes and trains, in cars and hotels, in foreign countries and in your neighborhood. The most important thing to remember is to be safe, pay attention to your surroundings, and use common sense in uncertain situations.
Hopefully these myths will quell your cruise hesitations, and you'll be ready to take a vacation on the sea the next chance you get!
About the Author:
John K. Lawlor, a South Florida personal injury attorney who focuses his practice on complex personal injury, wrongful death, and professional malpractice, founded the law firm of Lawlor, White & Murphey in 1998. Since 1995, Mr. Lawlor's trial advocacy and litigation skills, as well as his wide-ranging legal expertise, have provided plaintiffs and their families with a distinct advantage when seeking financial compensation and justice for injuries caused by the negligence of others. Mr. Lawlor is an EAGLE member of the Florida Bar Association and an active member of the American Association for Justice, the Broward County Justice Association, the American Civil Liberties Union (ACLU), and several professional associations.