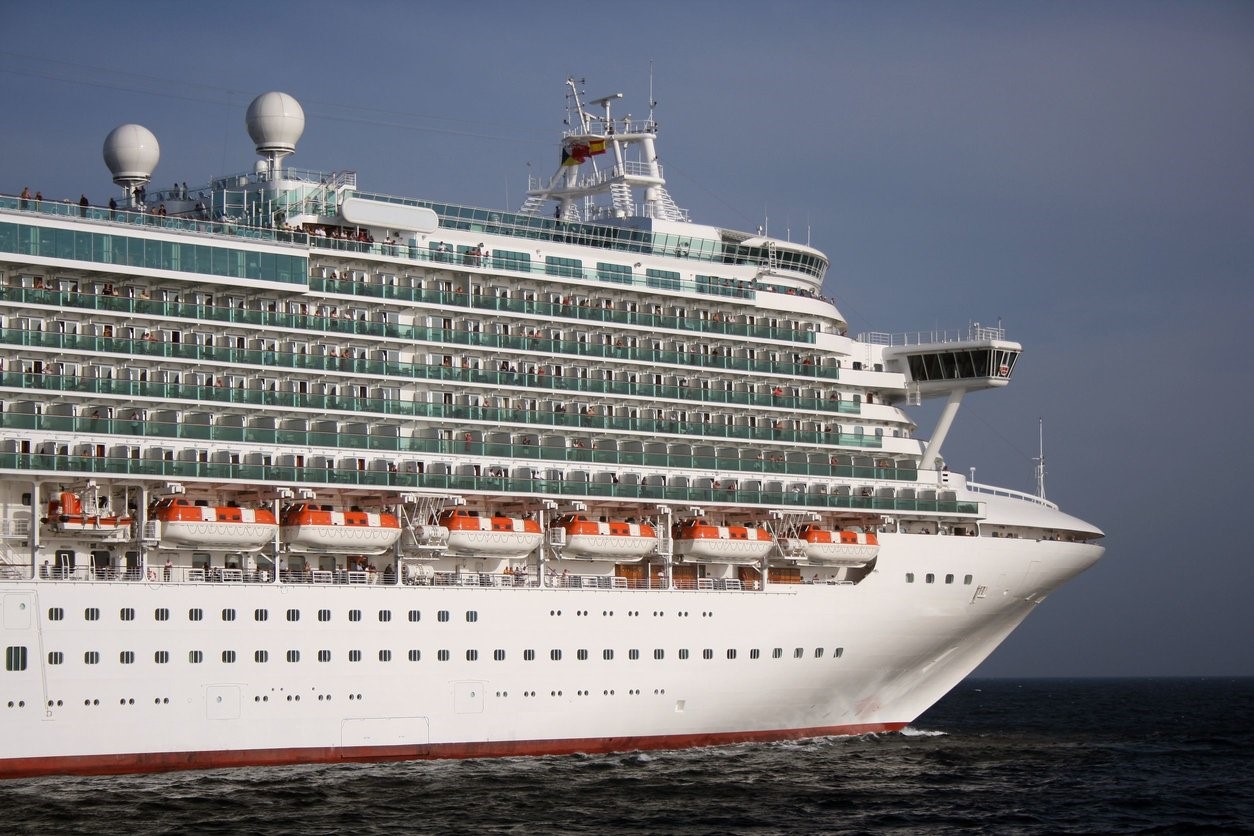 When you take a road trip, you need to be extra cautious of where you're going and who you're sharing the road with so that you don't get into a car accident. When you're on a plane, you need to keep an eye on your belongings at the airport and be prepared for bumpy turbulence. And when you're on a cruise, you have to be aware of cruise-specific incidents that can happen while you're aboard the ship.
Although the cruise industry has an excellent overall safety record, there are times when things do go wrong. Now, accidents can happen anywhere, but a cruise has a few unique factors that you wouldn't have to deal with if you were traveling using a different method. So let's look at the most common cruise ship incidents that can result in injury.
Bad Weather and Storms. Since the purpose of a cruise is to be out on the open water, cruise lines have to pay close attention to the weather and any developing conditions. If a cruise ship gets caught in a bad storm in the middle of the ocean, the results can be fatal because most likely help won't be able to get to them quickly. For that reason, individual crews and cruise lines are constantly monitoring the weather with buoys and satellites. Most of the time, they are very good at anticipating and avoiding inclement weather – but not always.
In 1998, Hurricane Mitch started to develop in the Caribbean Sea while Windjammer Cruises' Fantome departed from Honduras. Things seemed fine until the hurricane changed course. The ship disembarked all 100 passengers and non-essential cruise members safely in Belize. The rest of the crew – on company orders – tried to sail the ship out of the hurricane's path, but it was so strong that it changed course again, obliterating the Fantome and killing all 31 remaining crew members.
Obviously you have little control over whether or not the ship continues through bad weather, but you can do your best to sail during times when things are known to be calmer and stay up-to-date with the latest changes.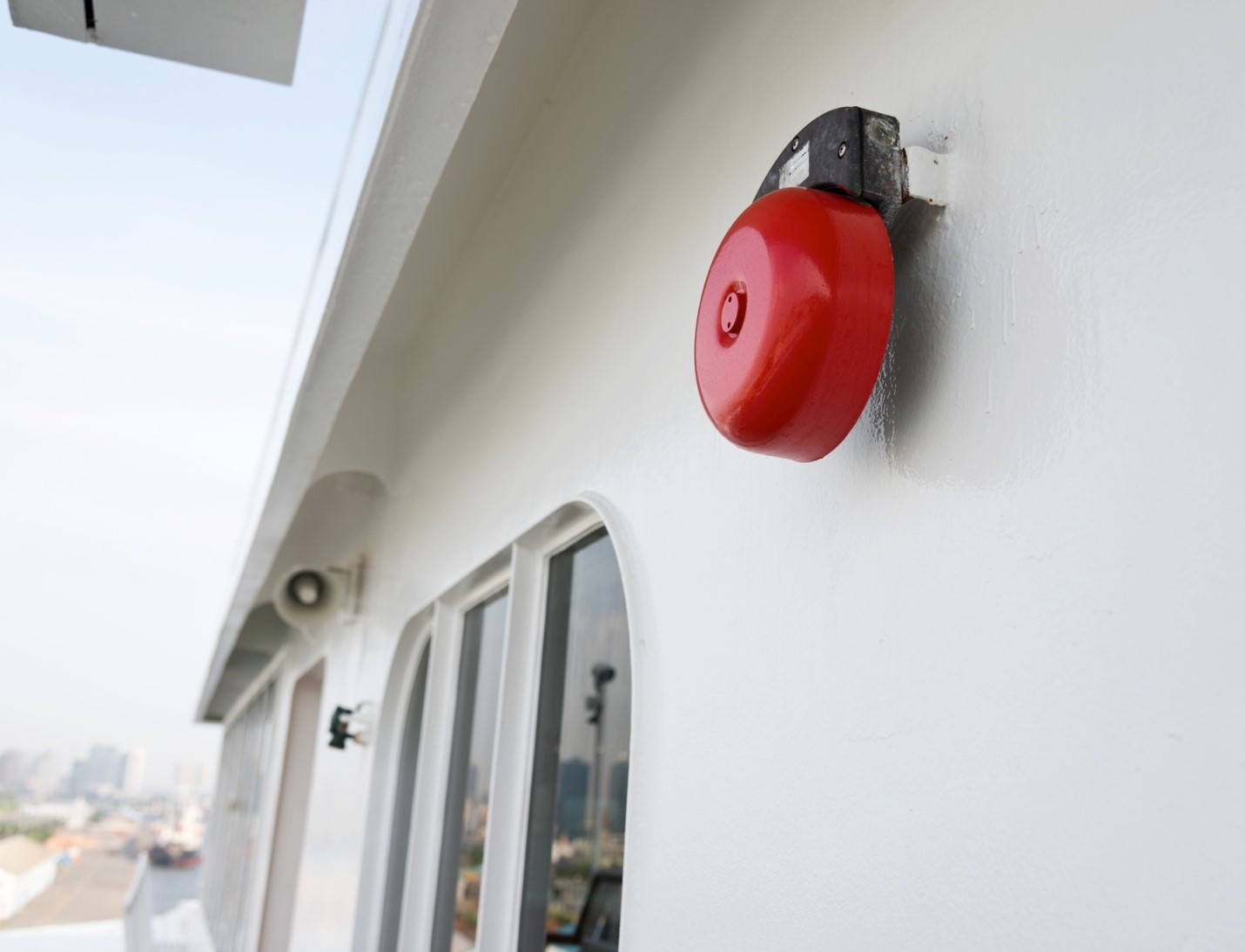 Rogue Waves. In 2010, Louis Cruise Lines' Louis Majesty was struck by 26-foot waves when it was off the coast of France. The waves smashed glass on the ship, killed two passengers, and injured 14 out of 1,400 total passengers. In 2005, a wave injured 20 passengers and knocked out communication and propulsion systems on an Iberojet Cruise.
As you can see, rogue waves can cause some serious damage to ships and passengers. They can potentially be up to 100 feet tall, and, unfortunately, rogue waves aren't always predictable. Researchers and scientists are hoping to improve their forecast system to be able to develop a better early-warning system so ships can steer clear of risky areas.
Collisions. While collisions are rare for cruise ships, five cruise ships have sunk in the past 20 years due to collisions with icebergs, rocks, and reefs. Ships can also collide with other vessels on the water and with piers. Colliding with anything could potentially cause injuries due to the impact of the collision and your location when it takes place.
In 2012, Silver Shadow – a Silversea cruise ship – collided with a container ship while sailing through heavy fog in Vietnam. Luckily, no one on the ship – passengers or crew members – was injured. A 1992 Greek cruise wasn't as lucky, however, when they collided with a fishing trawler and 30 passengers were killed.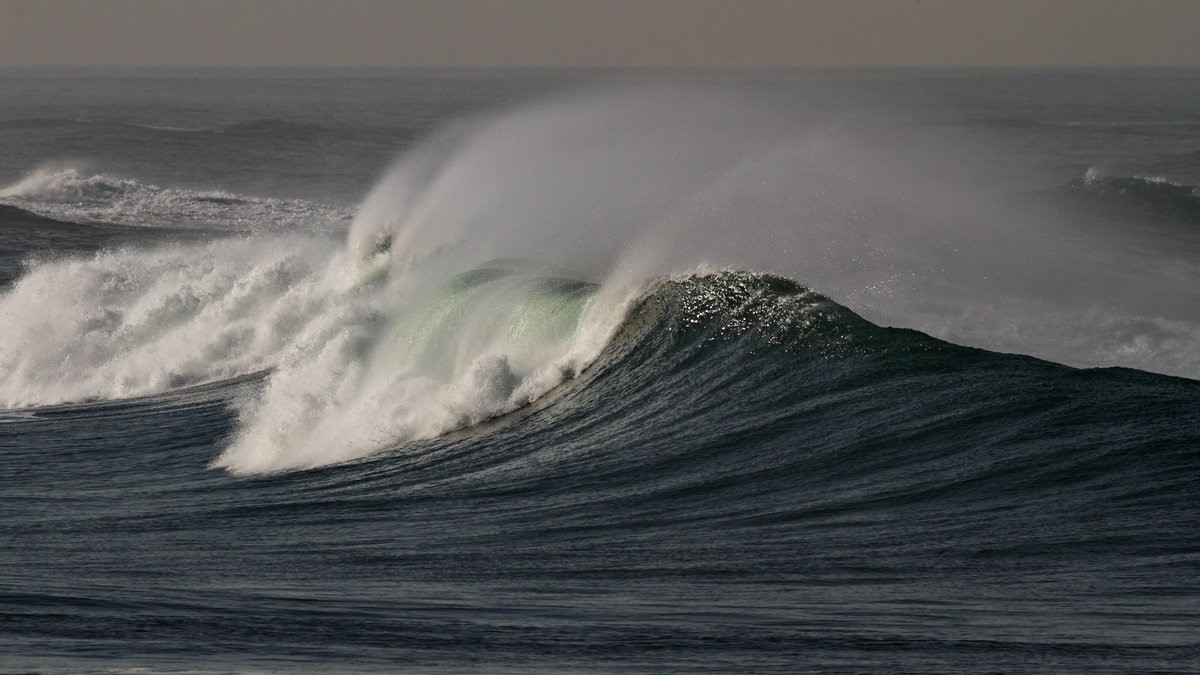 Fires. Fires can happen on cruise ships, but when they do, they tend to be contained and rarely cause any deaths. However, if a fire does occur, injuries usually happen when everyone is panicking and trying to get away it. Cruise ships are prepared for fires by having trained firefighting teams, sprinklers and smoke detectors throughout the ship, and fire shutters.
Over the last 20 years, there have been at least 72 fires on cruise ships. A Norwegian cruise ship's engine room caught fire in 2011, killing two passengers and injuring 16 others. In 2012, another cruise ship engine room caught fire but the crew was able to quickly extinguish it.
While you should be aware of these cruise ship incidents, you should also be aware that the chance of them happening to you is unlikely. However, you can never be too cautious or safe when taking a cruise vacation. In the event that you are involved in a cruise ship accident and are injured, though, make sure you seek medical help and then consult with an experienced cruise injury attorney to see if you're entitled to damages.
About the Author:
Since 1994, seasoned litigation and trial lawyer Anthony B. White has helped thousands of accident victims seek damages due to injuries sustained as a result of another party's negligence. Included in America's Registry of Outstanding Professionals and selected to the 2012, 2013, and 2014 editions of Florida Super Lawyers, Mr. White specializes in car accidents, insurance disputes, wrongful death, product liability, and medical malpractice cases. He is a longstanding member of the Florida Justice Association and the American Association for Justice and currently sits on the Board of Directors of the Broward County Justice Association.