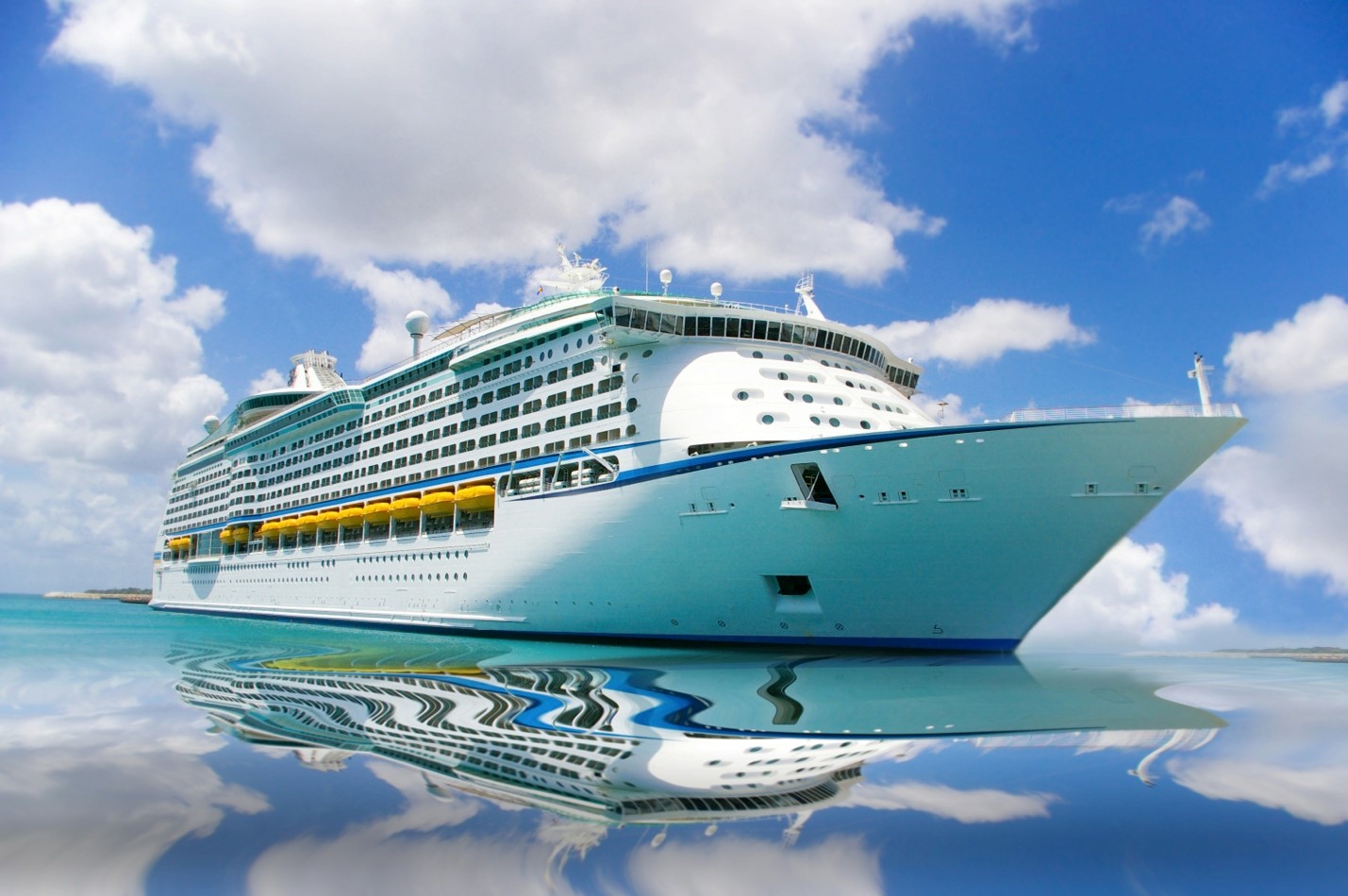 Summer is the perfect time for a cruise. The kids are out of school. The weather is beautiful. And early deals just might help you score an incredibly affordable and fun vacation.
While you can get excellent cruise deals all year, wave season – the sales period between January and March – is a peak time for landing great rates, upgrades, extra values, buy-one-get-one fares, onboard credit, and other perks and incentives.
Why do cruise lines do this?
Because they want to showcase their best possible deals for the year so you can plan accordingly and affordably. Also, cruise lines know that the cold, early winter months have people dreaming of sunshine, warmer weather, and a much-needed vacation.
So regardless of whether you're an experienced cruiser or a first-timer, wave season might just be your new favorite season.
How Do the Deals Work?
There are always cruise deals out there, you might say.
This is true. However, wave season deals generally have longer booking windows – usually through February, March, and even into April – and the most bonuses. Plus, you may never know when other deals are going to happen. With wave season, you will know to start looking at the beginning of the year.
Let's be perfectly clear, though. While wave season is a great time to book a cruise, you're not necessarily going to get the absolute lowest fare. Wave season is more about getting a better value for your money. You may have an opportunity during these months to upgrade to a nicer cabin or receive a credit for a spa service or an item in one of the ship's boutiques – which otherwise you might not have been able to afford.
If you're looking for rock-bottom prices, you may want to look into last-minute deals instead.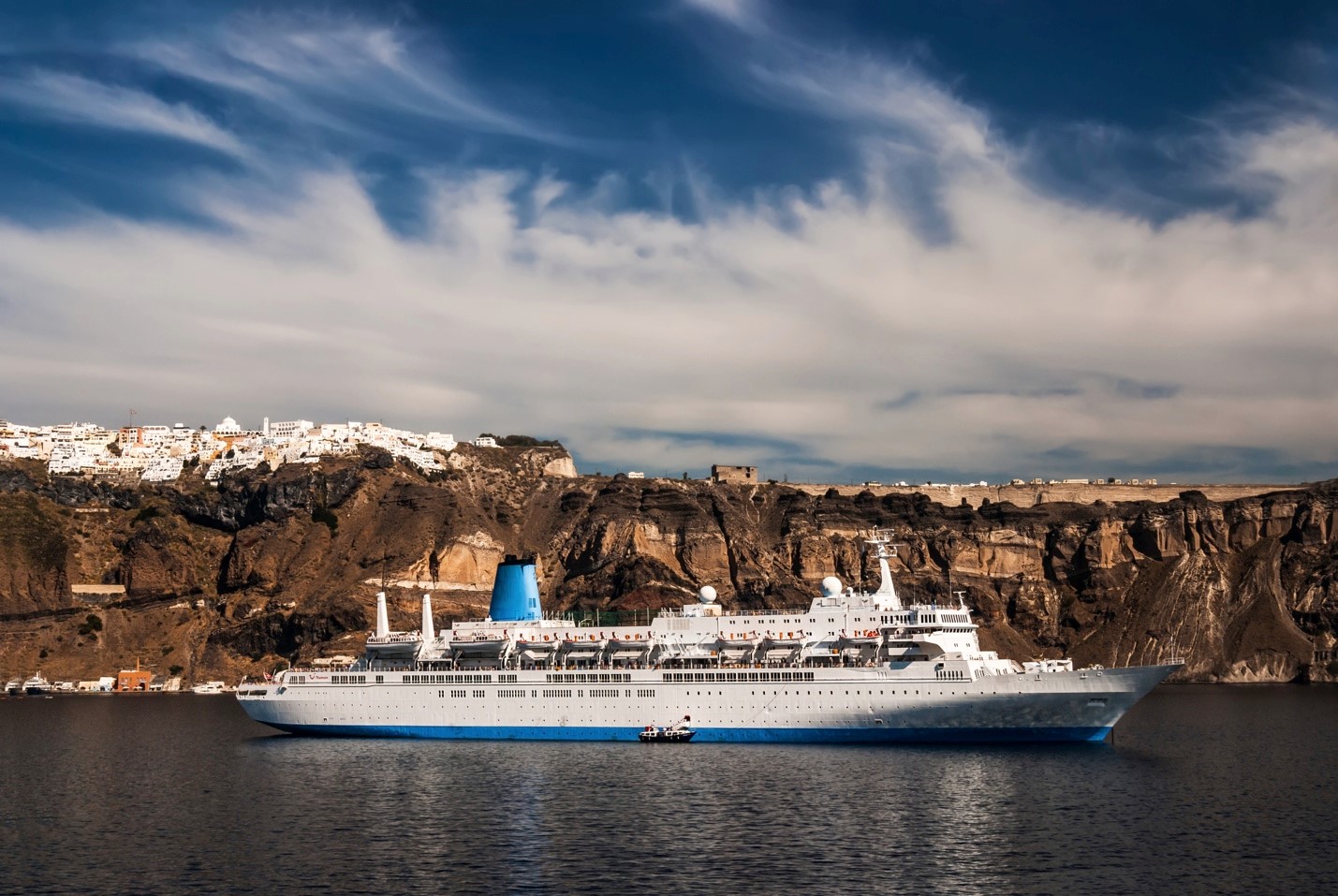 Current Wave Season Deals
Here are a few wave season deals that are worth checking out for your next cruise vacation:
MSC Cruises: Book by March 31 for two-for-one balcony rates on certain 7- or 10-night Caribbean cruises that set sail between April 2016 and March 2017. Kids 12 and under also sail free on select voyages.
Norwegian Cruise Line: Book by April 10 and select from 4 free offers – unlimited drinks, free specialty dining, free Wi-Fi, and free shore excursions – on certain 2016 and 2017 voyages. If you book a certain cabin, you can receive all 4 offers. And your third and fourth passengers might be able to sail for free!
Princess Cruises: Book a 7-day Mediterranean cruise in June or July for $749 per person. And then add a third and fourth guest for only $399 per person.
Wave Season Warnings
While wave season brings great deals on cruise vacations, this year there's also a terrorism warning. If you're booking a cruise to Europe – where some of the best deals are – the U.S. State Department wants people to know that Europe is considered vulnerable in light of the recent terrorist attacks in France, Turkey, Denmark, and Belgium.
Even though European cruises are still sailing, it's important to be aware of these warnings – regardless of where your cruise is headed – so you can take the proper precautions and review safety tips to ensure you are worry-free when you're at sea.
About the Author:
A partner at Lawlor, White & Murphey and a distinguished personal injury lawyer, Ben Murphey tries complex disputes that include civil appeals, maritime and admiralty claims, wrongful death, and labor disputes. Mr. Murphey has been recognized for his excellence in the area of personal injury litigation by being rewarded with a 10/10 Avvo Rating and named a Super Lawyers "Rising Star" for the last four consecutive years (2011-2014). Mr. Murphey regularly tries cases in state and federal courts around the country, being admitted to practice before all Florida courts and the United States Court of Appeals for the 11th Circuit.