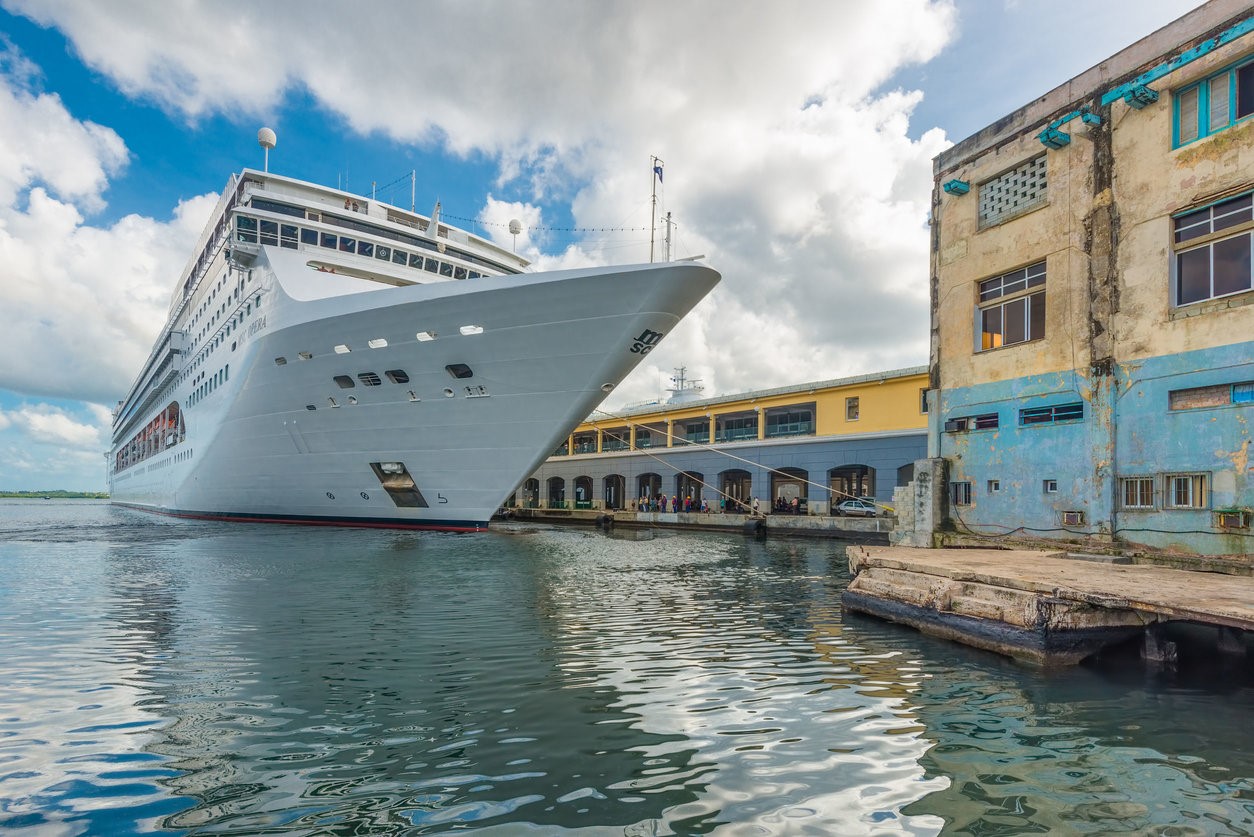 The cruise industry can now add a new destination to their list: Cuba!
Last month, President Barack Obama made a historic visit to the country to show the new relationship between the United States and Cuba. He became the first U.S. head of state to visit Cuba in nearly 90 years!
During his visit, Carnival Cruise Line announced it would begin sailing from the United States to Cuba starting May 1. This will be the first time in half a century that a cruise ship has been allowed to sail from America to the island country.
This is big news for both first-time and veteran American cruise-goers, both of whom will have a new and exciting destination to explore thanks to more open travel policies between our two countries.
"This is great news for the cruise industry in general and opens the doors for other cruise lines going forward," said Colleen McDaniel, managing editor of Cruise Critic. "It also breathes new life into Western Caribbean itineraries, which traditionally have been a solid 'entry cruise' for first-timers because of price and shorter schedules."
The Cuban Carnival Cruise Ship
The newest brand of Carnival Cruises is Fathom. It is being branded as a "new kind of cruise that combines your love of travel with your desire to make a difference," focusing on volunteerism and social impact through cruising.
Adonia, the Fathom ship making the inaugural voyage to Cuba, will hold 704 passengers and will sail from the Port of Miami to the Cuban ports of Havana, Cienfuegos, and Santiago de Cuba. The cruise itself will be inspired by Cuba in all aspects.
Onboard the ship, passengers will take part in Cuban literature book clubs, a Cuban film series, Cuban cuisine, Cuban music and entertainment, and small group discussions on Cuban culture and history.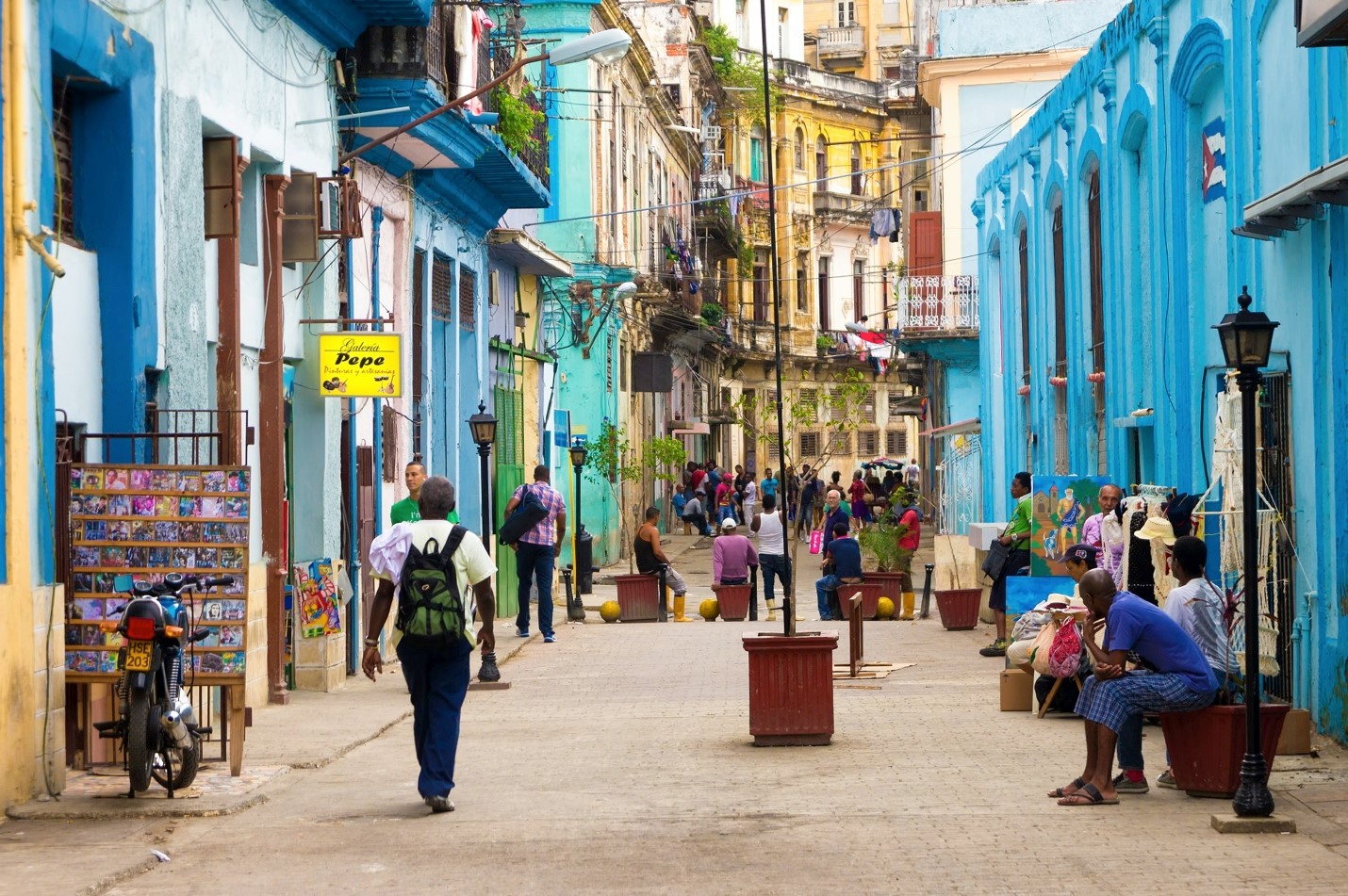 When the cruise is in the Cuban ports, you'll be able to immerse yourself in Cuban life. Passengers will take a walking tour of Old Havana as well as a visit and tasting at the Havana Club Museum of Rum. You will also have the opportunity to tour an organic farm, visit with Cuban authors and artists, enjoy a private performance by the a capella Choir of Cienfuegos, take in architecture and historical spots, and shop the Cuban streets for authentic Cuban goods and crafts.
It will truly be a new experience for cruisers to learn about Cuba and its culture firsthand. McDaniel says, "It's not your typical ship in that it doesn't have a casino or kids clubs — in fact, the minimum age to sail is 8. It will still feel like a cruise, with amenities like a pool and a spa, but the more cultural purpose will permeate virtually every aspect."
Since the cruise is also limited to 704 passengers as opposed to the 2,000-plus passengers of other cruises, it will feel more intimate, special, and communal for passengers to really connect with each other, their environment, and the country.
Carnival's Cuba trip starts at $1,800 per person, which includes all meals, onboard activities, and some onshore activities. Fathom will also help American passengers secure visas for an additional cost.
This may be the first American cruise heading to Cuba this year, but it definitely won't be the last. As more cruises make plans to sail to the island nation, more cruisers will have the opportunity to visit the country and learn about Cuban culture for themselves.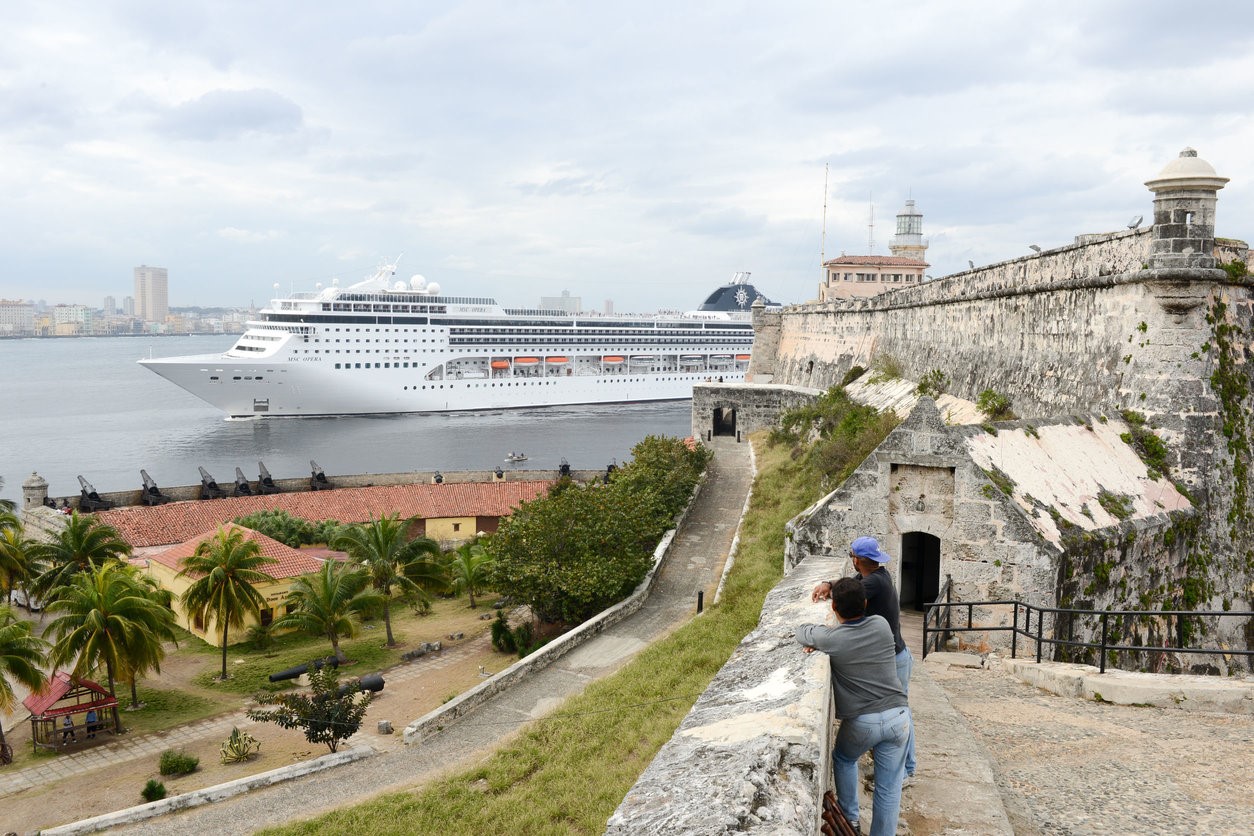 Issues with Cruising to Cuba
While Carnival Cruises have been granted permission to travel to Cuba from America, other cruise lines haven't been so lucky.
Last July, Pearl Seas said it would offer 10-night cruises from America to Cuba this spring on the Pearl Mist, its 210-passenger single ship. Six voyages were planned for March and April, and Pearl Seas started booking cabins, with fares beginning at $7,810 per person.
Recently, however, customers learned that Pearl Seas was selling the cruises to Cuba without permission from the Cuban government. And as the cruise dates got closer, the permission still wasn't granted and Pearl Seas had to begin cancellations.
Other cruise ships hoping to sail to Cuba are waiting for approval before actually selling the trip. Ponant, another small ship line, has received permission from the government to begin cruises to Cuba in 2017. Ponant already has European cruises to Cuba.
The other issue with cruising to Cuba deals with a longstanding regulation that bans Cuban-born individuals from traveling to Cuba from the United States by seagoing vessels, including cruise ships. Cruise lines plan to work with the Cuban government with the hope that this ban can be lifted so that all Americans can enjoy a cruise to Cuba.
Regardless of whether your cruise destination is to Cuba or some other locale, remember to be safe wherever you are, and contact an experienced cruise injury lawyer if you get into an accident on or off the ship.
About the Author:
A partner at Lawlor, White & Murphey and a distinguished personal injury lawyer, Ben Murphey tries complex disputes that include civil appeals, maritime and admiralty claims, wrongful death, and labor disputes. Mr. Murphey has been recognized for his excellence in the area of personal injury litigation by being rewarded with a 10/10 Avvo Rating and named a Super Lawyers "Rising Star" for the last four consecutive years (2011-2014). Mr. Murphey regularly tries cases in state and federal courts around the country, being admitted to practice before all Florida courts and the United States Court of Appeals for the 11th Circuit.