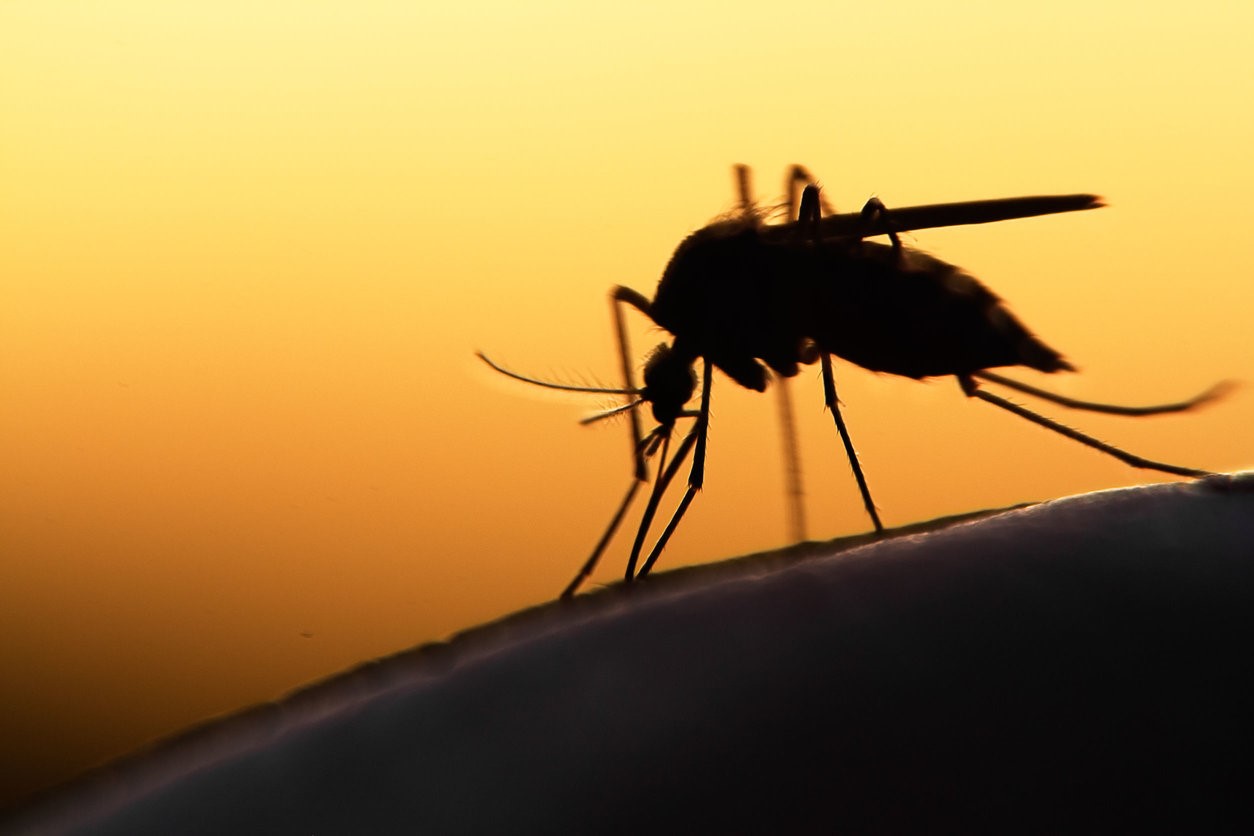 Unless you're living in a country where Zika is prevalent, you might not think the virus concerns you. However, if you are planning to take a cruise – or any trip – to an affected area, you should be aware of the virus, the associated risks, and how to prevent the virus from spreading.
What Is the Zika Virus?
The Zika virus is primarily spread to people through a bite from an infected mosquito. After being bitten by an infected mosquito, someone may show symptoms that include fever, rash, joint pain, and conjunctivitis that can last up to a week.
Because the symptoms of the Zika virus are usually mild, people might not even realize they have been infected. They usually don't end up in the hospital, and people rarely die from the virus. And once someone has been infected, they're usually protected from future infections.
While that doesn't sound too bad, the Zika virus is a cause for concern when a pregnant woman becomes infected. During pregnancy, the Zika virus can cause microcephaly – a serious birth defect where a baby's head is smaller than expected.
Should I Be Worried About the Zika Virus?
The Center for Disease Control (CDC) recently upgraded their Zika virus travel health notice to Alert Level 2 – Practice Enhanced Precautions – in areas where the virus transmission is ongoing. New areas include Belize, Saint Lucia, and Fiji, in addition to other countries added to the advisory before April.
So, if you are pregnant and traveling to the Caribbean, Central America, or South America – common destinations for many cruise lines – you should be extremely cautious and consider postponing your trip. If you are unable to postpone your trip or choose to travel, consult with your healthcare provider in order to follow the necessary precautions to avoid mosquito bites.
If you don't have any plans to leave the United States, you currently don't have a reason to worry about Zika or restricting your travel. Dr. Anthony Fauci, a National Institutes of Health disease expert, recently told CNBC, "There's no local transmission…of the virus in the continental United States." So pregnant women who aren't leaving the country can rest easy.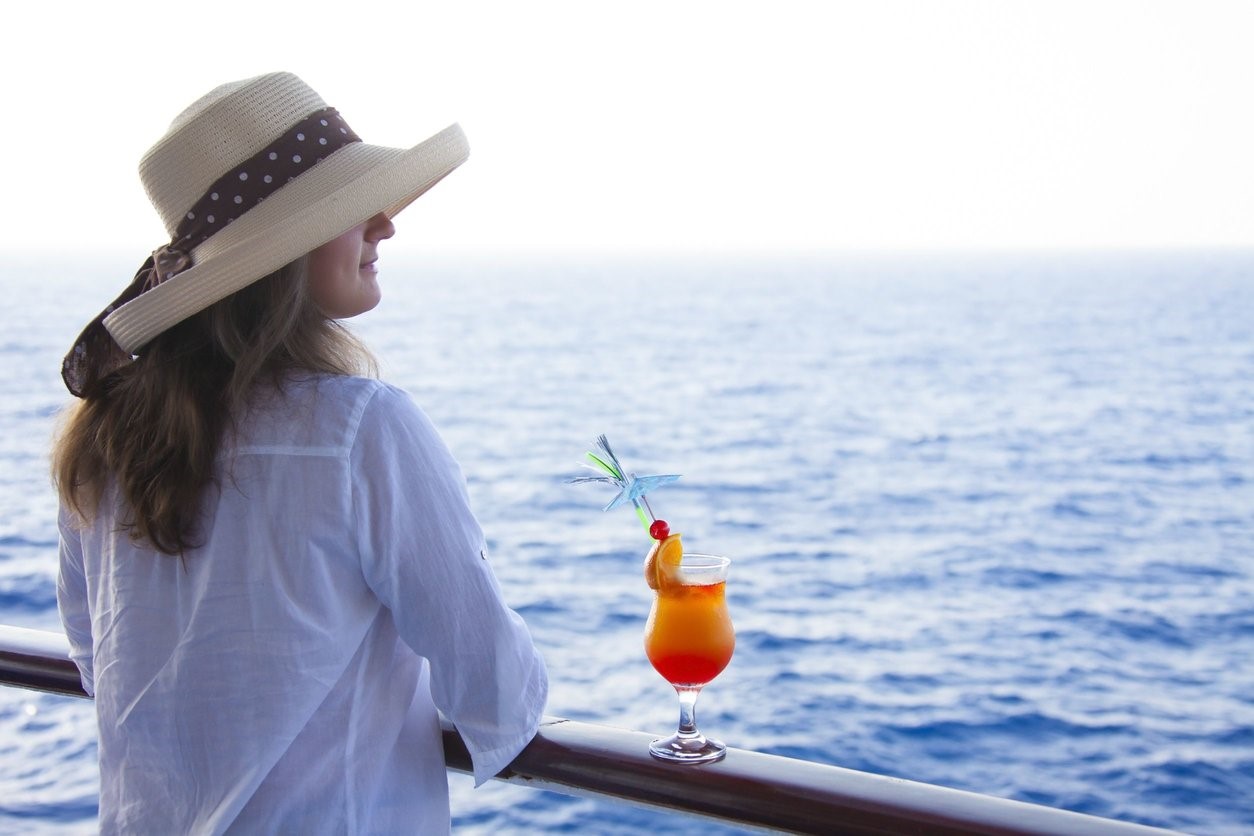 How Can I Reduce the Risk of Getting the Zika Virus?
There is currently no vaccine to prevent the Zika virus from infecting you. However, there are steps you can take to minimize your risk of contracting Zika and other mosquito-borne diseases while you're on a cruise.
Use bug spray or insect repellant with DEET, picaridin (KBR 3023), oil of lemon eucalyptus/PMD, or IR3535 as an active ingredient.
Wear light colored long pants and a loose, long-sleeved shirt to reduce the likelihood of being bitten.
If you also plan to use sunscreen, apply the sunscreen to your skin first and then apply the insect repellant.
If you forget to bring your own bug spray, don't worry. Carnival Cruise Lines, as well as other cruise companies, want you to know that you can purchase insect repellant from most of the shops on board your ship. And in the event that you experience any of the symptoms caused by the Zika virus, you should contact the medical center on the ship or your own doctor if the cruise has ended.
When taking a cruise or any type of trip, it's important to make sure you are both cautious and prepared for any situation that arises. And in the even that an incident does arrive, contact an experienced cruise lawyer to see if you can take any action.
About the Author:
Since 1994, seasoned litigation and trial lawyer Anthony B. White has helped thousands of accident victims seek damages due to injuries sustained as a result of another party's negligence. Included in America's Registry of Outstanding Professionals and selected to the 2012, 2013, and 2014 editions of Florida Super Lawyers, Mr. White specializes in car accidents, insurance disputes, wrongful death, product liability, and medical malpractice cases. He is a longstanding member of the Florida Justice Association and the American Association for Justice and currently sits on the Board of Directors of the Broward County Justice Association.