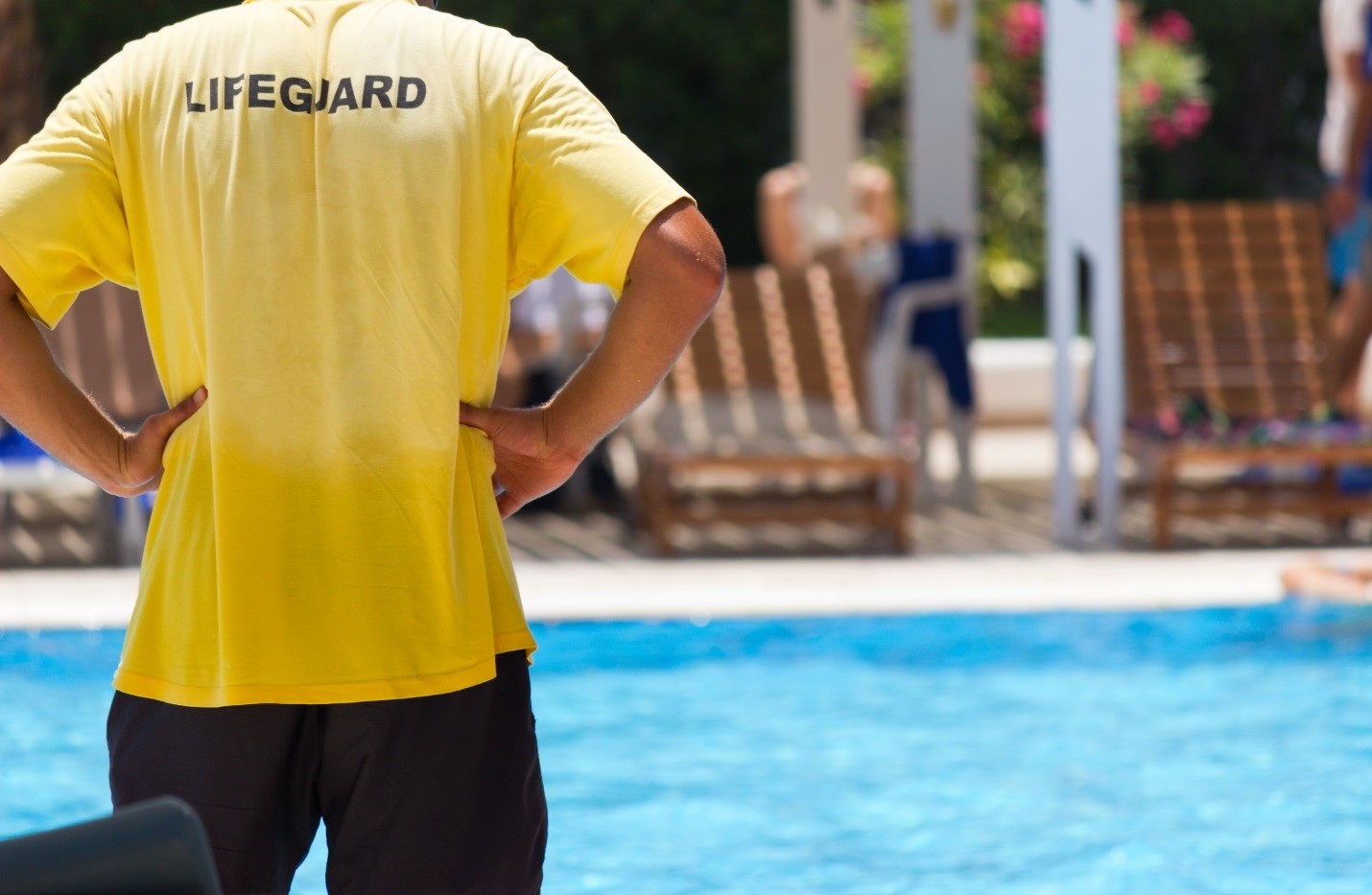 Today's three biggest cruise lines—Royal Caribbean International, Norwegian Cruise Line, and Carnival Cruise Lines—share a lot in similarities.
All three lines feature spectacular onboard amenities, from towering waterslides to sophisticated rock-climbing walls to world-class fitness centers. They boast some of the finest dining programs around, with internationally renowned chefs, as well as dazzling live entertainment, and extravagant parties. The cruise lines treat their passengers to cushy rooms, lavish spa services, and cutting-edge enrichment programs.
But for all their luxuries, glitz, and glamour, not a single one of the three most popular and prosperous cruise lines of today have lifeguards onboard their ships.
Where are the lifeguards? Cruise Lines International Association attempted to explain the lack of lifeguards in a statement to NBC News:
"Cruise lines manage pools with the safety of passengers and crewmembers in mind at all times. As with the majority of land-based hotels and resorts, many cruise lines provide clear and conspicuous signs that a lifeguard is not present. With guidance from public health and safety authorities, CLIA's member cruise lines continue to assess the need for further action beyond current practices, including evaluating the level of supervision of pools onboard."
In their greed to maximize profits, far too many major cruise lines neglect to hire lifeguards, insisting that "clear and conspicuous signs" suffice as safety measures.
But ask the parents of the many children who have drowned or nearly drowned aboard cruise ships, and they might see things a little differently.
Over the last two years alone, two children have drowned, and four children who nearly drowned in cruise ship swimming pools. Many of these incidents could have been avoided, had there been lifeguards present.
The recent string of wrongful drownings and pool accidents has brought outcry from parents and media outlets alike. In an article from Today, a mother of one of the children who drowned urged passengers to be wary of cruise ships without lifeguards, saying, "If they don't have lifeguards, call and get your money back, because they're not looking out for us; they're looking out for their pockets, and it's not fair."
How the Cruise Lines Get Away With Not Hiring Lifeguards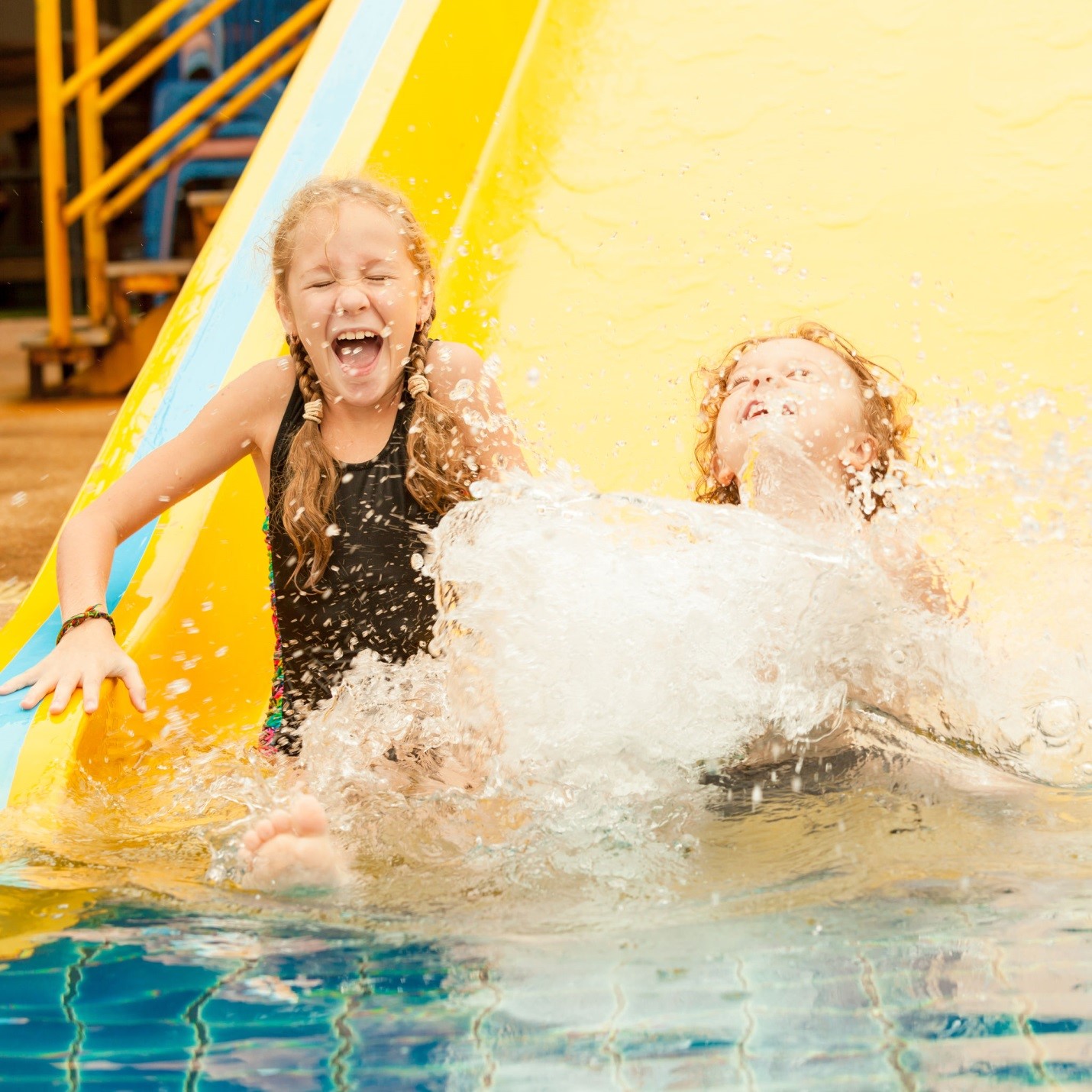 Every year, an estimated 1.5 million children are passengers on cruise ships. On any given cruise, there are often more than 1,000 children passengers.
Considering how many of their passengers are young, vulnerable, and only just learning to swim, how have cruise lines managed to get away without hiring lifeguards? The answer is complex—essentially, cruise lines are protected from liability from a maritime law called "Death on the High Seas Act," which allows injured parties to sue for financial losses, but not emotional suffering. Since children are not income providers, there are no financial losses to warrant a lawsuit when a child drowns in a cruise ship pool. Since cruise ships lose very little after this type of accident, they have no financial incentive to do the right thing by bringing lifeguards onboard.
Unless Congress amends the dated law and cruise ships are forced to hire lifeguards, young and old passengers alike are at risk when using onboard swimming pools. If you or a loved one has suffered injury or death because of unsafe conditions in a cruise ship pool, contact an experienced maritime lawyer. A lawyer can help you work around obstacles in maritime law, and hold the cruise line accountable for the tragedy.  Not only with this ensure you receive just compensation for you and your family's losses, but it will help raise public awareness of the harm caused by the cruise industry's stubborn refusal to hire lifeguards.
About the Author:
John K. Lawlor, a South Florida personal injury attorney who focuses his practice on complex personal injury, wrongful death, and professional malpractice, founded the law firm of Lawlor, White & Murphey in 1998. Since 1995, Mr. Lawlor's trial advocacy and litigation skills, as well as his wide-ranging legal expertise, have provided plaintiffs and their families with a distinct advantage when seeking financial compensation and justice for injuries caused by the negligence of others. Mr. Lawlor is an EAGLE member of the Florida Bar Association and an active member of the American Association for Justice, the Broward County Justice Association, the American Civil Liberties Union (ACLU), and several professional associations.