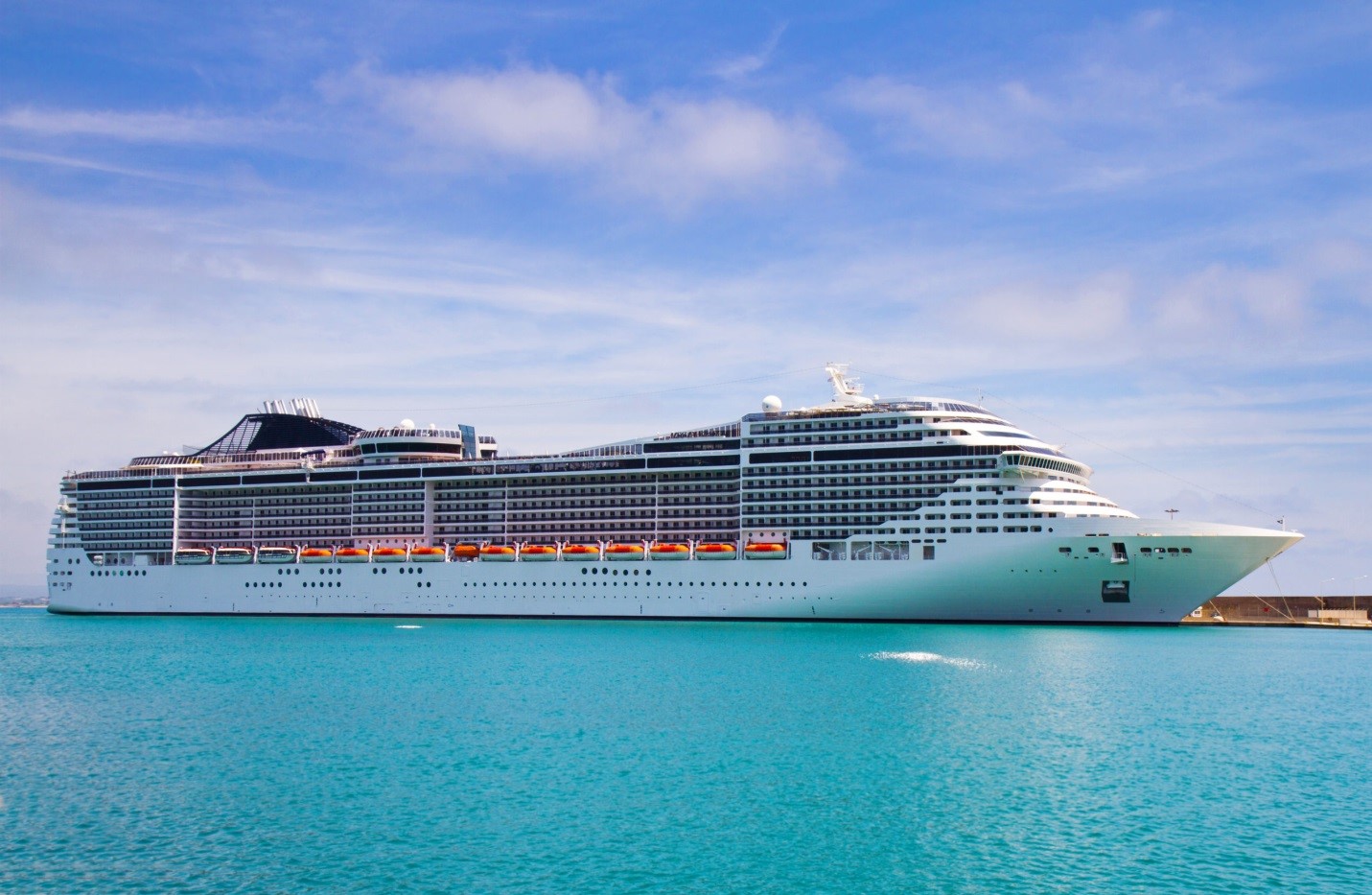 The cruise industry has long been criticized for its lack of attention to the environment and natural resources, gaining notoriety over recent years for its harmful carbon emissions and careless sewage releases. According to reports, a typical 3,000-passenger cruise ship generates hundreds of thousands of gallons of sewage, oily bilge water, toxic waste, and gray water, along with diesel exhaust emissions equal to thousands of motor vehicles.
Fortunately, the cruise industry has been taking big strides towards becoming greener in response to scrutiny, stricter government regulations, and (in some cases) genuine concern for the environment. In a recent report, Carnival Cruise Lines announced that its new 6,600-passenger ship will be the world's biggest and first ship to be fueled by liquefied natural gas.
But Carnival isn't the only cruise line that is working to integrate green technologies and eco-friendly practices into the industry. Below, we've explored some of the environmentally conscious advancements embraced by four major cruise lines.
Norwegian Cruise Line.  Norwegian ships operate under a safety and environmental protection policy that regulates its disposal and re-use of waste to minimize the impact of its ships on the eco-system and avoid unintentional pollution. Norwegian recycles more than 30 percent of its materials, and processes nearly all solid waste before bringing it ashore. Norwegian ships are outfitted with innovative wastewater treatment equipment, as well as systems designed to reduce air emissions and fuel consumption. Onboard the ships, guests are encouraged to recycle, and children can participate in educational activities on the importance of protecting our oceans.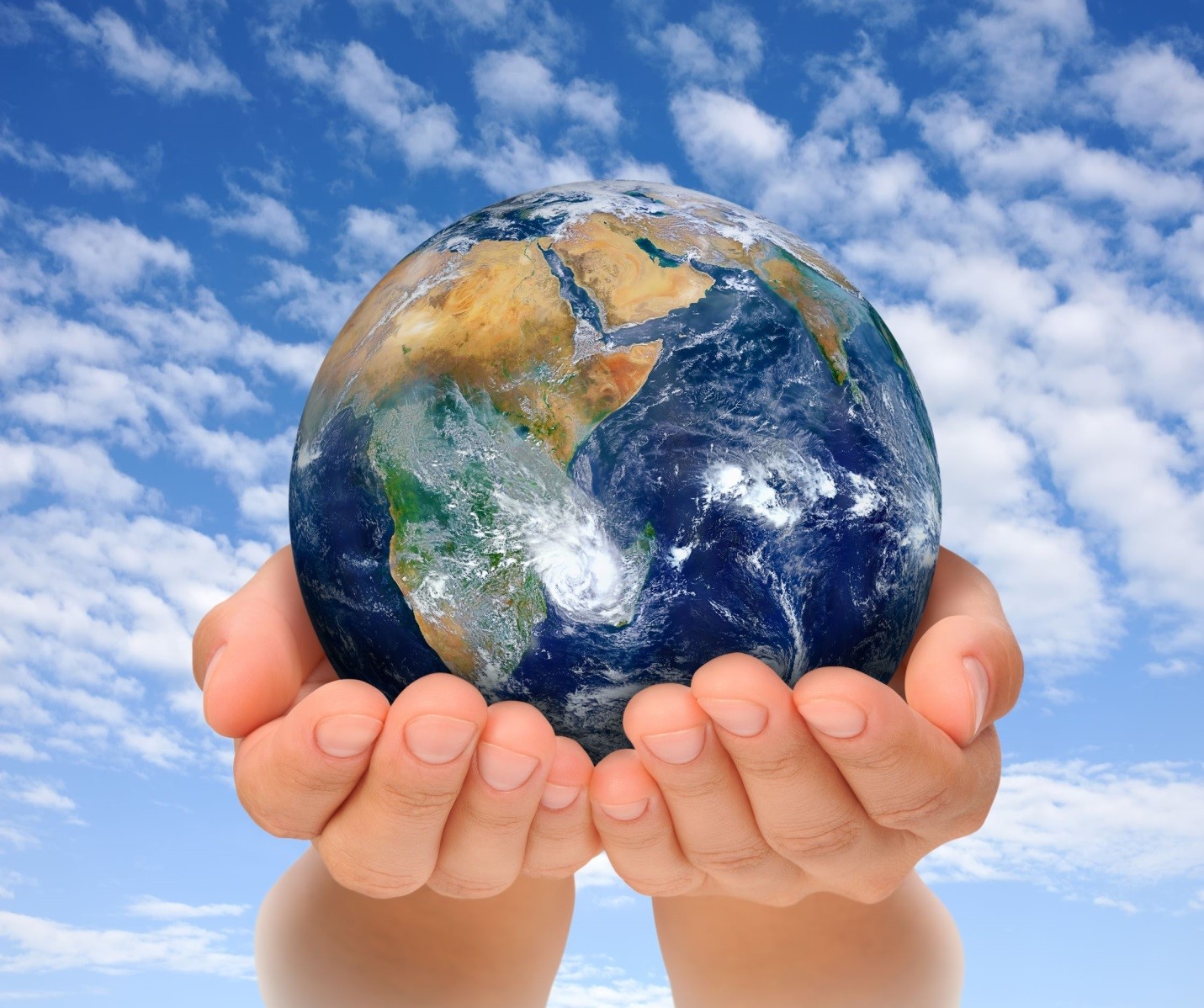 Holland America. Holland America has a wastewater system in place, in addition to garbage and recycling programs. Holland has taken significant eco-friendly measures aboard their ships, installing low-flow showerheads and faucets, encouraging towel reuse, and using green cleaning supplies and detergents. During cruises, Holland America hosts environmental presentations from enrichment speakers.
Royal Caribbean Cruise Lines.  Royal Caribbean ships follow a strict "nothing overboard" policy in regards to solid waste. Plastic utensils, water bottles, and other disposable items were eliminated on Royal Caribbean ships in favor of reusable products, and ship officials collaborate with suppliers to buy goods with minimal packaging. Royal Caribbean has also introduced energy-efficient light bulbs and air conditioning systems aboard ships, as well as water-conserving ice making machines.
Disney Cruise Line. Environmental advocates have applauded Disney for being among the most environmentally responsible cruise lines. Disney was the first major cruise line to introduce non-toxic hull coating to its ships to increase efficiency, and all Disney ships utilize wastewater purification systems. Each year, Disney ships recycle tons of metal, glass, plastic, paper, and cooking oil. Onboard, trained staffers manage recycling, waste, and water programs, and passengers are invited to donate to the Disney Wildlife Conservation Fund—a program supporting wildlife and environmental protection education around the world.
The cruise industry's increasing attention to environment conservation and green-friendly practices is admirable and incredibly important for the well-being and future of our world.
But it's important to remember— just because a cruise is safer for the environment doesn't mean it's safer for passengers and employees. And though cruise lines have been making some strides towards increasing safety, there's still a long way to go.
If you or a loved one has been injured aboard a cruise ship, consult with a cruise accident attorney. Your attorney can help you seek compensation for medical expenses and recovery costs, while raising public attention to another serious problem of the cruise industry—passenger safety. And if you're considering taking a cruise, make sure you know what you're getting into before you set sail.
About the Author:
John K. Lawlor, a South Florida personal injury attorney who focuses his practice on complex personal injury, wrongful death, and professional malpractice, founded the law firm of Lawlor, White & Murphey in 1998. Since 1995, Mr. Lawlor's trial advocacy and litigation skills, as well as his wide-ranging legal expertise, have provided plaintiffs and their families with a distinct advantage when seeking financial compensation and justice for injuries caused by the negligence of others. Mr. Lawlor is an EAGLE member of the Florida Bar Association and an active member of the American Association for Justice, the Broward County Justice Association, the American Civil Liberties Union (ACLU), and several professional associations.