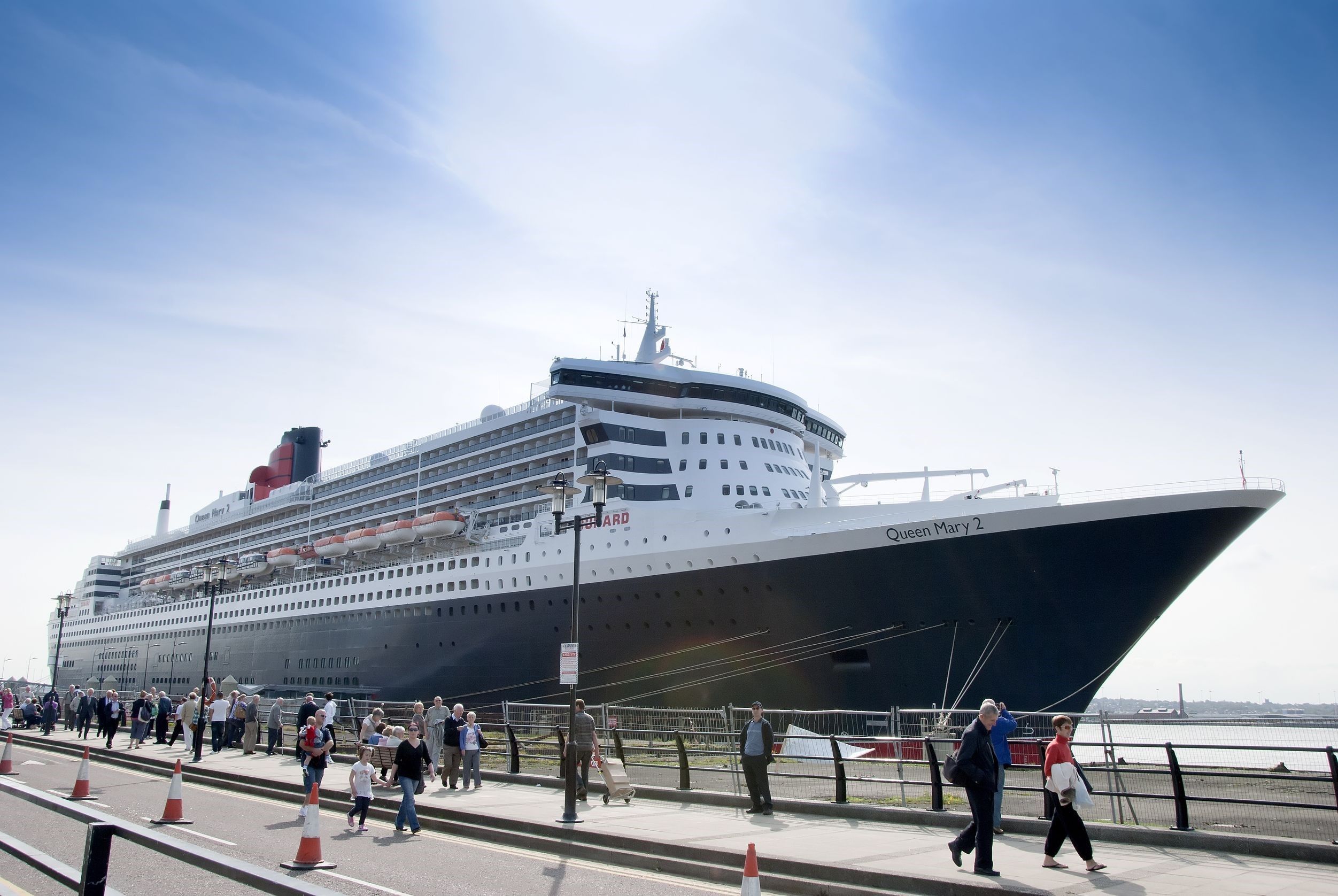 A cruise can be a great way to spend a honeymoon, a holiday or to simply enjoy a vacation with your family. The mix of leisure time and extravagant planned activities – both at port and at sea – can often make it seem like the most full-service vacation imaginable. And truth be told, it is – for the most part.
But accidents, injuries, and illnesses don't stop when you hit the open water. The best way to prevent an incident from becoming a full-blown disaster is by being prepared. When it comes to having a safe, fun and (happily) memorable cruise, there are a few key things you can do in advance to ensure your dream journey.
Do your Research
A little research and planning in advance could save you a ton of headaches later. When choosing the cruise for you, pay special attention to their reputation for safety. Research the safest cruise lines to ensure you choose a vacation that is most likely to be incident free. You can even check a ship's sanitation report card via the Vessel Sanitation Program at the Center for Disease Control (CDC).
It might also be useful to know about the ports you plan to visit on shore excursions. Find out what places you should avoid and if there are dangerous parts of town or "no-zones" known in the area. Lastly, find out if your health insurance covers you if you fall ill or are injured outside of the US. This is a big one, and could save you a lot of money down the road should something happen.
Be Prepared
You know the old adage – "an ounce of prevention is worth a pound of cure." So hope for the best, but be prepared for the worst.
There are a few things you can do prior to a cruise that can keep you safe in the case of an emergency. First, scanning a photo of your passport and saving a copy in your e-mail could save you time and hassle should you ever lose this necessary piece of identification. Prior to going on your cruise, it might be a good idea to update your travel medical portfolio as well.
Next, download cruise-specific apps to your smartphone. Major cruise lines like Disney and Norwegian even offer their own companion app now, and several of them offer offline capabilities so that you can access them without Wi-Fi onboard if needed.
Lastly, keep abreast of travel warnings for areas you're travelling to with the U. S. Department of State Bureau of Consular Affairs website.
Teach Children Safe Habits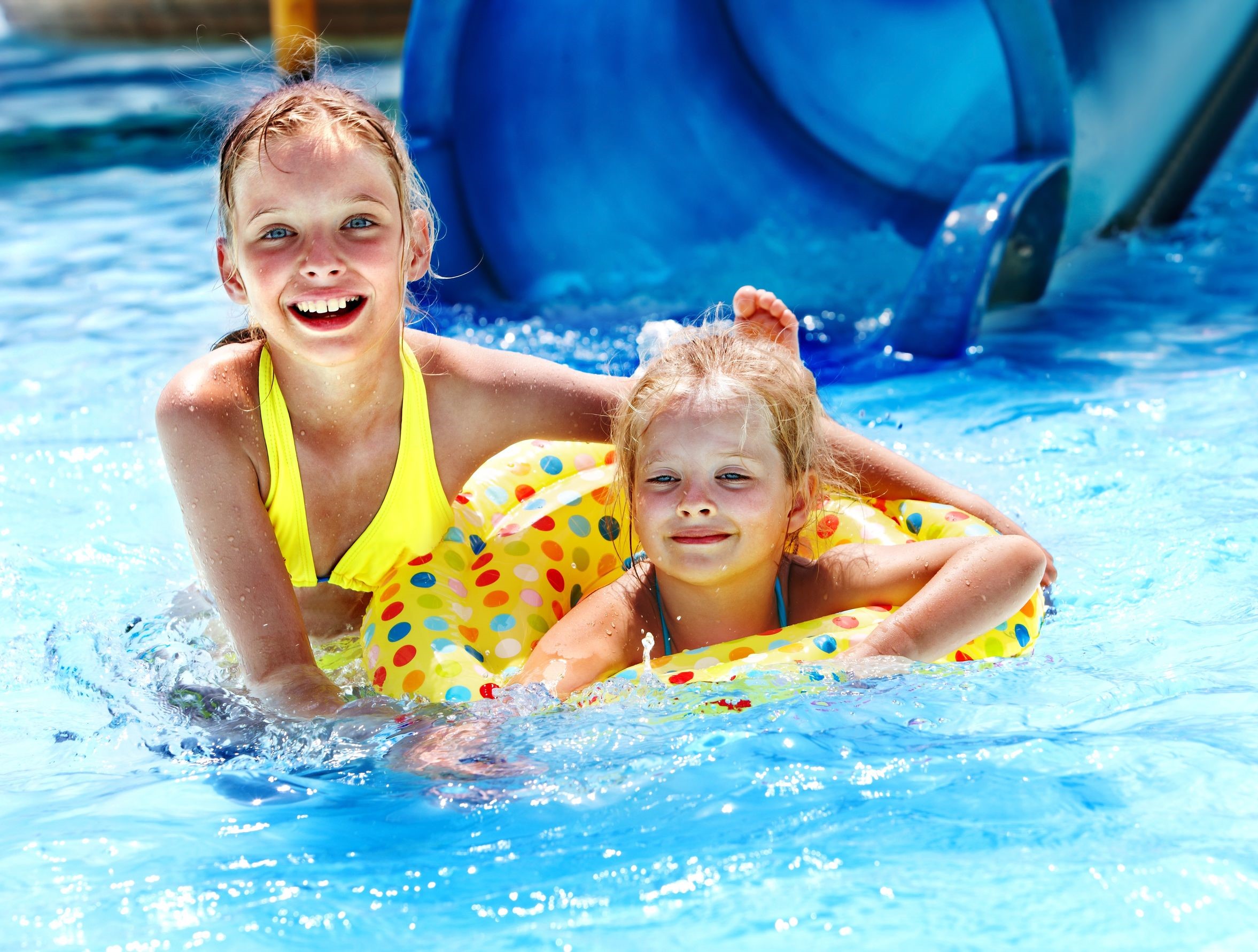 Cruises offer a false sense of security when it comes to letting kids roam more freely while on vacation.
While most of them are staffed and in safe, closed-quartered environments, with so many areas for kids to play in, it's easy to relax and let them stray a little further from home base than you normally would. But it's important to stress to them that the dangers of the rest of the world still lurk on your cruise ship, and it wouldn't hurt to reinforce a little "stranger danger" training prior to embarking on your journey.
If you plan on participating in a lot of water activities, swimming lessons may not be a bad bet either. Today's biggest cruise lines, Royal Caribbean International, Norwegian Cruise Line and Carnival Cruise Lines, do not have lifeguards onboard their ships, meaning you'll have to keep your eye on any little ones not yet comfortable alone in the water.
Consider Travelers Insurance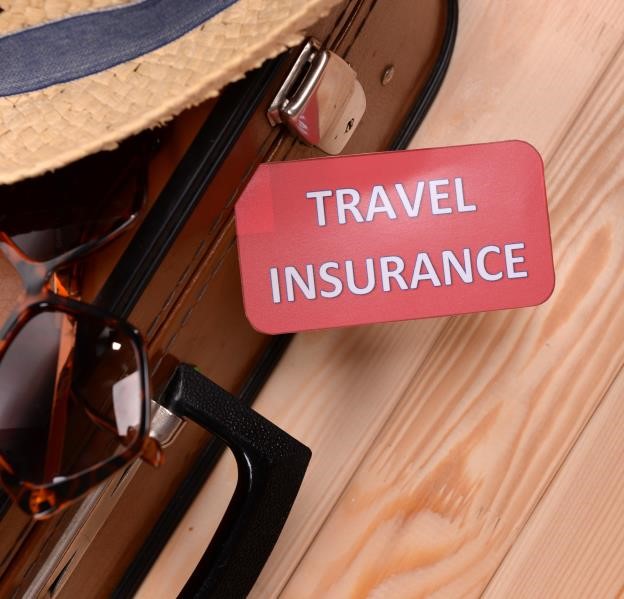 This is an easy one. The whole point of a cruise is to cut loose from the daily grind and let go of responsibility for a while, so why not invest in your peace of mind?
Travelers insurance covers you if you get sick and have to cancel your cruise last-minute, need major medical attention while on your cruise, or end up having to cut your trip short.
Pack Smart, Travel Smart
Prior to embarking on your cruise, you might want to consider investing in smart travel gear. This includes sturdy luggage that can bear the brunt of being tossed around and still keep your things intact, as well as either a small over-the-shoulder travel pouch or fannypack that can keep your money close to you and harder to steal.
With the appeal of gambling and glamorous evenings of dinner and dancing, it can be difficult to resist the urge to bring large amounts of cash and expensive jewelry. But if you do opt to keep a lot of cash on you, be sure to keep it as out of sight from others as possible. And if you bring valuable jewelry, major cruise lines like Carnival offer a safe in every stateroom, and many cruise lines also offer a secured main boat safe.
Of course, as much as you plan and prepare, it's not always possible to avoid problems caused by the negligence of others. If you or someone you love is harmed due to the carelessness of another, you deserve fair and just compensation. But you need to act fast, and you have to work with a knowledgeable cruise injury lawyer familiar with the specifics of maritime law. Don't pay for someone else's mistake.
Anthony White:
Since 1994, seasoned litigation and trial lawyer Anthony B. White has helped thousands of accident victims seek damages due to injuries sustained as a result of another party's negligence. Included in America's Registry of Outstanding Professionals and selected to the 2012, 2013, and 2014 editions of Florida Super Lawyers, Mr. White specializes in car accidents, insurance disputes, wrongful death, product liability, and medical malpractice cases. He is a longstanding member of the Florida Justice Association and the American Association for Justice and currently sits on the Board of Directors of the Broward County Justice Association.