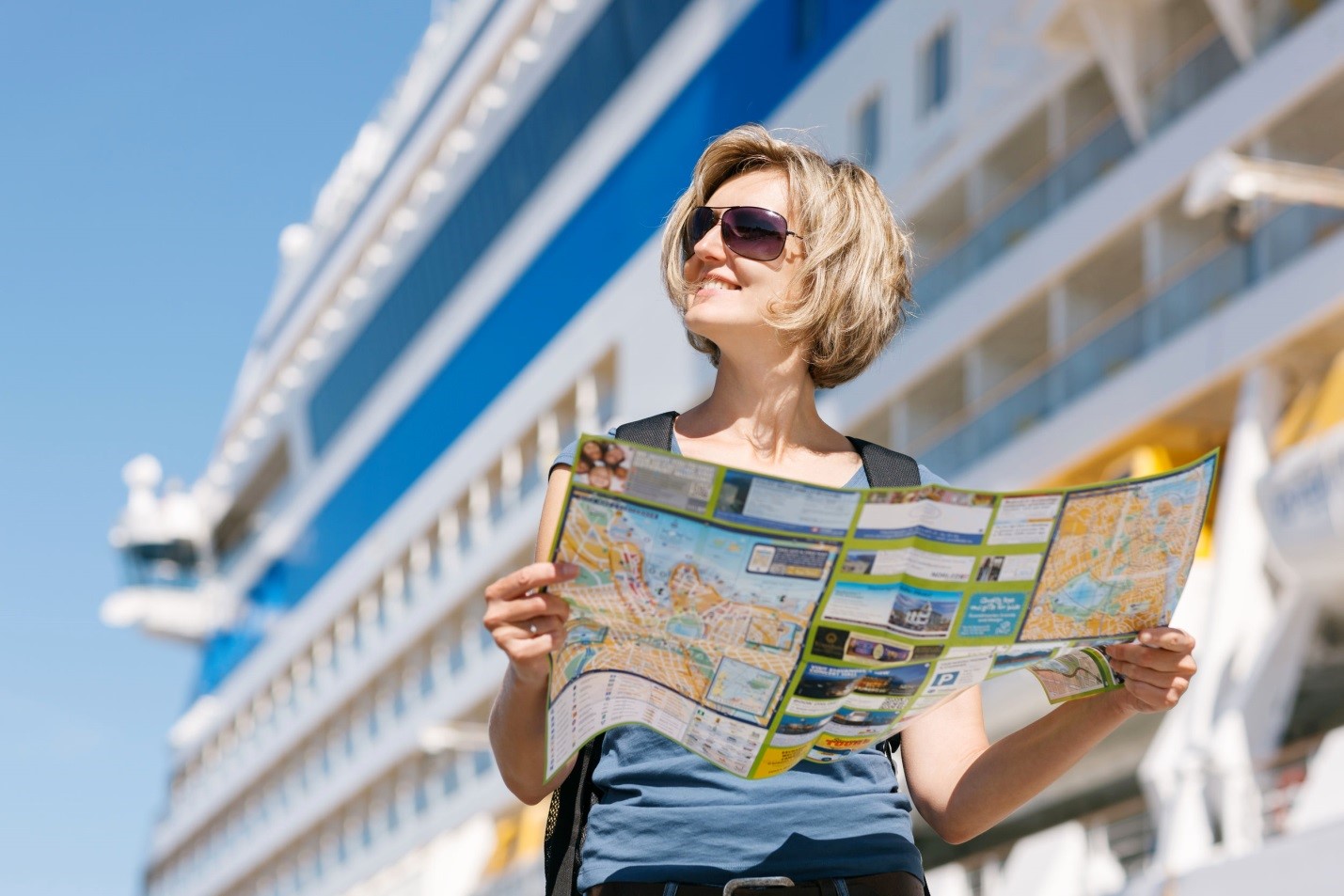 The Caribbean, Hawaii, and the Bahamas may be among the most popular cruise destinations, but they are by no means the only ones.
If you are considering booking a cruise vacation to a destination that's a bit more off the beaten track, consider these six uncommon and exciting cruise destinations.
Halong Bay. According to ancient legend, the 2000 limestone islands of Halong Bay were created by a giant dragon. The beauty of Halong Bay is breathtaking, and the destination was designated a World Heritage site in 1994. Take a cruise from a company such as Cruise Halong to explore the island aboard a majestic boat with golden sails and polished wood. You can spend your days kayaking and exploring caves around the island before refueling on local seafood dishes and fresh fruit, like tart mangos and sweet lychees. Of course, you're not going to be starting this cruise from any American port – most trips depart from Hanoi!
The West African Coast. Hop aboard a Silversea Africa Cruises ship to explore the vibrant West African Coast. 14-day trips begin in the historic city of Cape Town and end in Mombasa. Shore excursions could include a cable car up to the summit of Table Mountain in Cape Town, or a visit to the renowned Spice Market in Mombasa.
The Norwegian Arctic. If you're after awe-inspiring wilderness, consider a cruise from Norway's North Cape through the Norwegian Artic. On cruises, you can see polar bears, beluga whales, and reindeer, as well as towering icebergs and spectacular vistas. Polar Cruises offers a 10-day cruise that launches from Tromso, Norway to the enormous and remote island of Svalbard, renowned for its majestic mountains and dazzling icebergs. Fun fact: on this island, everyone walks around with a shotgun—to shoot attacking polar bears.
The Suez Canal. You can take a cruise through the Suez Canal to visit Middle Eastern countries like the sleek city of Dubai and the beautiful city of Abu Dabi. You can visit the homes of some of the world's ancient civilizations and sites of religious significance. After working up an appetite site-seeing, you can sample Middle Eastern dishes like grilled lamb kebabs with exotic spices. Splendour of the Sea Cruises offers popular trips from Dubai to Muscat.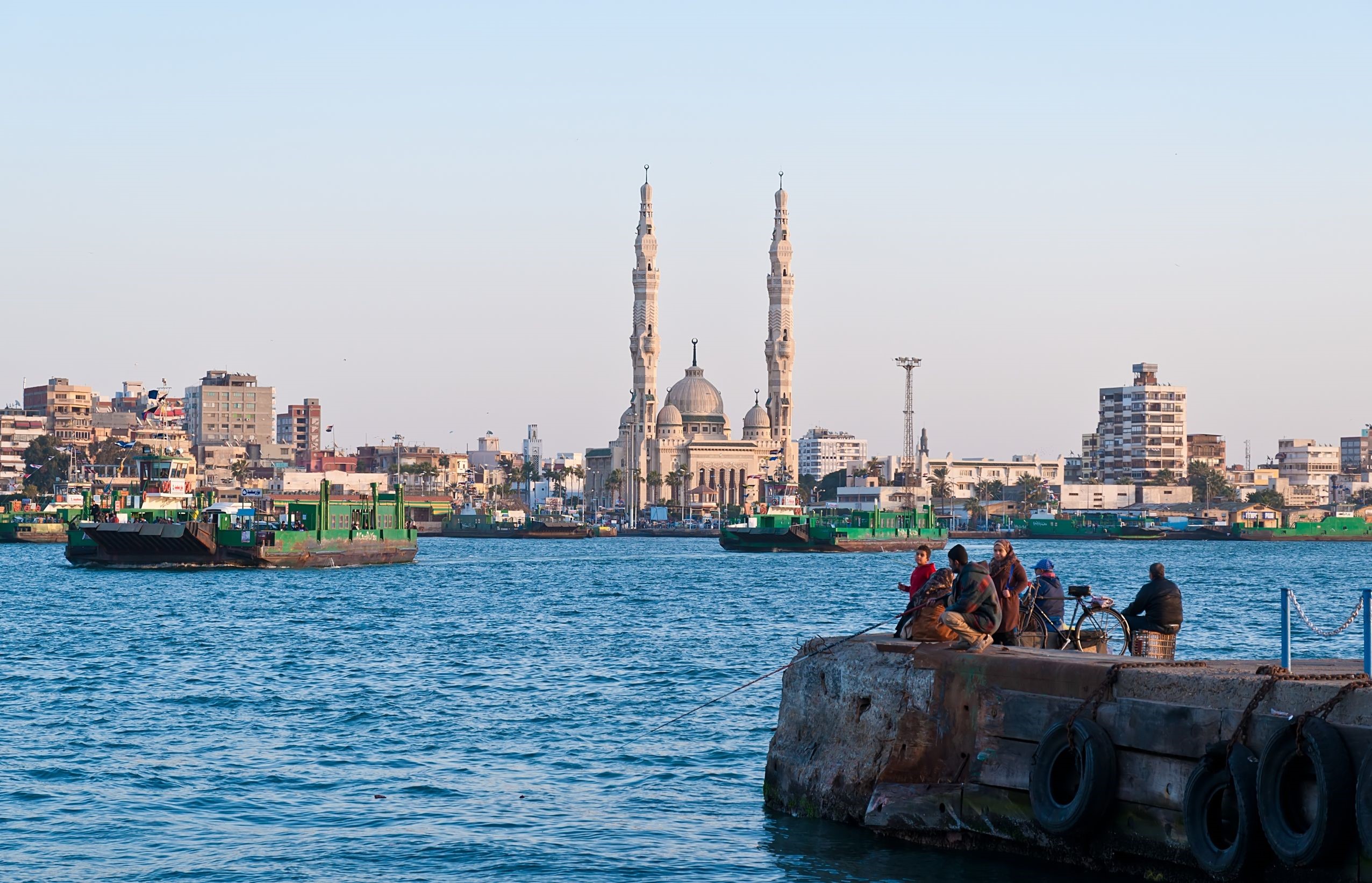 The Indonesian archipelago. A cruise through the Indonesian archipelago offers the chance to explore pink-sand beaches, volcanic lakes, and hidden traditional villages. You also might spot a few Komodo dragons—the biggest lizards in the world. The Amanwana resort on the island of Moyo offers a five-night cruise to Komodo National Park, a protected marine park where you can snorkel through colorful reefs in pristine waters.
The North Pole. As one of the most unexplored areas in the world, the North Pole is one of the most off-the-beaten cruise destinations out there. After a cruise through the stunning wilderness and icy landscapes, you can tell everyone that you've literally visited the top of the world. Quark Expeditions offers two-week cruises through the North Pole that kick off in Helsinki, Finland with a charter flight to Murmansk, Russia.
It is important remember that no matter where you travel, there's always potential for accidents and injuries to occur on cruise ship excursions. To provide cruise passengers with safe excursion experiences, cruise lines have a responsibility to hire the right staff, comply with safety and health regulations, and provide proper equipment.
If you have been injured in an excursion accident while taking a cruise, you should talk to a cruise lawyer with experience in excursion accidents. A skilled maritime attorney can help you hold the cruise line accountable for the negligence that caused your accident. With the help of a good cruise lawyer, you may be able to obtain compensation for medical bills, lost wages, and overall pain and suffering.
About the Author:
A partner at Lawlor, White & Murphey and a distinguished personal injury lawyer, Ben Murphey tries complex disputes that include civil appeals, maritime and admiralty claims, wrongful death, and labor disputes. Mr. Murphey has been recognized for his excellence in the area of personal injury litigation by being rewarded with a 10/10 Avvo Rating and named a Super Lawyers "Rising Star" for the last four consecutive years (2011-2014). Mr. Murphey regularly tries cases in state and federal courts around the country, being admitted to practice before all Florida courts and the United States Court of Appeals for the 11th Circuit.