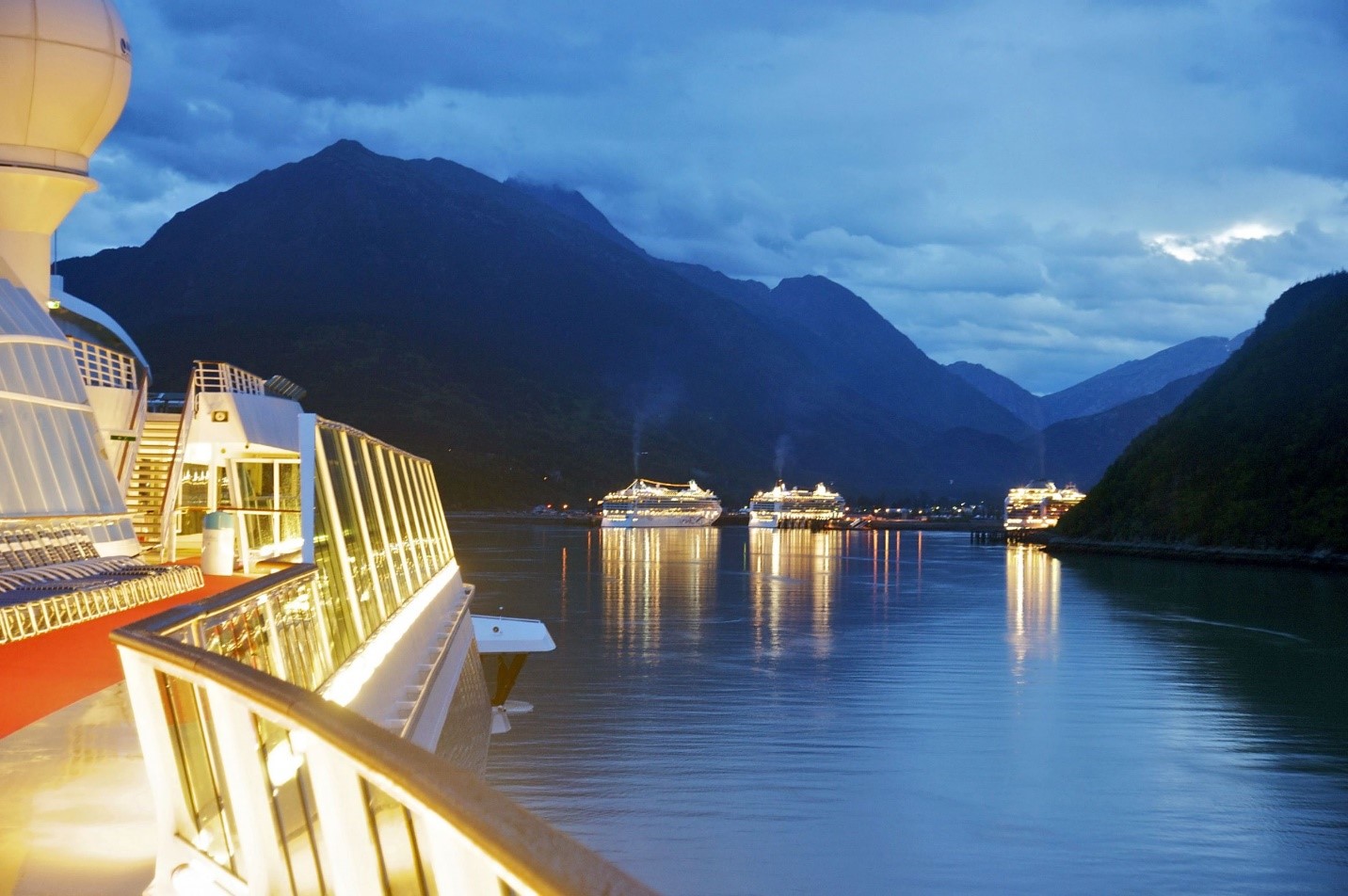 Everyone has their own idea of what a "dream vacation" should involve.
For some, the idea of traveling the world with nothing but a backpack on their shoulders and a sense of adventure in their heart appeals most. They love the idea of hopping from hostel to hostel, digging into exotic street food from roadside stands, and drinking dirt-cheap beers at local bars.
For others, a dream vacation would look somewhat more luxurious. They dream of plush beds, lavish spas, and top-notch champagne paired with culinary delicacies whipped up by the finest chefs.
If you fall into the latter camp, a luxury cruise may be for you. You're in luck—today, there are a variety of cruise lines offering lavish vacations complete with plush accommodations, spectacular excursions, and impeccable service. If you've got the money, luxury cruise lines can create your dream vacation.
But while many cruise lines offer sleek amenities and extravagant services, certain ships go above and beyond your typical luxury cruise experience. Below, we've listed five of the most luxurious cruise lines setting sail in 2015.
Silversea. If it's the complete luxury experience you are seeking, Silversea may be your best bet. Silversea's eight intimate boutique ships offer exquisite amenities such as ocean-view suites with private verandas and butler service, fine dining, and spectacular parties. While guests enjoy dance classes and cooking lessons, chefs labor in kitchens, roasting suckling pigs and crafting delicate desserts for festive onboard parties. Since the ships are relatively small, they are able to glide their way into ports across the globe in destinations such as New Zealand, the Middle East, and Asia. The line is also renowned for its wonderfully personalized cruises, and treats passengers to custom packages with airfare and pre-cruising accommodations.

Crystal Cruises. Onboard Crystal's sprawling ships, you'll find multiple high-end restaurants and bars, diverse fitness facilities, and European-style service. Take a seat at one of the Frette linen- and Wedgwood china-outfitted tables to dig into eclectic pan-Asian cuisine. Afterwards, you can attend class or enrichment lecture on topics ranging from politics and business to music and dance. Use your newly acquired dance skills at ballroom dance events every night, where gentlemen hosts are available to act as dance partners for single ladies. Crystal Cruises ships sail to nearly every cruise destination, from the Mexican Rivera to the South Pacific.
Regent Seven Seas Cruises. In terms of size, Regent's fleet of medium-size ships fall somewhere in between Crystal and Silversea ships, though there is nothing mid-sized about the line's luxury experience. Regent Seven Seas Cruises features industry-leading cuisine, dazzling evening entertainment, and doting service. Regent trips include 24-hour room service and unlimited access to a variety of thrilling excursions, including elephant treks through Southeast Asian jungles and Flamenco dances in Spain. Regent Seven Seas Cruises' four ships sail to exotic locals such as Bermuda, the Panama Canal, Africa, and India.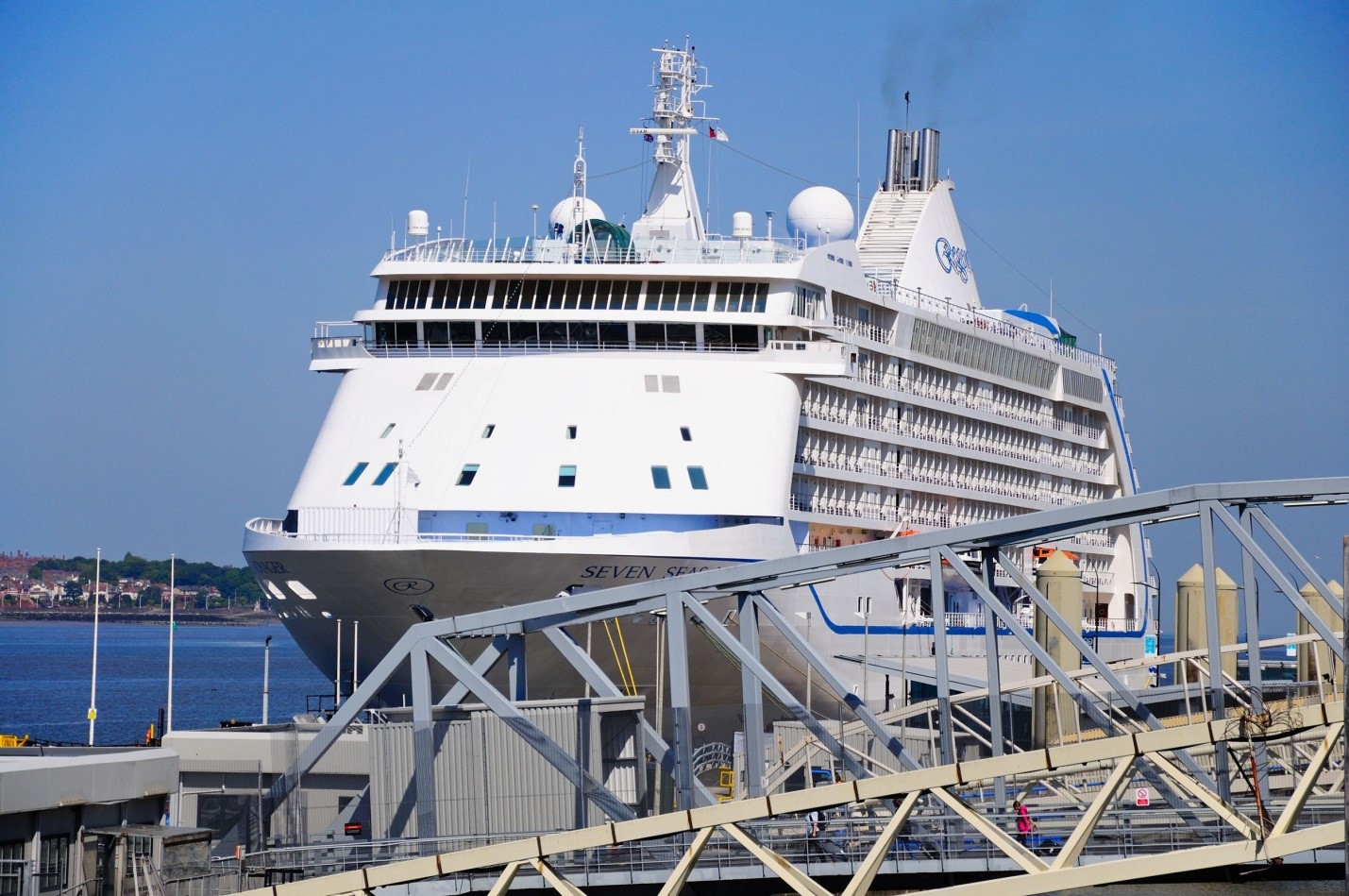 Seabourn. If you want to sail in style to destinations such as Central America, Africa, and the Mediterranean, hop aboard one of Seabourn's four ships. You can drift down the Norwegian Fjords with a cup of gourmet hot chocolate and a plush blanket, or enjoy a poolside massage as you head towards the Thai island of Phucket. At night, you can collapse on Egyptian cotton linens in your luxury suite, which comes with a complimentary in-suite bar and private balconies. Seabourn trips include airfare, drinks, and onboard enrichment lectures from renowned speakers.
SeaDream Yacht Club. The SeaDream fleet consists of two mega-yachts with teak decks, sprawling lounges, and elegant staterooms. On trips to the Caribbean, you'll be spoiled by an award-winning staff while enjoying five-star cuisine and complimentary wines from each ship's 3,500-bottle collection. For fun, you can take out a kayak, stand-up paddle board, or jetski to explore the local waterways with the assistance of a trained staffer. Other unique activities include tai chi classes, snorkeling, outdoor movies, and barbecues with champagne and caviar.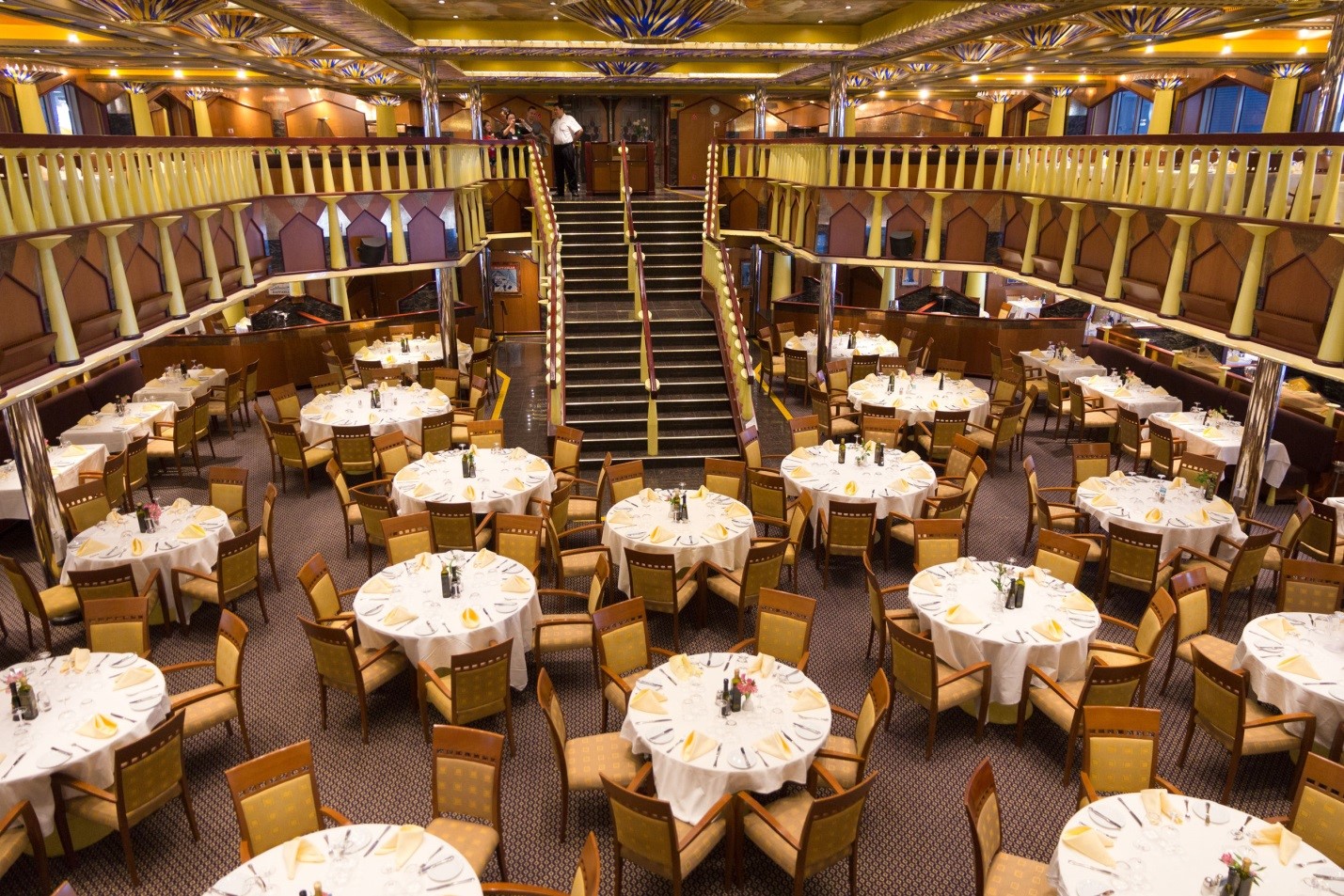 It's important to keep in mind that flashy amenities and fancy frills do not necessarily contribute to a safe environment, though. Even when you are on a luxury cruise, you should always follow safety precautions and remain alert to common cruise risks, such as drowning, food poisoning, slip and fall injuries, and onshore excursion accidents.
If you are injured on a luxury cruise line, you should talk to a skilled and compassionate cruise ship accident lawyer immediately. Such cruise lines are often protected by a team of top lawyers, so you'll need equally aggressive representation if you want to ensure your rights are protected. With a smart attorney on your side, you may be able to obtain compensation for medical fees, lost wages, and over recovery-related costs.
About the Author:
Since 1994, seasoned litigation and trial lawyer Anthony B. White has helped thousands of accident victims seek damages due to injuries sustained as a result of another party's negligence. Included in America's Registry of Outstanding Professionals and selected to the 2012, 2013, and 2014 editions of Florida Super Lawyers, Mr. White specializes in car accidents, insurance disputes, wrongful death, product liability, and medical malpractice cases. He is a longstanding member of the Florida Justice Association and the American Association for Justice and currently sits on the Board of Directors of the Broward County Justice Association.