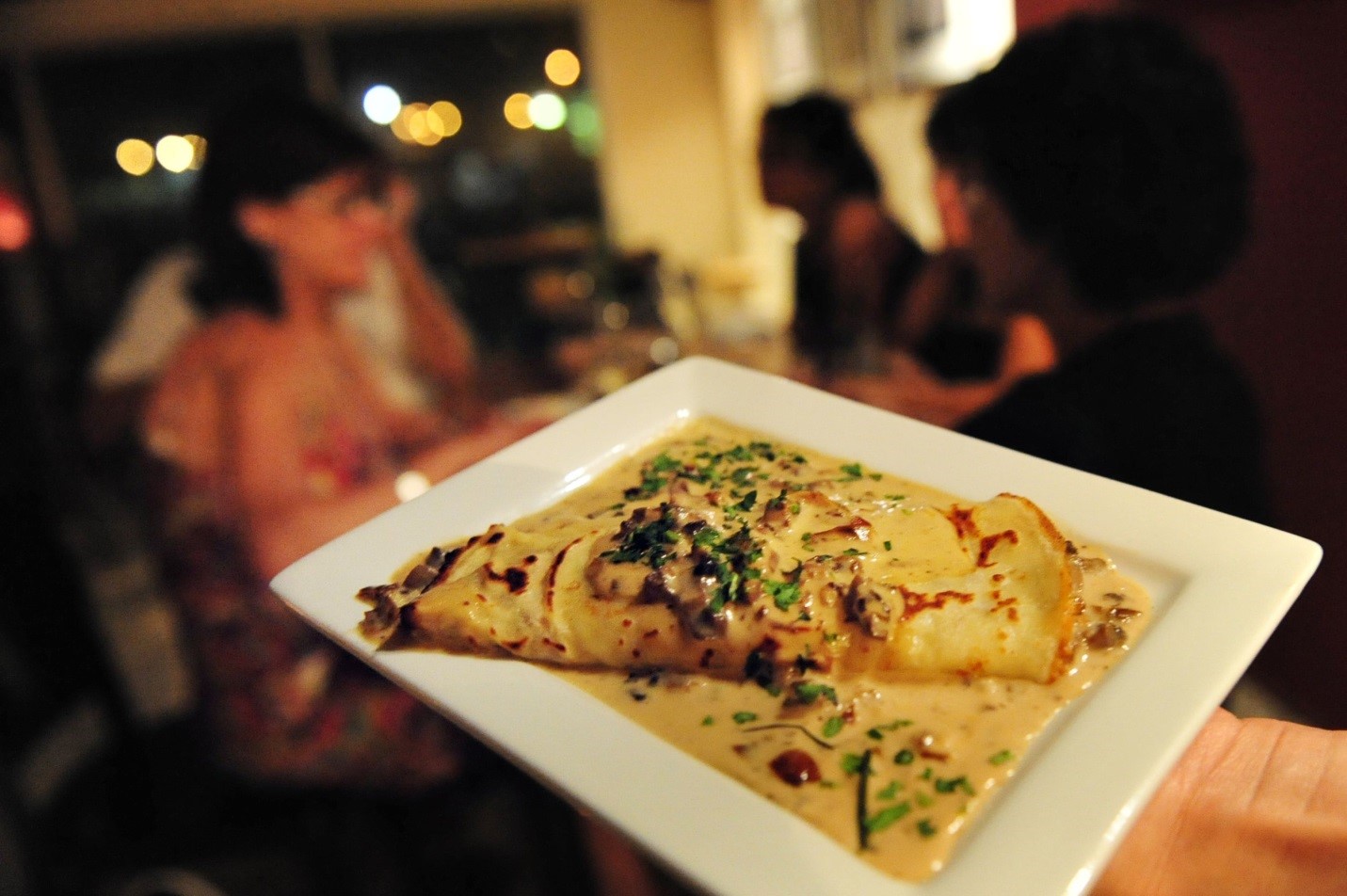 For some, it's the call of adventure in a foreign land. For others, it's the promise of luxurious accommodations. But for many vacationers, one of the biggest attractions of cruises is the exceptional food.
Many luxury cruise lines offer a dazzling array of truly spectacular cuisine—and lots of it. Many cruise lines feature a variety of restaurants, buffets, and bars, doling out dishes inspired by exotic destinations and crafted by celebrity chefs. If the idea of sending your taste buds on a journey through a feast of internationally inspired dishes and gourmet delicacies appeals to you, read on to learn more about the distinct cuisines of some of the most culinary-focused major cruise lines.
Carnival Cruises. Carnival ships promise so much variety, passengers could go through the entire cruise without eating the same thing twice. On Carnival ships, you'll find an array of casual and fine dining options, including a burger joint created by celebrity chef Guy Fieri. For younger palates, the cruise line features a Green Eggs and Ham Breakfast with towering multi-colored pancakes and appearances by Dr. Seuss characters.
Princess Cruises. Princess Cruise lines recently welcomed celebrity chef and renowned restauranteur Curtis Stone onto their culinary team. Curtis's creations are served in the main dining rooms of all their ships. On select ships, you can enjoy gourmet salads, handmade pastas, and delicate desserts at Curtis's specialty restaurant, Share, and even get a chance to indulge in a special multi-course meal prepared by Curtis himself. On Princess ships, breads are baked fresh, sauces are made from scratch, and steaks are aged and cut by hand on board. Meals may be paired with frosty glasses of Seawitch craft beer from award-winning local breweries.
P&O Cruises. The most challenging part of your vacation with P&O Cruises might be choosing which restaurants to eat each meal at. Every P&O Cruises ship features seven restaurants and cafes, from casual coffee spots to spectacular Asian banquets. At the Salt Grill, you can sip glasses of fine wine and sample selections from a menu created by Australian celebrity chef Luke Mangan—including his signature dish, crab omelet with enoki mushroom salad and miso broth.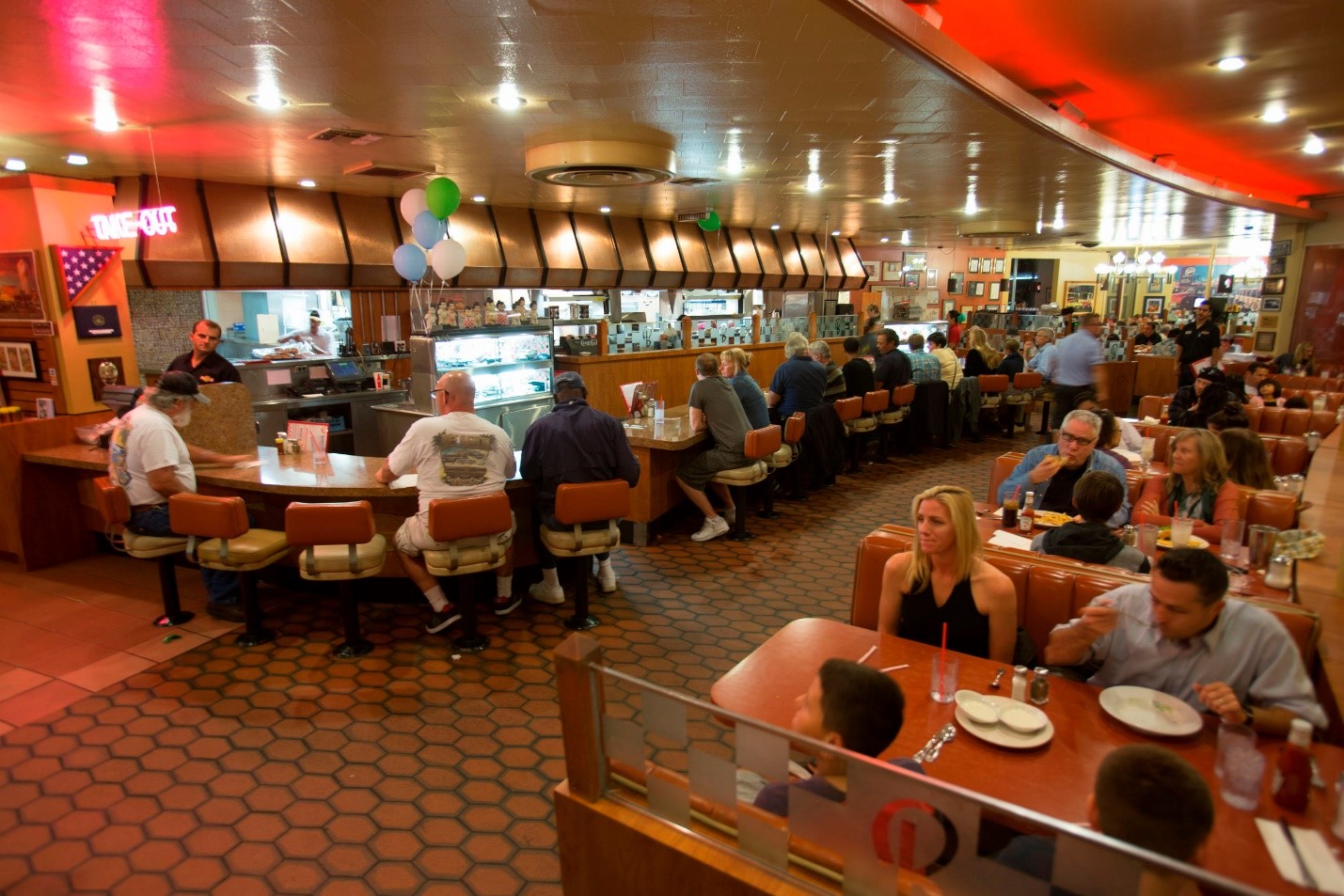 Norwegian Cruise Line. Norwegian Cruise Line is all about freedom and flexibility when it comes to dining, so you won't find pre-assigned seating or fixed meal times. All Norwegian ships feature up to three main dining rooms serving fresh gourmet dishes, eclectic buffets, and an array of specialty choices. In the ships' Asian Fusion venues, guests can dig into bowls of fresh noodles, traditional soups, and wok-friend specialties.
It's important to remember, however, that food is not necessarily safe because it is served in a fancy restaurant or by a gourmet chef. Every year, many cruise ship passengers fall victim to food poisoning, illnesses, and viruses aboard cruise ships, where infections can spread through food and drinks if conditions are unsanitary.
When indulging in culinary delights aboard cruise ships, it's important to keep food safety in mind. Be sure to wash your hands thoroughly before and after every meal, and avoid eating raw or undercooked meats and lukewarm items on buffets.
And if you or a family member falls victim to food poisoning or illness on a cruise ship, contact a skilled cruise ship lawyer. Your attorney can help you hold the cruise line accountable for failing to take appropriate measures to keep their ship sanitary and their passengers healthy. By filing a lawsuit against the cruise line, you may be able to obtain compensation for medical bills, lost wages, and overall pain and suffering. In addition, you can help prevent similar incidents from happening in the future by raising awareness to unsafe conditions or negligent policies of cruise lines.
About the Author:
John K. Lawlor, a South Florida personal injury attorney who focuses his practice on complex personal injury, wrongful death, and professional malpractice, founded the law firm of Lawlor, White & Murphey in 1998. Since 1995, Mr. Lawlor's trial advocacy and litigation skills, as well as his wide-ranging legal expertise, have provided plaintiffs and their families with a distinct advantage when seeking financial compensation and justice for injuries caused by the negligence of others. Mr. Lawlor is an EAGLE member of the Florida Bar Association and an active member of the American Association for Justice, the Broward County Justice Association, the American Civil Liberties Union (ACLU), and several professional associations.