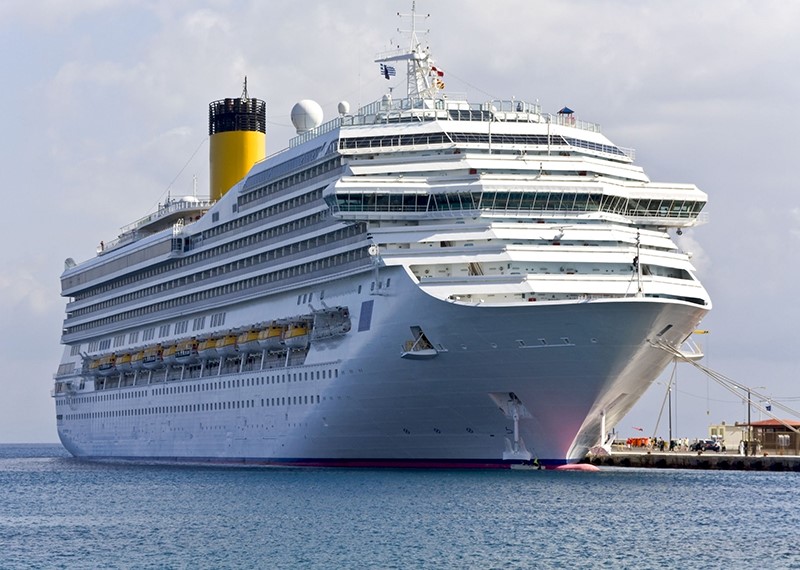 Cruises can be some of the most fun, unique, and enjoyable vacations around. Besides visiting multiple places and having on-shore excursions, you can also take part in everything the cruise ship has to offer – swimming pools, delicious food, entertaining shows, and many other activities.
But just like any vacation, it's important to be safe wherever you are. Here are some of the types of accidents and incidents you might run into while you're cruising.
Disasters. A disaster refers to an event that causes major destruction and distress. This could include sinking, grounding, capsizing, collisions, and pirate or terrorist attacks. The sinking of the Titanic in 1912 was one of the worst cruise ship disasters in history with 1500 deaths. More recently, there have been several high-profile pirate attacks, and just a few years ago 32 people died when the Costa Concordia ran aground.
Mechanical issues. A cruise is usually canceled if there are mechanical issues such as a fire, loss of power, or propulsion problems.
Illness outbreak. With so many people in a small area on a cruise ship, it's very easy for a single passenger to infect the other passengers with a contagious sickness. The most common outbreaks on a cruise are usually Norovirus, the flu, or the common cold. These typical illnesses can spread quickly, so it's important to keep up good hygiene to avoid the outbreak or to help recover from it.
Deaths. A death on a cruise ship may happen for reasons such as passengers jumping or falling overboard, drowning in a pool, murder, suicide, or heart attack.
Injuries. Injuries can happen on a cruise for a variety of reasons like someone falling or slipping or they may be caused by criminal actions like in assault, battery, or rape.
Crimes. Crimes can take place anywhere – including on a cruise. Robbery, drug possession or trafficking, theft, indecent exposure, and public intoxication are all crimes you may experience on a cruise. All cruise lines are required to report any criminal activity against American citizens to the FBI in following with the Cruise Vessel Security and Safety Act.
Weather issues. Weather issues such as storms, heavy fog, squalls, or hurricanes generally result in an itinerary change or a delay in porting.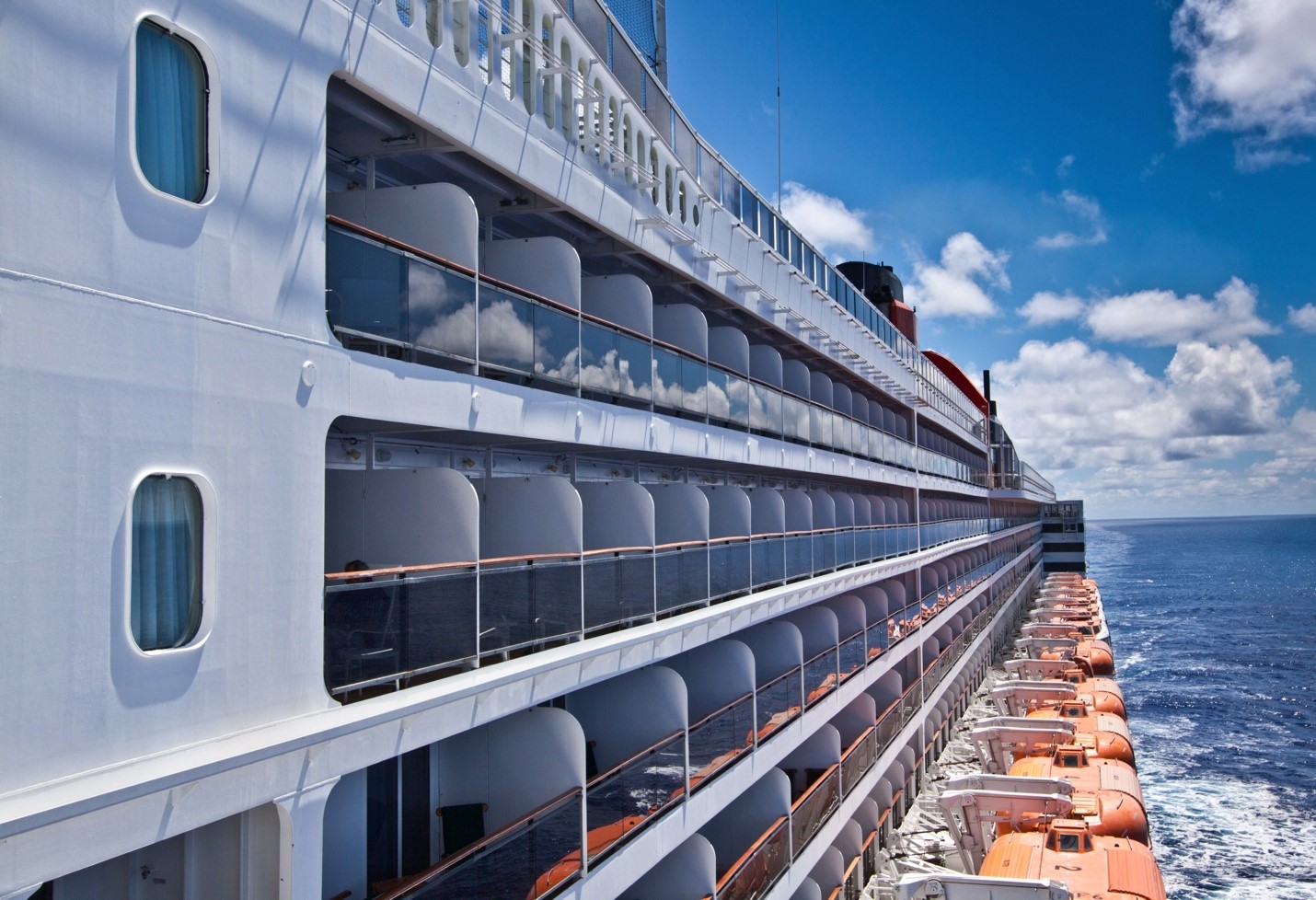 These are the types of accidents and incidents that may take place on a cruise, but the most common accidents on a cruise tend to be caused by:
Hurricanes and heavy storms or squalls at sea – an average of 10 events per season
Ship fires – 72 cruise ship fires happened between 1990-2011
Rogue waves with heights up to 100 feet
Collisions – the most notorious recent collision is probably the Costa Concordia
Allisions – when the cruise ship hits a fixed object like a pier or rock – generally happen during docking or undocking
Norovirus – an average of 15 outbreaks happen on cruise ships every year.
Cruise ships have to follow numerous safety rules and regulations in order to protect their passengers and crew members and keep them safe. Even though there have been some high profile incidents, major accidents on a cruise ship are actually pretty rare. However, you should still take the same precautions before going on a cruise as you would before going on an airplane or before you travel to a new city.
If you are involved in an accident on a cruise, remember to seek medical help and report the accident immediately so that you can obtain any necessary information to file a claim. Then contact an experienced cruise injury lawyer who will make sure you get the best representation and compensation for your injuries.
About the Author:
Since 1994, seasoned litigation and trial lawyer Anthony B. White has helped thousands of accident victims seek damages due to injuries sustained as a result of another party's negligence. Included in America's Registry of Outstanding Professionals and selected to the 2012, 2013, and 2014 editions of Florida Super Lawyers, Mr. White specializes in car accidents, insurance disputes, wrongful death, product liability, and medical malpractice cases. He is a longstanding member of the Florida Justice Association and the American Association for Justice and currently sits on the Board of Directors of the Broward County Justice Association.