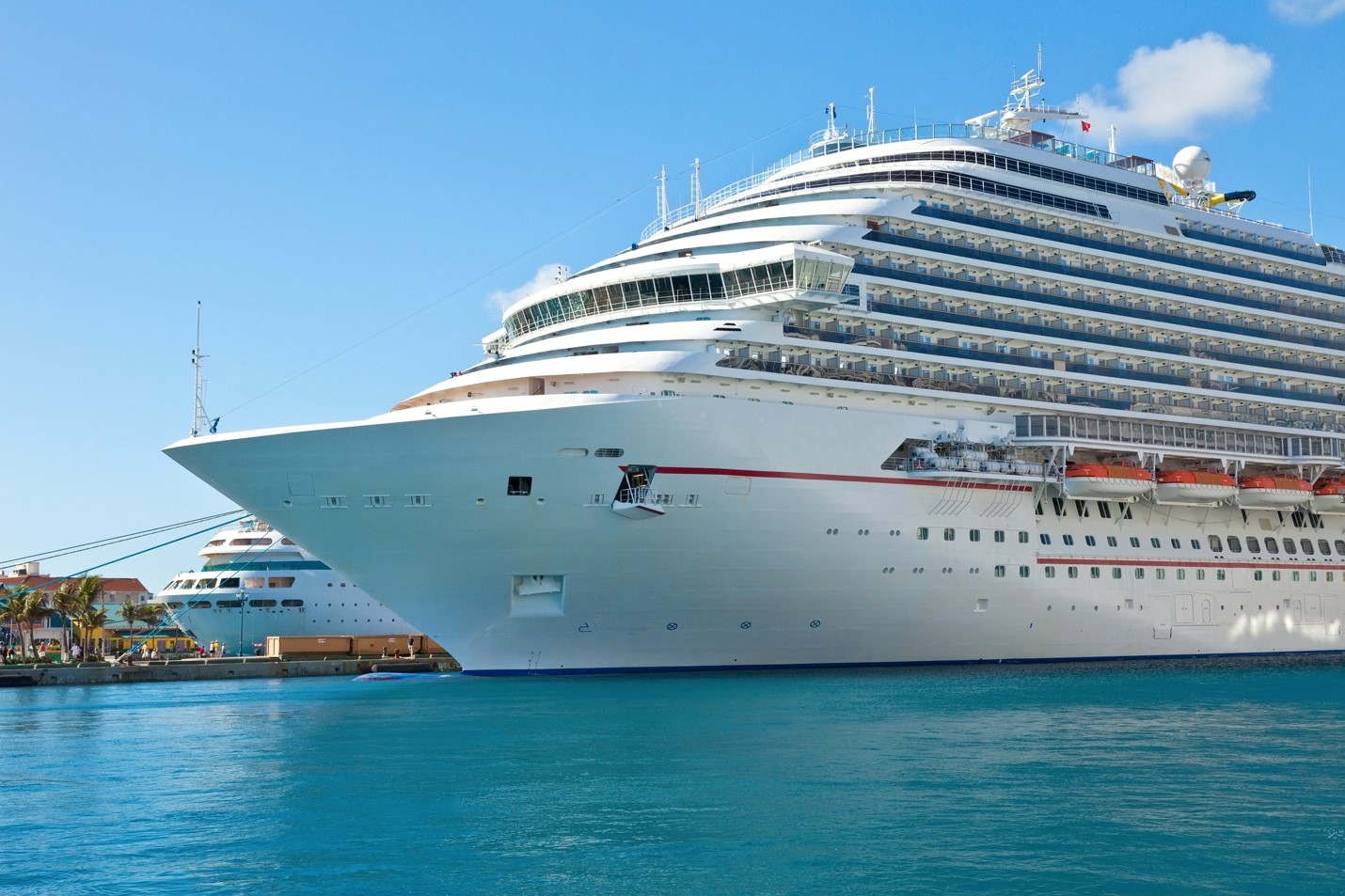 Accidents and injuries can happen all over – a car, a public place, your house – essentially anywhere. If you're injured on land, you can usually resolve these issues with tort law (the kind of law most people are familiar with) and a personal injury lawsuit.
But what if you're not on land? What if you're injured on a cruise ship?
Cruise ship vacations can be fun for the whole family, but if you or someone in your family is injured while on a cruise, it will do more than ruin your vacation. Cruise ship injuries can include drownings, slip and falls, sickness, food poisoning, fire, wrongful death, and even accidents that happen on excursions.
A cruise ship injury is usually handled in a different way from a typical personal injury suit. Cruise ship operators have to reasonably care for their passengers' safety in accordance with maritime or admiralty law and the Cruise Vessel Security and Safety Act of 2010. If a passenger is injured because of negligence or willful actions, a cruise line can be held liable for those injuries.
The Ticket as a Contract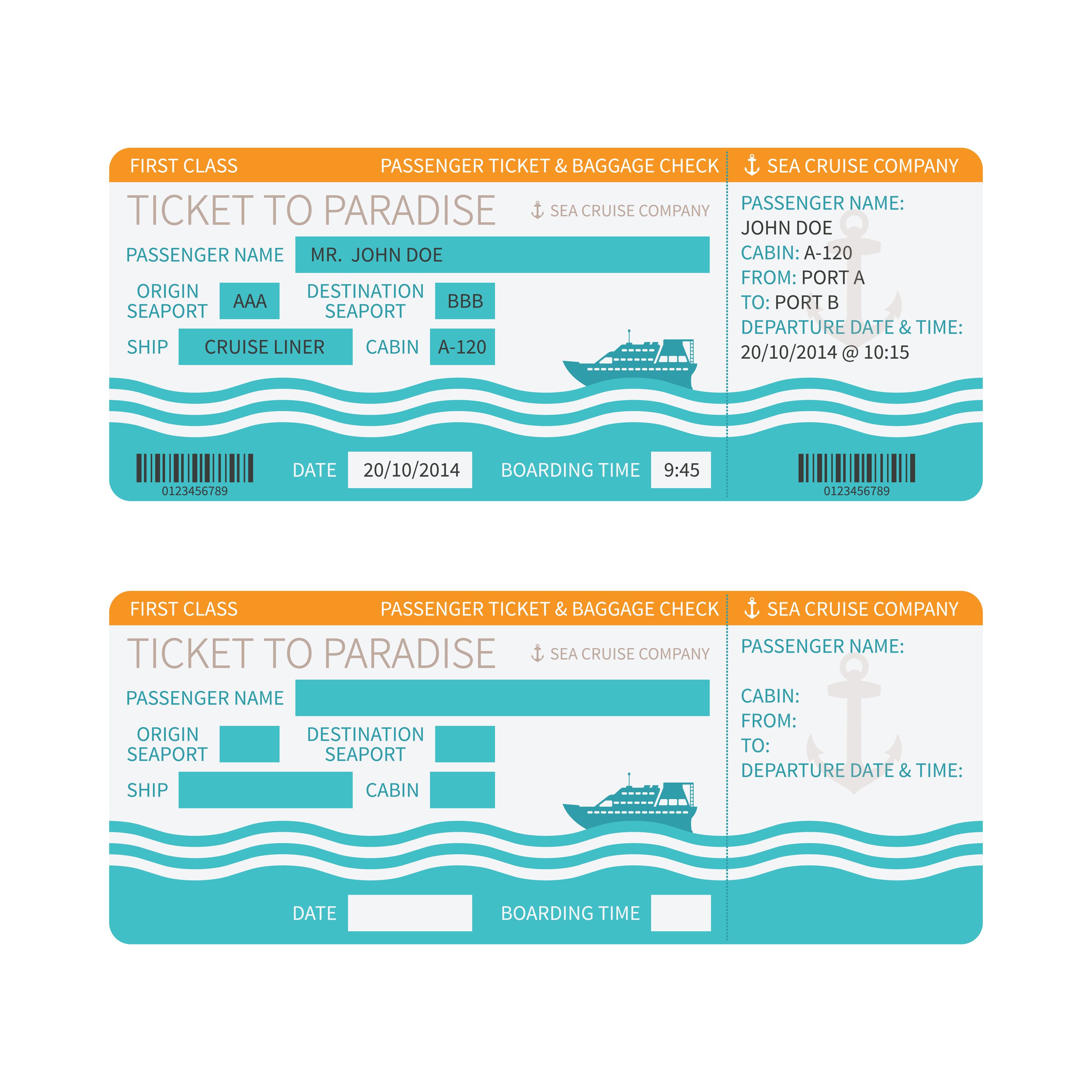 When you go on a cruise and receive your boarding ticket, you are also receiving a contract. Contracts on cruise ship tickets are known for being restrictive when concerning the rights of their passengers. But by buying the ticket and boarding the cruise ship, you are legally agreeing to the terms.
These are just some of the items you might see on a cruise ship ticket contract:
Limited liability waiver: a clause that releases the cruise ship operator from liability for emotional distress
Forum-selection or venue clause: a clause that determines the state where a lawsuit can be filed. Florida is typically that state because most of the major cruise lines are headquartered there – although the cruise ship itself may even be registered in another country.
Notice-requirement clause: a clause that says an injured passenger must file a claim within a specific period of time. Maritime law allows for a three-year statute of limitations on personal injury claims. Cruise ship notice-requirement clauses can shorten that time period to 12 months for physical injuries and even shorter periods for non-physical injuries.
In 2012, the Costa Concordia hit a rock off the western coast of Italy and was partially sunk. The Costa Concordia had over 4,000 passengers and crew members and 32 people died in the wreck. According to the ticket contract, the cruise line would only pay up to $71,000 per passenger in cases of death, personal injury, and property loss. The contract also didn't account for mental distress or psychological damages and prohibited class-action lawsuits.
Determining Negligence
Generally, negligence means that someone didn't exercise reasonable care. Just because you got sick or were injured on a cruise ship, don't jump to the conclusion that the cruise ship was obviously negligent.
If you want to receive compensation for your damages, you and your qualified cruise injury lawyer will have to prove that the cruise line didn't show reasonable care or acted with willful intent. And, as a result of failing to show reasonable care, you were injured.
Under maritime law, determining negligence focuses on whether a careful cruise ship operator would reasonably be able to know about the hazard that caused the injury. And, according to maritime law, even the most careful operator might not be able to foresee every possible dangerous condition.
For example, a careful ship operator should be aware of a faulty railing. So if a passenger falls into the water after leaning on the faulty railing, the ship operator might be deemed negligent. But if rough waters caused the cruise operator to make a quick maneuver that resulted in some minor injuries, it would be harder to prove negligence because the operator wouldn't have necessarily been able to predict the conditions.
Proving negligence may require witnesses, experts, some kind of evidence, or simply showing that the operator was noncompliant with certain regulations.
If a passenger is involved in an accident or injured as a result of a crew member's negligence or willful intent, most courts will hold the cruise operator liable – even if a reasonably careful operator wouldn't have predicted the employee's actions.
Legal Help for Cruise Ship Injuries
Due to the nature of cruise ship injuries and the ticket contract you consented to by boarding the cruise, contacting a cruise ship injury attorney is essential to get the compensation that you're entitled to. A cruise ship injury can do more than just ruin your vacation. You may have a long recovery period where you're unable to work, as well as exorbitant medical bills. Because of this, it's important to know your rights and what options are available to you so you can receive fair and just compensation.
About the Author:
John K. Lawlor, a South Florida personal injury attorney who focuses his practice on complex personal injury, wrongful death, and professional malpractice, founded the law firm of Lawlor, White & Murphey in 1998. Since 1995, Mr. Lawlor's trial advocacy and litigation skills, as well as his wide-ranging legal expertise, have provided plaintiffs and their families with a distinct advantage when seeking financial compensation and justice for injuries caused by the negligence of others. Mr. Lawlor is an EAGLE member of the Florida Bar Association and an active member of the American Association for Justice, the Broward County Justice Association, the American Civil Liberties Union (ACLU), and several professional associations.