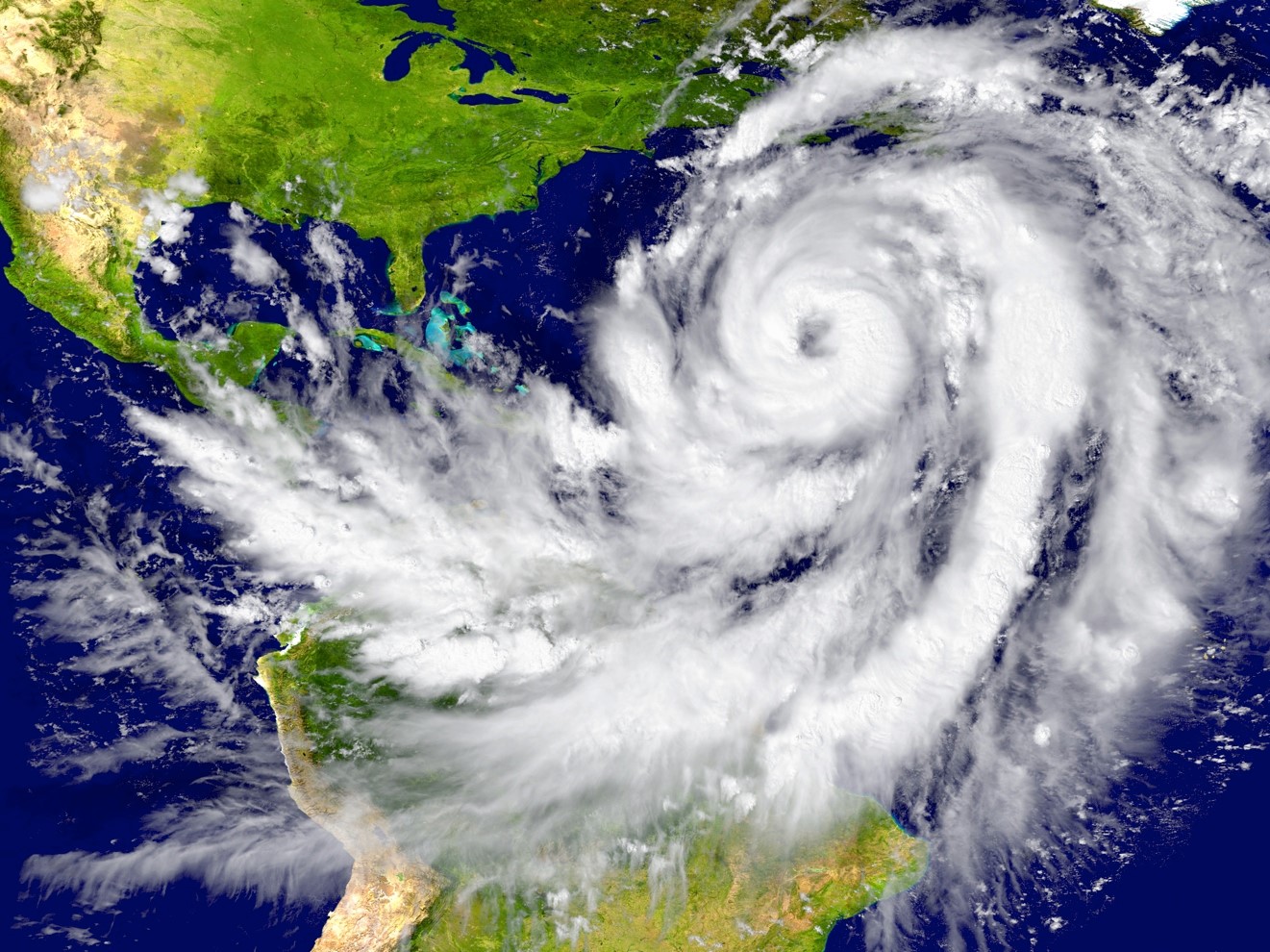 You're searching for a good time to book a cruise and the prices for late summer/early fall look pretty tempting…
Well, there's a reason for hot cruise deals around September – it's prime hurricane season! Hurricane season may be a convenient time for your family to set sail on a relaxing vacation, but is it the best time to get in the water?
That depends. It's hard to predict a hurricane months in advance, and you may feel that the price and the potential for a relaxing vacation are worth the risk. And chances are relatively good that your cruise will not be affected.
But what if it is? What happens when a hurricane wants to hop on board with you? We've collected everything you need to know about cruising during hurricane season so at least you can book with your eyes wide open.
When is hurricane season?
97% of storms take place from June 1 to November 30. The Caribbean experiences, on average, 6 storms during a hurricane season. As a result, hurricanes result in an average of 10 accidents per season.
Here are more specific dates for hurricane season in different regions:
United States East Coast/Eastern Caribbean: mid-August to mid-September
Western Caribbean: mid-August to mid-November
Northeast Pacific (affecting cruises in Mexican Riviera): mid-May through mid-November
Hawaii: July-September
If you want to book a Caribbean cruise during hurricane season with the least amount of risk, look for trips just outside of the hurricane zone: Aruba, Bonaire, Barbados, Curacao, and Trinidad and Tobago.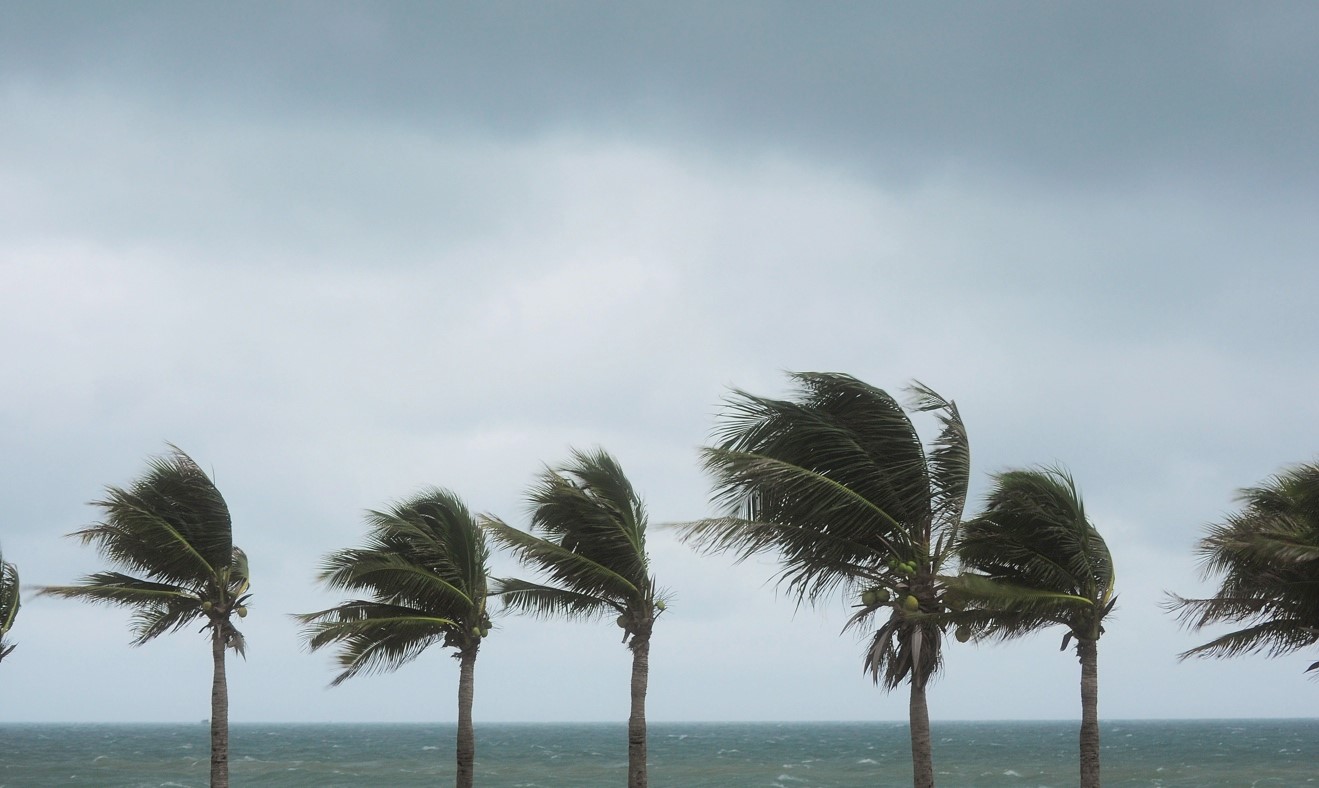 Will my cruise get stuck in a hurricane?
Cruises have advanced technologies to detect an oncoming storm and move out of its path. Ships move faster than hurricanes do, so while you may experience choppier waters than usual, your ship will most likely not end up in the eye of a storm. You may, however, end up at a port or on an island that was not in your original itinerary.
Will I be compensated for changes in my trip?
You will not be compensated if a hurricane causes your ship to change its route. During Hurricane Sandy, some cruises were cancelled, delayed, or cut short. In those cases, cruise lines issued various forms of refunds and credits for future cruises.
But this was an extreme case. If your ship ends up at another port or you spend the day at a different destination than one on your itinerary, you will not receive a refund. Be sure to look over rules about compensation and emergency situations before you book a trip.
Do I need travel insurance?
It is especially important to secure a good travel insurance plan soon after you book a cruise in hurricane season. Travel insurance, by nature, covers unforeseen events. The sooner you purchase it, the less information there will be about upcoming hurricanes and their routes – so it will be difficult to argue that you knew about the storm. It is also crucial to look over the rules of the travel insurance you are purchasing and their policies on cancelling a trip due to extreme weather.
What should I do before going on a cruise during hurricane season?
It's important to be prepared and do your research before any cruise, but especially during hurricane season.
…and pack appropriately. If it looks like a hurricane may be approaching, be sure to pack extra rain gear. Your ship may encounter rougher seas than usual, so be sure to pack medication or other treatments for seasickness.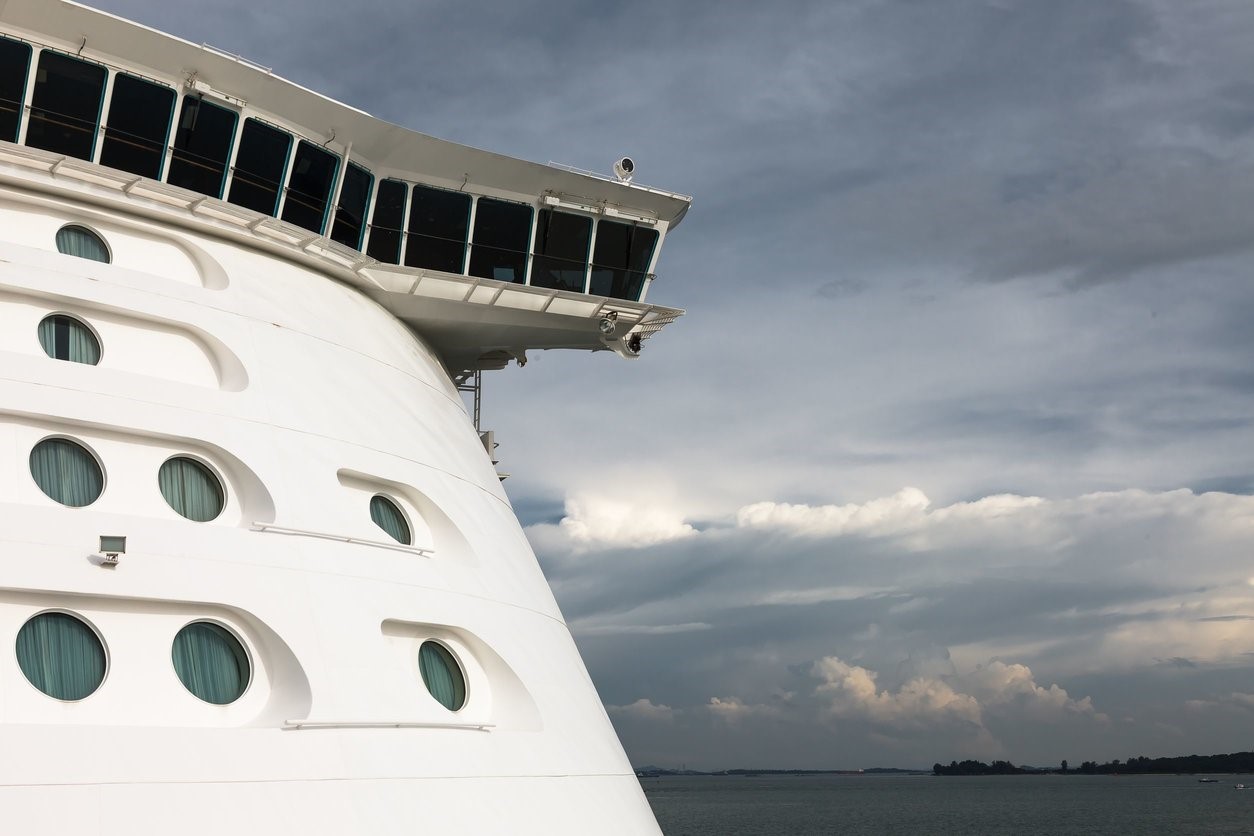 Plan on getting to your departure destination early.
If a hurricane does come through as you begin your voyage, you will need to give yourself some extra travel time before and after your trip. Reserve an extra day of vacation for yourself in case of a delayed or cancelled flight. You would not want to miss your cruise.
If your cruise ship is headed toward a hurricane, the ship will change its route. This may mean spending time in a different country or port than what was originally advertised. Being flexible and open to changes will make itinerary changes a lot less stressful.
Collect itinerary and booking information.
If a hurricane alters your travel plans, you may have to change your accommodations or flights. Wi-Fi may be down in stormy areas and it may be harder to connect to the internet and gather information. Write down the reservation numbers and contact information of each stop along your trip.
Download cruise ship apps.
Download helpful cruise ship apps before departure to keep you updated on the weather and policies and procedures for hurricane season. Certain apps even allow you to contact veteran cruise ship travelers and gain advice on packing and enjoying a cruise vacation during hurricane season.
Even with tons of preparation, in hurricane season or in the middle of January, a cruise ship vacation still puts you at risk. Unexpected injuries or accidents may affect your trip. If you or a loved one have been injured or suffered an accident on a cruise ship or onboard excursion, the best way to get fair and just compensation is to work with a cruise injury lawyer.
About the Author:
John K. Lawlor, a South Florida personal injury attorney who focuses his practice on complex personal injury, wrongful death, and professional malpractice, founded the law firm of Lawlor, White & Murphey in 1998. Since 1995, Mr. Lawlor's trial advocacy and litigation skills, as well as his wide-ranging legal expertise, have provided plaintiffs and their families with a distinct advantage when seeking financial compensation and justice for injuries caused by the negligence of others. Mr. Lawlor is an EAGLE member of the Florida Bar Association and an active member of the American Association for Justice, the Broward County Justice Association, the American Civil Liberties Union (ACLU), and several professional associations.