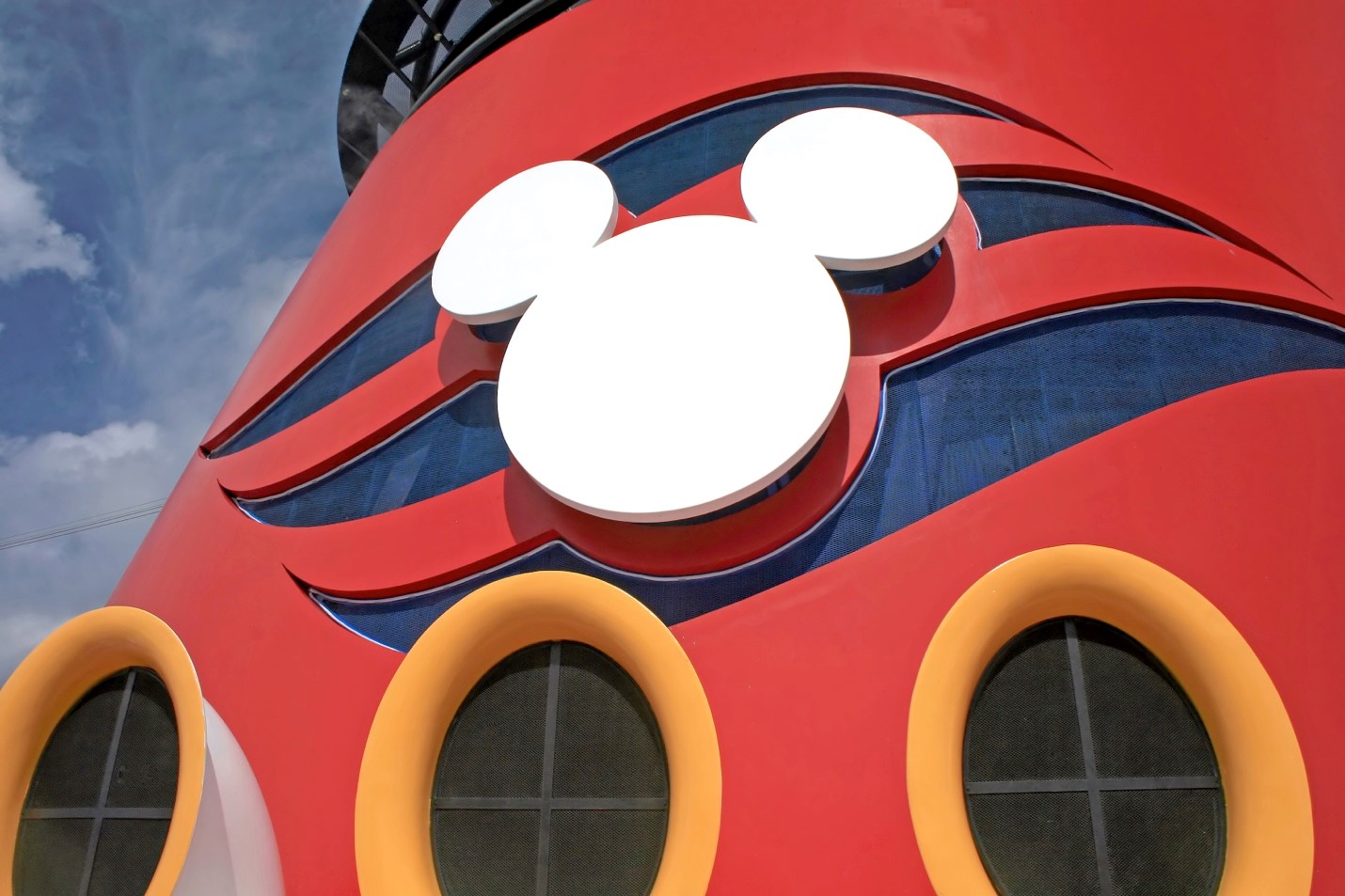 On Disney Magic's 5-Night Western Caribbean cruise, which departed the Port of Miami on December 18th, an 11-year-old girl accused Juan Manuel Palma-Ortega of molesting her. The girl told her parents that Palma-Ortega – a 31-year-old Honduran man – fondled her three times during the cruise.
When the cruise returned to the Port of Miami on Wednesday, December 23rd, Miami-Dade police detained Palma-Ortega and he supposedly confessed to the crime. Palma-Ortega was then charged with three felony counts of lewd and lascivious molestation of a minor and is being held without bond. In addition, Palma-Ortega is also being held on an immigration hold, which makes him susceptible to possible deportation.
Disney Cruise Lines has yet to confirm if Palma-Ortega was a Disney Magic crew member or just a regular passenger, but a Disney company profile of a Juan M. Palma-Ortega has surfaced, indicating that Palma-Ortega was indeed a merchandise host on the Disney Magic ship.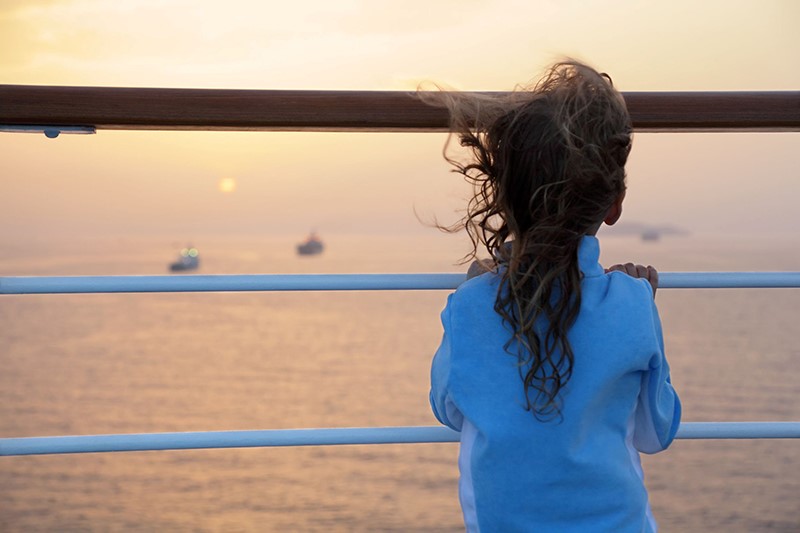 This isn't the first time that sexual assault of a minor has occurred on a Disney cruise. In April 2014, a Disney Dream crew member was arrested and charged with two counts of lewd and lascivious behavior and one count of false imprisonment after a 13-year-old girl accused him of molesting her. There have also been other similar cases – both for Disney and other cruise lines.
These awful incidents bring up an important point: is Disney – or any cruise line – liable for this type of crime?
Although cruise lines claim that crime is rare and their cruises are safe, crimes do happen on cruise ships. And sexual assault on a cruise ship is actually one of the more common crimes. It usually happens to a woman or a minor child, and the offender is often a crew member.
When it comes to sexual assaults on a cruise, the cruise lines are strictly liable to pay for damages under maritime law. Strict liability means that the cruise ship is liable for the incident without the victim having to prove fault, negligence, or intention. You only have to prove that the incident occurred and that the defendant was responsible. Strict liability applies to situations that the law considers to be inherently dangerous – like a sexual assault.
With other cruise ship accidents and injuries you have to prove that the cruise ship operator was negligent or acted with willful intent. This is usually determined by whether a reasonably careful cruise operator would have known about the danger that caused the accident or injury.
Likewise, if a passenger sexual assaults another passenger, the cruise line would only be held liable if you were able to show that it was negligent in some way. Perhaps security was not as strong as it should have been. Or the cruise line or crew members did not warn passengers of safety concerns regarding a dangerous attack. Or perhaps some design flaw or maintenance issue provided an attacker with the opportunity they needed to commit the crime.
Again, though, if a sexual assault happens at the hands of a crew member, which appears to be the situation in the Disney Magic incident, the cruise line has strict liability and is directly liable for that assault.
The bottom line is that cruise lines have a responsibility to provide their passengers with a safe environment. If they fail to do that, you may be entitled to compensation. If you or a loved one suffered an injury or some type of assault on a cruise, contact an experienced cruise ship attorney today to discuss your case and know your rights.
About the Author:
A partner at Lawlor, White & Murphey and a distinguished personal injury lawyer, Ben Murphey tries complex disputes that include civil appeals, maritime and admiralty claims, wrongful death, and labor disputes. Mr. Murphey has been recognized for his excellence in the area of personal injury litigation by being rewarded with a 10/10 Avvo Rating and named a Super Lawyers "Rising Star" for the last four consecutive years (2011-2014). Mr. Murphey regularly tries cases in state and federal courts around the country, being admitted to practice before all Florida courts and the United States Court of Appeals for the 11th Circuit.