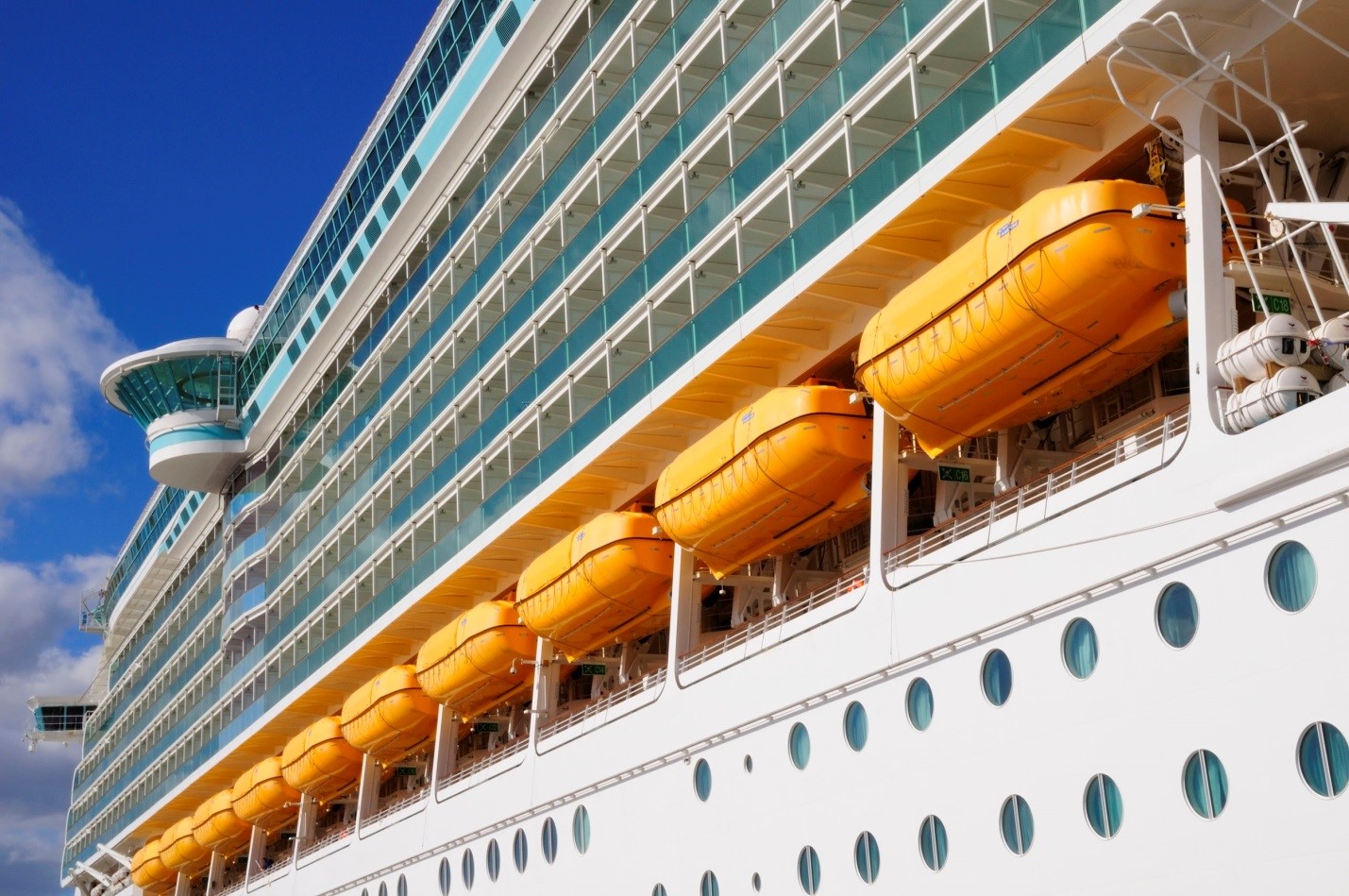 Long waits. Mistaken diagnoses. Failure to diagnose you altogether.
For all of the modern amenities that the cruise ships of today offer their passengers, the medical services on some cruises can be surprisingly sub-par.
Inadequate health services on cruise ships are an especially worrying problem, as there are a number of health risks onboard cruise ships. Many passengers assume that their ship will offer the breadth of medical treatment they can receive on land, but this simply isn't the case.
Common Cruise Ship Health Concerns
Understanding the unique health risks onboard cruise ships can help passengers plan a safe and healthy trip. Preparation and research is particularly important for customers with conditions that require specialized treatment.
Infection. With close quarters and high volumes of people, cruise ships are the perfect breeding ground for viruses and bacteria to spread quickly. Norovirus is a particularly notorious bug aboard cruises—so much so that it's sometimes referred to as a cruise-ship virus. The highly contagious virus spreads quickly through contaminated food, surfaces, and contact. Norovirus causes stomach pain, vomiting, nausea, and diarrhea.
Your best defense against Norovirus and other illnesses aboard cruise ships is to wash your hands regularly – especially after going to the bathroom and before meals.
Lack of Medical Personnel and Equipment. Most—but not all—cruises have medical professionals trained to offer emergency medical care. Under international maritime law, cruise ships are not required to have emergency medical staff. Instead, it is deemed sufficient to have a crew member trained in medical care. But as many passengers have discovered, this is often woefully inadequate.
Moreover, many of the medical facilities are under-equipped to handle more than basic medical care. For cruise lines, this makes some sense—running a full hospital onboard a ship, with dozens of expert medical professionals and the latest in high-tech equipment, would be very costly. But for passengers facing a true medical emergency, it can feel like a slap in the face.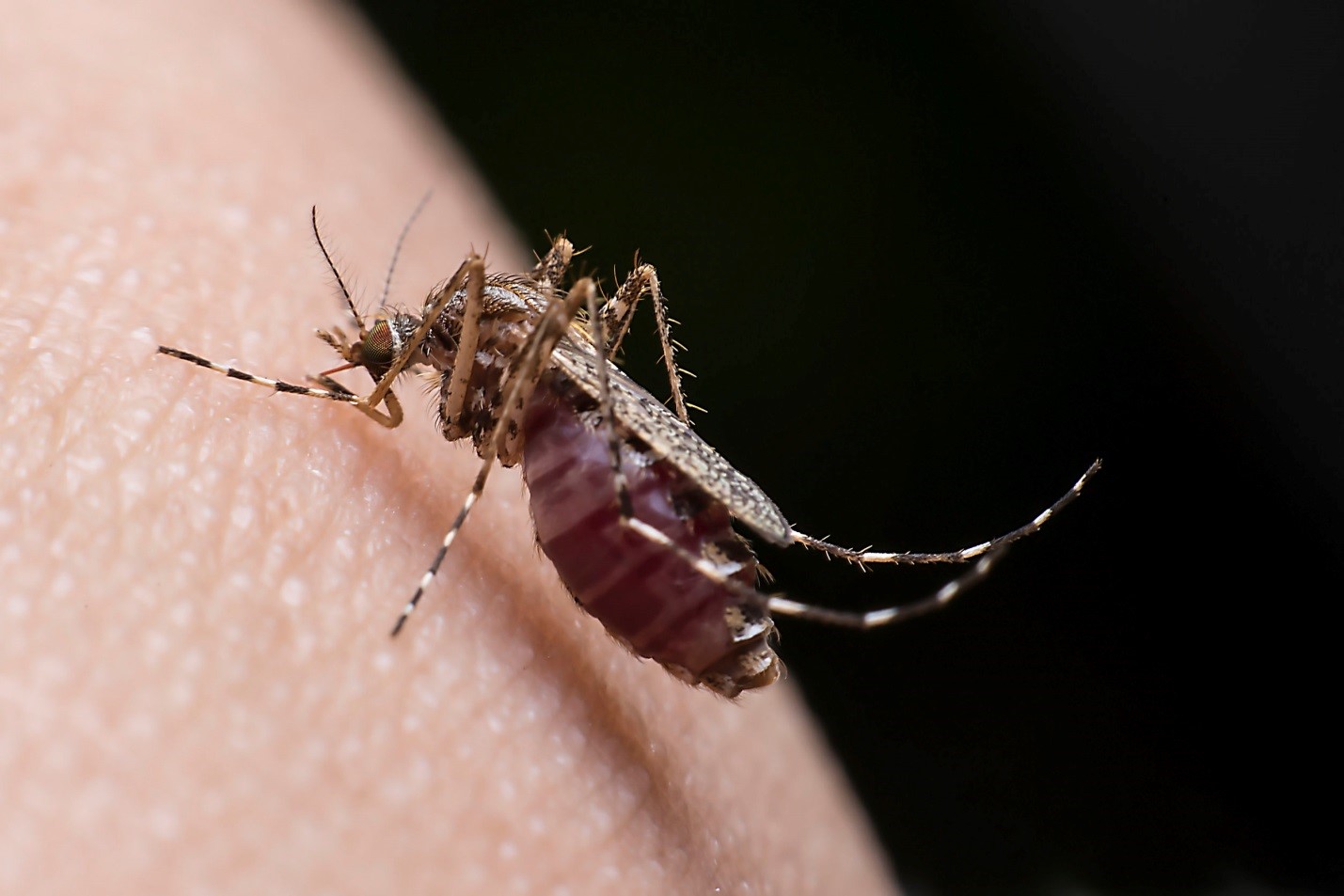 Mosquitos. Mosquitos probably seem like a mere nuisance to most Americans. In reality, however, the humble mosquito should be more feared than lions, sharks, or grizzly bears. This dangerous insect handily defeats the rest of the animal kingdom when it comes to killing humans.
Most cruises avoid malaria-stricken areas of the world, where mosquito bites can be fatal. But in Central America and the Caribbean—two of the most popular cruise destinations for Americans—mosquitos can still pose a threat to the health of cruise passengers.
Cases of Dengue Fever and Chikungunya, diseases previously thought to be confined to Africa and Asia, have been popping up in Latin America. These usually non-fatal diseases can still cause rashes, headaches, joint pain, and fevers lasting up to a week.
When going ashore in the Caribbean or Central America, it's important to cover up to avoid bites. Passengers should also avoid clothes that are dark or tight, as well as perfume. A good bug repellant spray is also advisable.
Inadequate Medical Care Abroad. As stated above, most cruise ships are equipped to handle basic medical emergencies. For more serious and complex services, you will need to wait until the next port of call. Unfortunately, wherever that is may lack the standard of medical care most Americans are used to.
But the decision of whether or not to leave you at a hospital in a foreign country isn't up to you—it's the decision of the medical personnel on the ship. After you recover from your illness, you will be responsible for finding your own way back to the United States.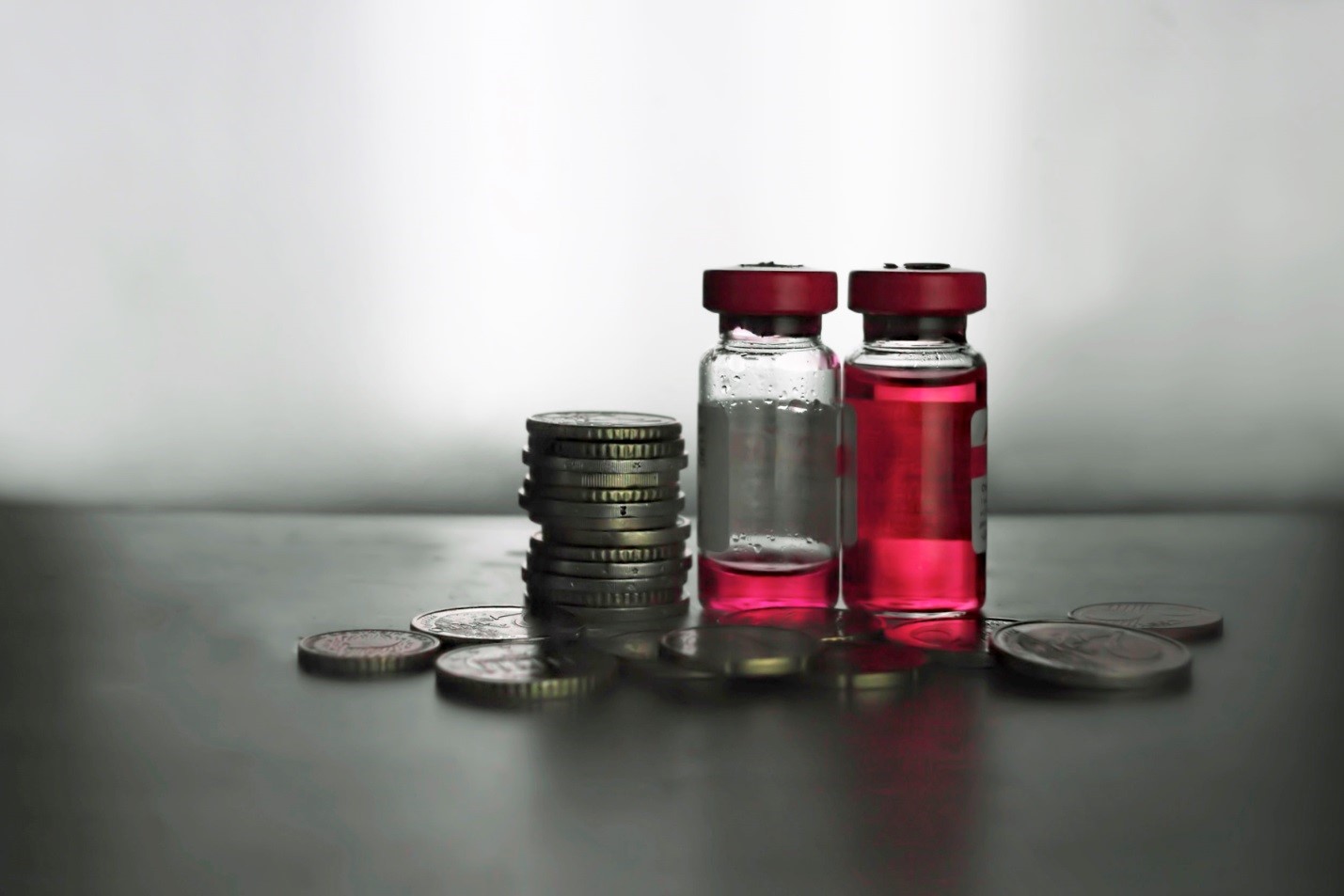 No Health Insurance Coverage. You'll have to check your specific health insurance plan, but most companies won't be willing to cover any medical services rendered onboard the ship. This means any services the cruise staff provide will be full-price and out of pocket. After being treated for a medical emergency onboard a ship, many passengers are left with a bill for thousands of dollars.
Not only is the bill for medical treatment high, the costs of prescriptions can also amount to a hefty sum. This is especially important to note since most people will be without insurance coverage. And while most cruise ships come equipped with some of the more common prescriptions, if you come down with an unusual sickness or forget to bring a necessary medication, you may be out of luck.
The cost of over-the-counter medication can also be very high if you purchase it directly from the cruise ship. We take drug stores for granted on land, but ibuprofen, sea sickness medicine, and even bandages can be far more expensive out at sea.
Remember to pack extra prescription medication and basic over the counter remedies before you go on your trip. Talk to your doctor to find out whether you'll be able to fill a prescription while at sea.
Does this mean that your cruise will be filled with gloom and doom? Not at all. Cruises are a wonderful experience for the vast majority of passengers. But it's also important to know that they can be a dangerous place without proper medical care and other land-based amenities. If you or someone you love has been injured or made ill on a cruise ship due to the negligence of the cruise line, don't suffer quietly – get in touch with a knowledgeable maritime lawyer today.
About the Author:
Since 1994, seasoned litigation and trial lawyer Anthony B. White has helped thousands of accident victims seek damages due to injuries sustained as a result of another party's negligence. Included in America's Registry of Outstanding Professionals and selected to the 2012, 2013, and 2014 editions of Florida Super Lawyers, Mr. White specializes in car accidents, insurance disputes, wrongful death, product liability, and medical malpractice cases. He is a longstanding member of the Florida Justice Association and the American Association for Justice and currently sits on the Board of Directors of the Broward County Justice Association.