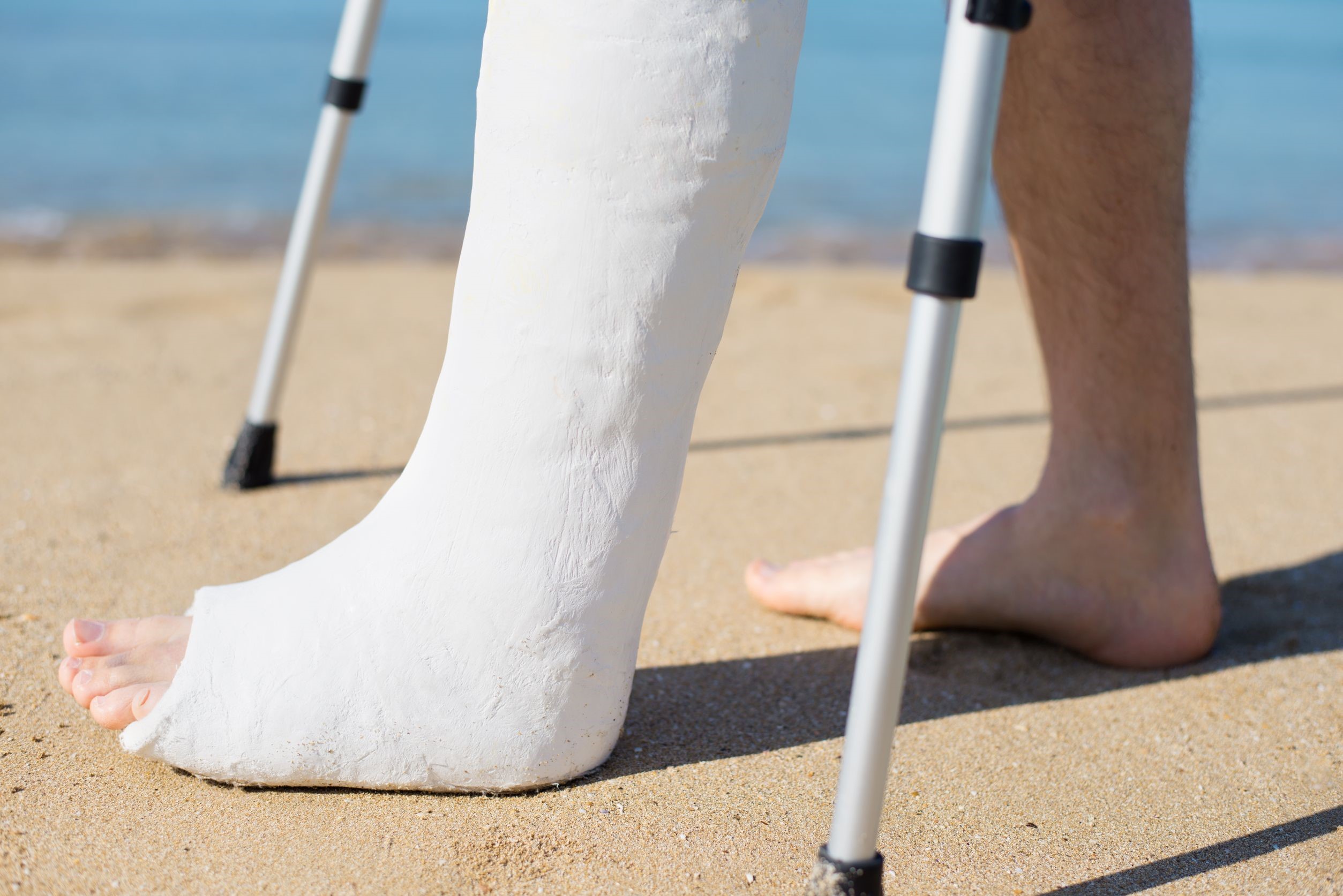 You've booked your cruise, packed your bags, and arranged for a neighbor to water your plants.
You've bought a new bathing suit, and armed yourself with sunblock, bug spray, and a guidebook about the exotic destinations you'll be visiting. You've even downloaded the cruise line's app for tips and information on what to expect aboard.
You're prepared for anything—until an accident, injury, or illness, takes you by surprise.
No one expects to be injured on a cruise. However, countless accidents and injuries occur on cruise ships and during onshore excursions every year. If a sudden accident or injury has caused your cruise vacation to take an unexpected turn, you should follow these 5 steps to protect your rights and well-being.
Seek medical attention. It is important to seek medical attention immediately, even if your injuries seem minor—remember, minor injuries can become worse overtime. If you are at sea, visit the cruise ship's medical clinic to receive basic treatment. Since cruise ship medical facilities are often very limited, you may want to consult with a primary care physician or specialist when you return to land.
Discuss your injuries honestly. When you discuss your injuries or accident with cruise ship medical personnel, be sure to be as honest and accurate as possible. The notes taken by cruise ship medical staffers could be purposely designed to undermine your case.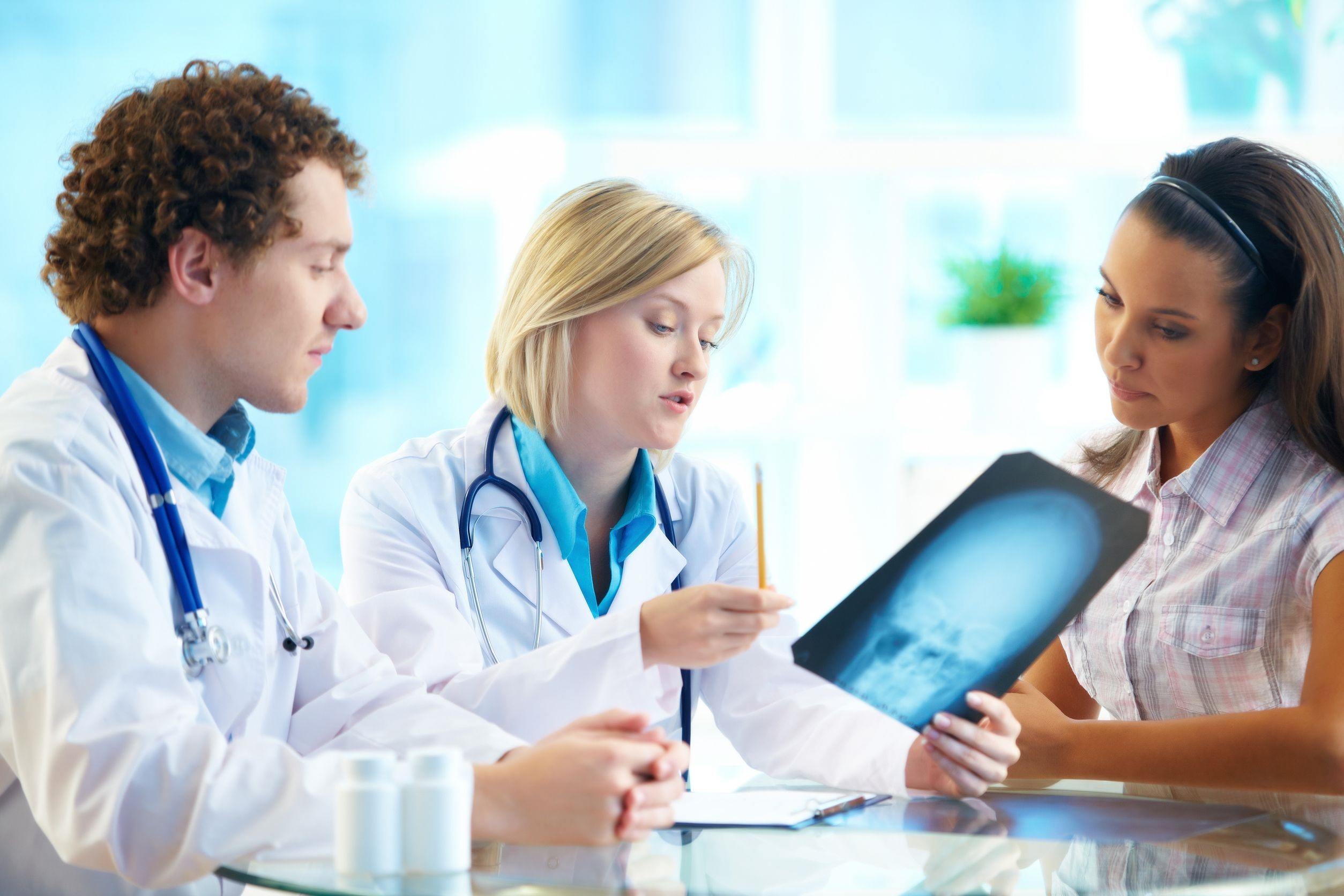 Take photos and notes. As soon as possible, take photographs of the scene of your accident and any dangerous conditions that may have contributed to your injury. Be sure to gather the names and contact information of any other passengers that may have witnessed the accident. You should also take photographs of your injuries, including any cuts, bruises, or lacerations. Document your medical treatment, and keep a copy of bills and receipts for prescriptions. Be sure to keep a copy of any forms you sign.
Deactivate your social media accounts. The photographs, status updates, and comments you post on social media sites like Facebook and Twitter can be used against you in your cruise injury case. An old photo of you running on the beach or a comment about your longtime back problems could be used to prove you are not that injured, or that your injuries were unrelated to your accident on the cruise ship. To avoid the risk of accidently harming your claim, it's a good idea to deactivate your social media accounts entirely until after your case is settled.
Get in touch with a cruise accident attorney. After your cruise ship injury, you should get in touch with an experienced cruise accident attorney as soon as you possibly can. Your attorney can listen to your side of the story and help you determine whether it is in your best interest to pursue litigation. Together, you and your attorney can work to protect your rights and obtain the compensation you need and deserve. Your attorney can help you to stand up to major cruise lines and navigate complex maritime laws. With a talented attorney on your side, you may be able to recover damages for medical bills, lost wages, and other costs related to recovery. You may also be able to obtain compensation for emotional damages, such as pain and suffering and mental anguish.
About the Author:
A partner at Lawlor, White & Murphey and a distinguished personal injury lawyer, Ben Murphey tries complex disputes that include civil appeals, maritime and admiralty claims, wrongful death, and labor disputes. Mr. Murphey has been recognized for his excellence in the area of personal injury litigation by being rewarded with a 10/10 Avvo Rating and named a Super Lawyers "Rising Star" for the last four consecutive years (2011-2014). Mr. Murphey regularly tries cases in state and federal courts around the country, being admitted to practice before all Florida courts and the United States Court of Appeals for the 11th Circuit.