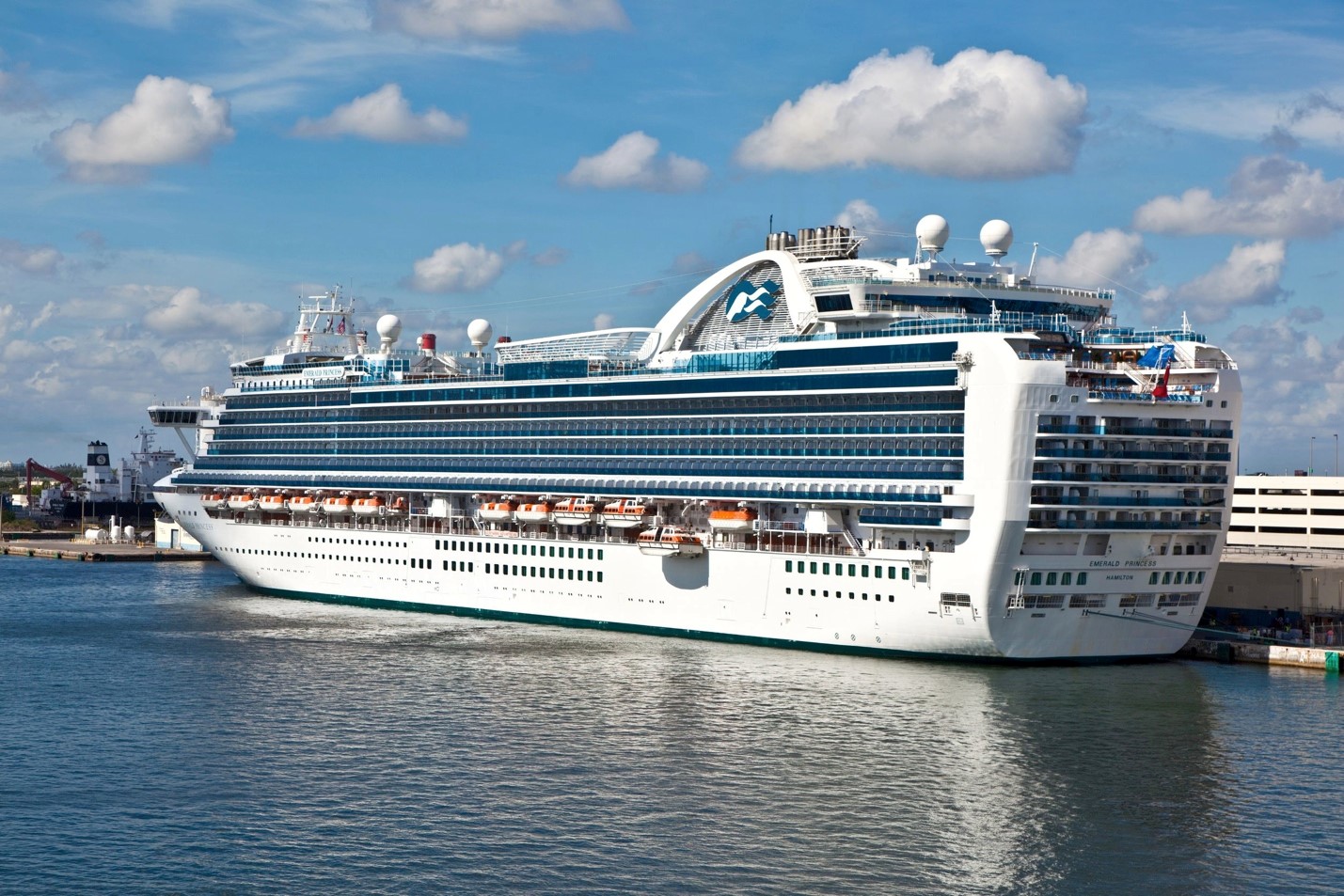 When planning a vacation, we want the best. So we consult the internet along with travel books and publications to help us come up with the best vacation – destination, itinerary, amenities, dining, lodging, and anything else that will make a trip unique and memorable.
Every year, Condé Nast Traveler magazine publishes its Readers' Choice Awards for everything related to travel. Over 128,000 global travelers submit their responses and the votes are tallied for categories like Best Cities in the World, Best Islands in the U.S., Best Hotels and Resorts in the World, World's Best Cruise Lines, and numerous other location-specific categories.
This past year, Kenai Princess Wilderness Lodge – a Princess Cruises Land and Sea Vacation destination – was named as one of the top 12 resorts – number 7 on the list – in Alaska and the Pacific Northwest.
Why You Want to Experience Kenai Princess Wilderness Lodge
Located in Cooper Landing in the center of the Kenai Peninsula– a two-hour drive south from Anchorage – the Kenai Princess Wilderness Lodge is known worldwide as a prime hiking, fishing, rafting, wildlife viewing, and overall outdoor destination.
The lodge is located in the Alaskan wilderness, high above the sparkling waters of the Kenai River. It is also the starting point for the scenic drive to Seward, where you can find the Kenai Fjords National Park – home to nearly 40 glaciers.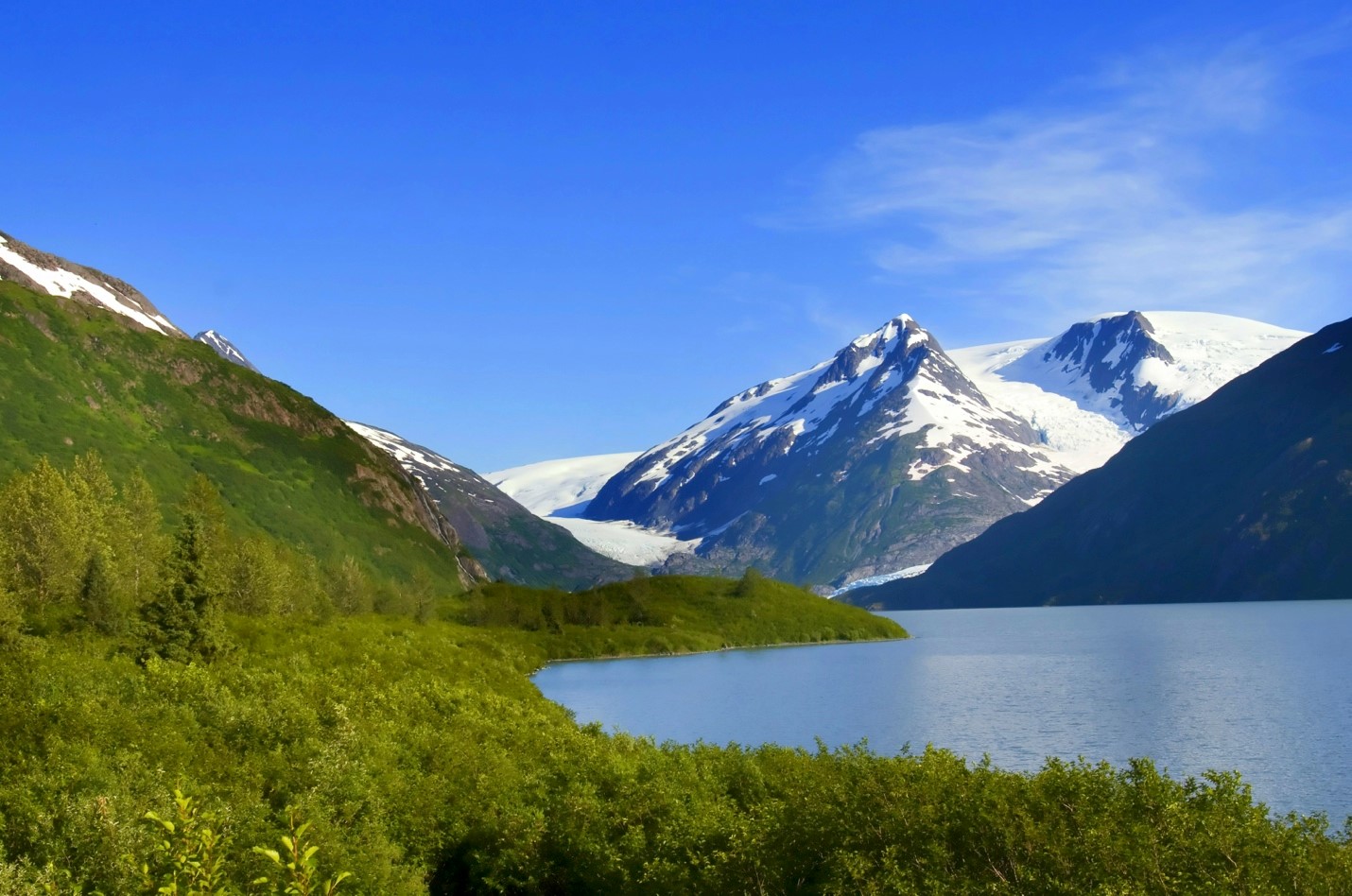 The retreat itself offers a number of features to make guests feel welcome and comfortable. Bungalow-style accommodations, diverse world-class dining, a main lodge area, fantastic views of the Kenai River and the surrounding mountains, and a tour desk to assist in planning a wide range of adventurous excursions are just a few of the many features offered by this top-tier resort.
If you book this Princess Cruises vacation, you will have the opportunity to experience:
Kenai Fjords National Park
Kenai and Kasilof Rivers known for their ample fish like Pacific Salmon and Rainbow Trout
Exit Glacier
Alaska Sealife Center – Alaska's only public aquarium and ocean wildlife rescue center
Sled dogs – an in-depth look at the Iditarod and dog mushing
Panning for gold
Chugach National Forest – the second largest national forest in the U.S.
Kenai National Wildlife Refuge, which protects the moose
Princess Cruises: The Alaskan Leader
Though they aren't the only option, Princess Cruises takes more travelers to Alaska – the Great Land – than any other cruise line every year. They have 18 modern cruise ships in their fleet, along with four wilderness lodges, all known for their design, amenities, entertainment, dining, and excellent customer service.
Along with their Kenai wilderness lodge, Princess also has lodges in Copper River, Mt. McKinley, and Denali, which can be accessed by the Princess Rail. The Princess Rail is available for most land and sea vacations and offers guests the chance to experience glass-domed rail cars and open-air observation decks to fully take in Alaska's stunning and scenic views.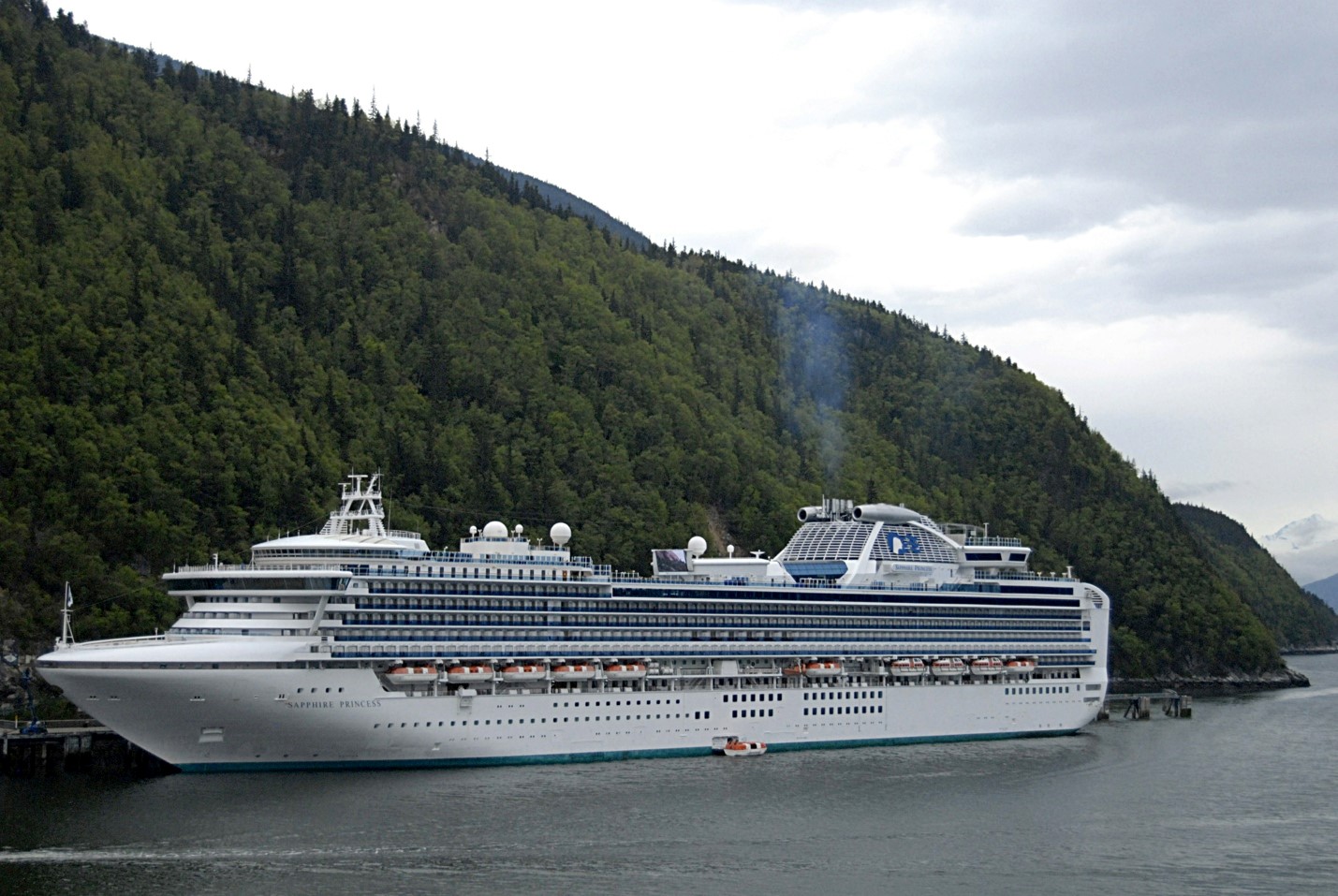 Based in Santa Clarita, California and part of the Holland America Group of Carnival Corporation & plc, Princess takes 1.7 million travelers every year to destinations all over the world for anywhere from 3 to 114-day vacations.
In 2014, Princess announced it would be commissioning a new Royal Class ship – the third in the class – called the Majestic Princess. Its homeport is in Shanghai, China and will begin sailing for Princess Cruises in 2017. The Majestic Princess will join the Royal Princess and the Regal Princess, the 10th and 11th largest passenger ships in the world so far. Royal Class ships have a cantilevered walkway and bar on the top deck, an expanded Sanctuary bar, a pool for adults only, and the biggest Movies Under the Stars screen.
Being Safe and Prepared on Your Cruise Vacation
It's easy to get wrapped up in all of the adventurous excursions in the Alaskan wilderness – rafting down white water rapids, floating a river, taking a nature hike to a waterfall, fishing, etc. – or by the numerous activities available to you on a cruise ship. But the most important thing you can do while on a cruise is to be prepared and safe in everything that you do.
Remember these safety tips the next time you're cruising:
While on the ship, make sure you're aware of the safety procedures in the event something happens.
Pay attention to your surroundings on and off the ship, and be alert to potential hazards.
Take extra precautions when you're on an excursion.
Communicate with a crew or lodge member if you are ever injured or involved in an accident.
Get in touch with a respected Princess Cruises injury attorney.
About the Author:
Since 1994, seasoned litigation and trial lawyer Anthony B. White has helped thousands of accident victims seek damages due to injuries sustained as a result of another party's negligence. Included in America's Registry of Outstanding Professionals and selected to the 2012, 2013, and 2014 editions of Florida Super Lawyers, Mr. White specializes in car accidents, insurance disputes, wrongful death, product liability, and medical malpractice cases. He is a longstanding member of the Florida Justice Association and the American Association for Justice and currently sits on the Board of Directors of the Broward County Justice Association.