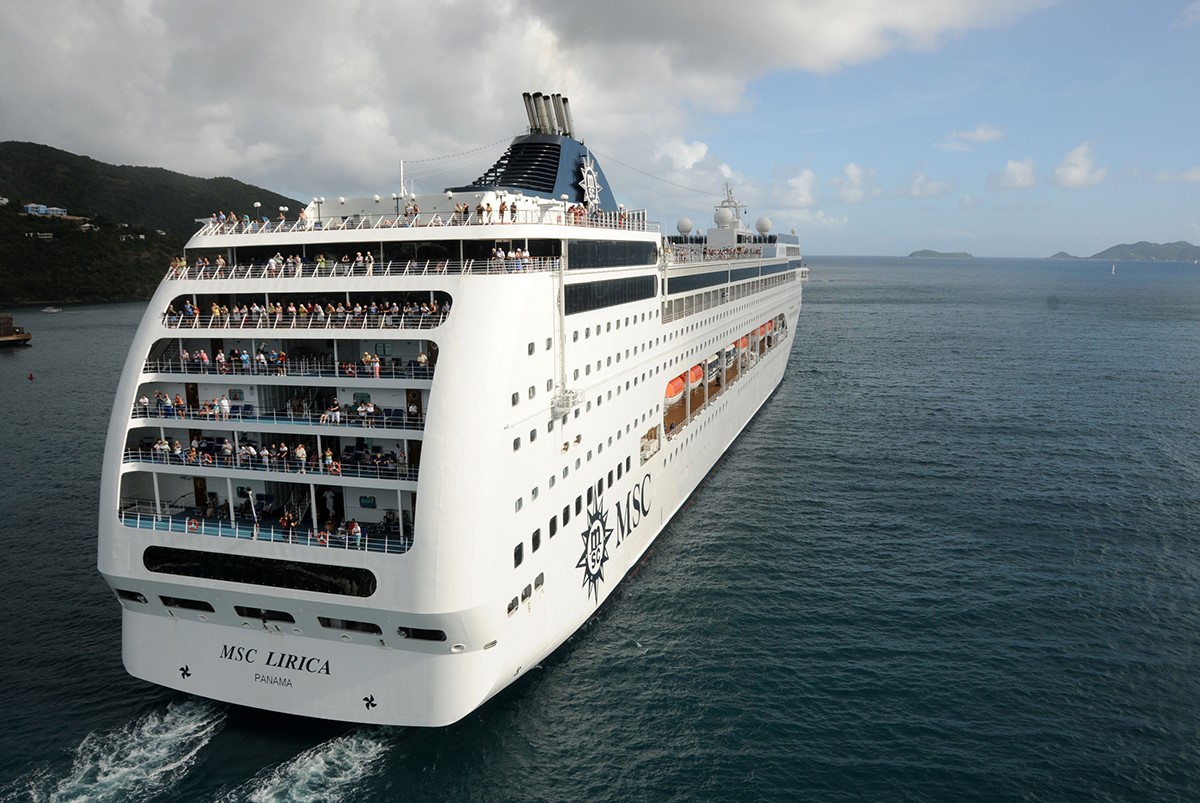 Last week, Swiss-based MSC Cruises announced they will be building two brand new "mega" ships that will be able to carry 6,300 passengers each at full capacity. So a lot more people will be able to enjoy an MSC Cruise in the coming years!
The two new ships will comprise MSC Cruises' Meraviglia Plus class, which will be 16 meters (about 52 feet) longer than the current Meraviglia ship – 1,034 feet in length – with 200 more cabins for a total of 2,444 cabins. Despite their size, the new ships will actually be 2 meters (about 6 feet) shorter than the MSC Divina, which began service in 2012, but they will be wider.
When discussing the new ships in St. Nazaire, France at the STX shipyard where the ships are being built, Gianni Onorato, CEO of MSC Cruises, said, "The beauty of these ships is that despite their size, they can fit into any port around the world."
Not Just New Ships, But New Features
In addition to the new ship announcement, MSC also highlighted a number of features that their new ships will have. The most exciting of these features has to be the inclusion of the first fine art museum at sea, which will have original artworks on display for cruise-goers to view. While Onorato wasn't able to say which museum the cruise line would partner with, he did confirm it was most likely to be a museum from Italy or France.
The extra cruise ship space will also be able to accommodate two more restaurants, a larger, 111-meter long (about 364 feet) indoor promenade, and a huge 95-meter by 6-meter LED screen. In addition to these features, Samsung will provide the ship's technology, and Cirque du Soleil will perform an onboard show.
The MSC Cruises and Cirque du Soleil partnership was announced in November 2015 and will bring aerialists, acrobats, and contortionists to the sea with new and exclusive MSC shows on the line's Meraviglia ships. The shows will be performed six nights a week with two performances each night in a brand new, $21 million dining and entertainment venue. Previously, Cirque du Soleil partnered with Celebrity Cruises, but the acts were highlighted from their most famous shows and were presented revue-style.
The first of the 4,500-passenger MSC Meraviglia ships with Cirque du Soleil performances will debut in June 2017 and will spend its inaugural sailing season traveling the western Mediterranean from Marseille, Genoa, and Barcelona.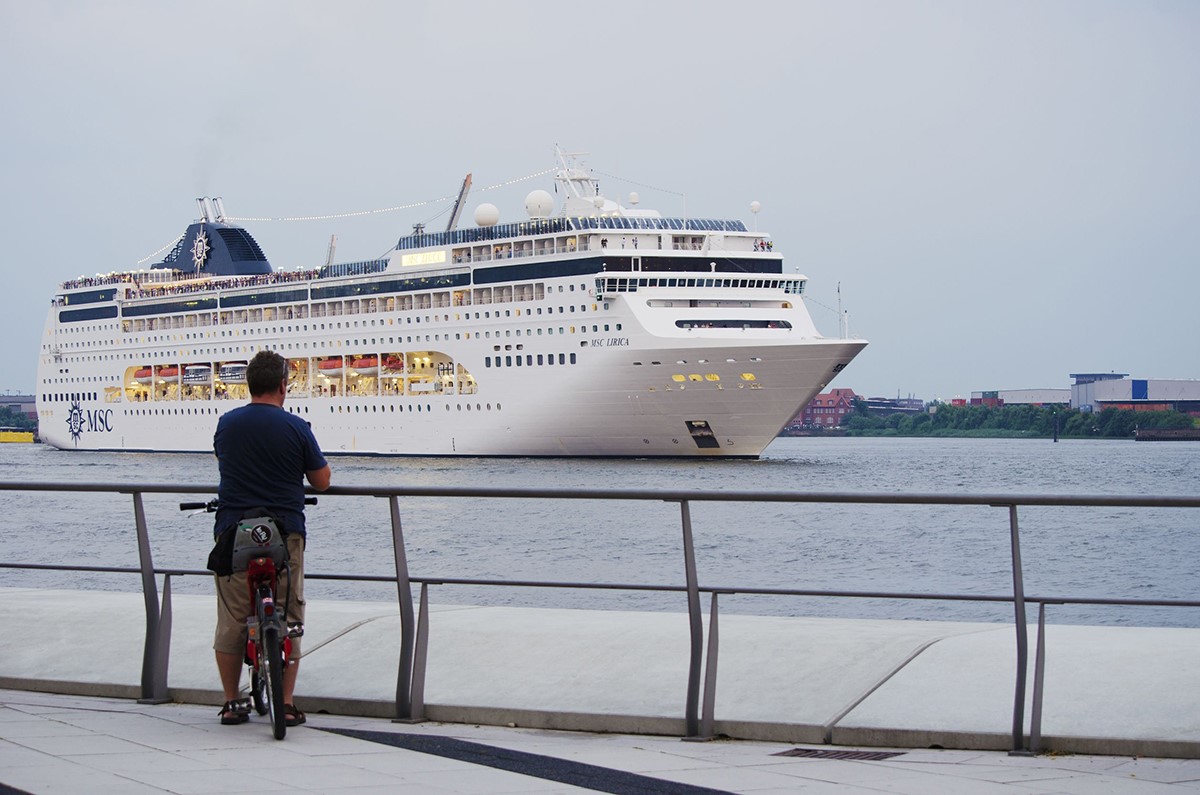 MSC Cruises hasn't specified where the new cruise ships will be based, but the United States and United Kingdom are on the list. The United Kingdom lost the MSC Opera when it was redeployed to Cuba in December 2015, where it offers round trip 7-day itineraries from Havana. MSC is the only major cruise line based in Cuba, and it will even send another ship – the MSC Armonia – to Cuba next year.
The MSC Divina is based in Miami with a new build – the MSC Seaside – also being based there. Onorato believes that MSC Cruises will never be a major player in the North American markets, but they "would be happy to be a major niche player."
While new ships and added features are certainly excited, passengers would be wise to remember that changes of any kind tend to come with kinks that need to be ironed out. If you and your loved ones are planning an MSC cruise, make sure you prepare for your trip and watch out for potential cruise dangers both on and off the ship.
About the Author:
A partner at Lawlor, White & Murphey and a distinguished personal injury lawyer, Ben Murphey tries complex disputes that include civil appeals, maritime and admiralty claims, wrongful death, and labor disputes. Mr. Murphey has been recognized for his excellence in the area of personal injury litigation by being rewarded with a 10/10 Avvo Rating and named a Super Lawyers "Rising Star" for the last four consecutive years (2011-2014). Mr. Murphey regularly tries cases in state and federal courts around the country, being admitted to practice before all Florida courts and the United States Court of Appeals for the 11th Circuit.