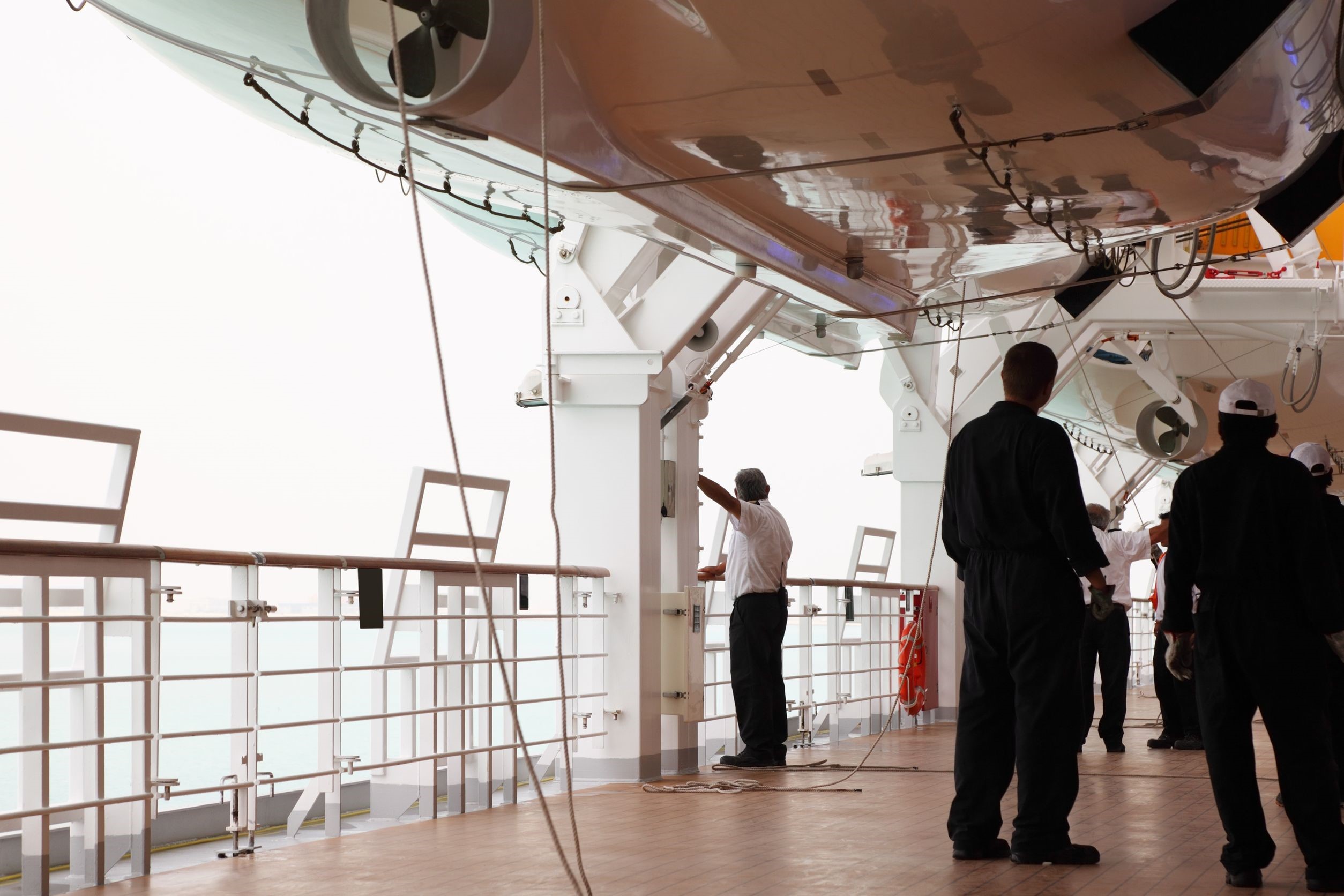 Work injuries can happen everywhere – including on a cruise ship.
If an accident or injury occurs for someone who holds a land-based job, they are covered under terrestrial workers' compensation laws. But what about if you are a crew member on a cruise ship? Do the same laws apply? What are your rights?
If you are a cruise ship employee, you need to be aware of and understand the Jones Act. The Jones Act – also called the Merchant Marine Act of 1920 – is a federal law that protects American workers injured at sea. This legislation permits qualifying sailors to receive compensation from their employers if they are involved in an accident or get sick while on the job.
Under the Jones Act, sailors can claim negligence if their injury resulted from a careless act by their employer or another coworker. They can also hold ship owners liable for unsafe vessel conditions if those conditions caused an accident. And – regardless of what happened or how it happened – certain medical and living expenses are required to be paid to the injured sailor.
Do All Cruise Workers Qualify for the Jones Act?
The answer is no, not everyone who works on the water or on a cruise will meet the conditions of the Jones Act. The law clearly says that it only applies to "seamen." However, the law doesn't provide a definition of what a seaman is. So previous court cases and decisions are often used to determine whether a certain crew member qualifies.
Federal courts seem to define a seaman as someone who is assigned to a vessel or fleet that operates in navigable waters – waterways that can be used for interstate or international trade. That seaman's job must be related to the purpose of the vessel, but the actual job description isn't essential.
A seaman also has to spend a substantial amount of time on the vessel. One federal court said that an employee has to spend at least 30 percent of his or her time onboard to meet the Jones Act criteria. But it's important to note that 30 percent is not a definitive number, it's just a good starting point.
If you are unsure whether you qualify under the Jones Act, a knowledgeable cruise injury attorney can let you know whether or not you actually have a case.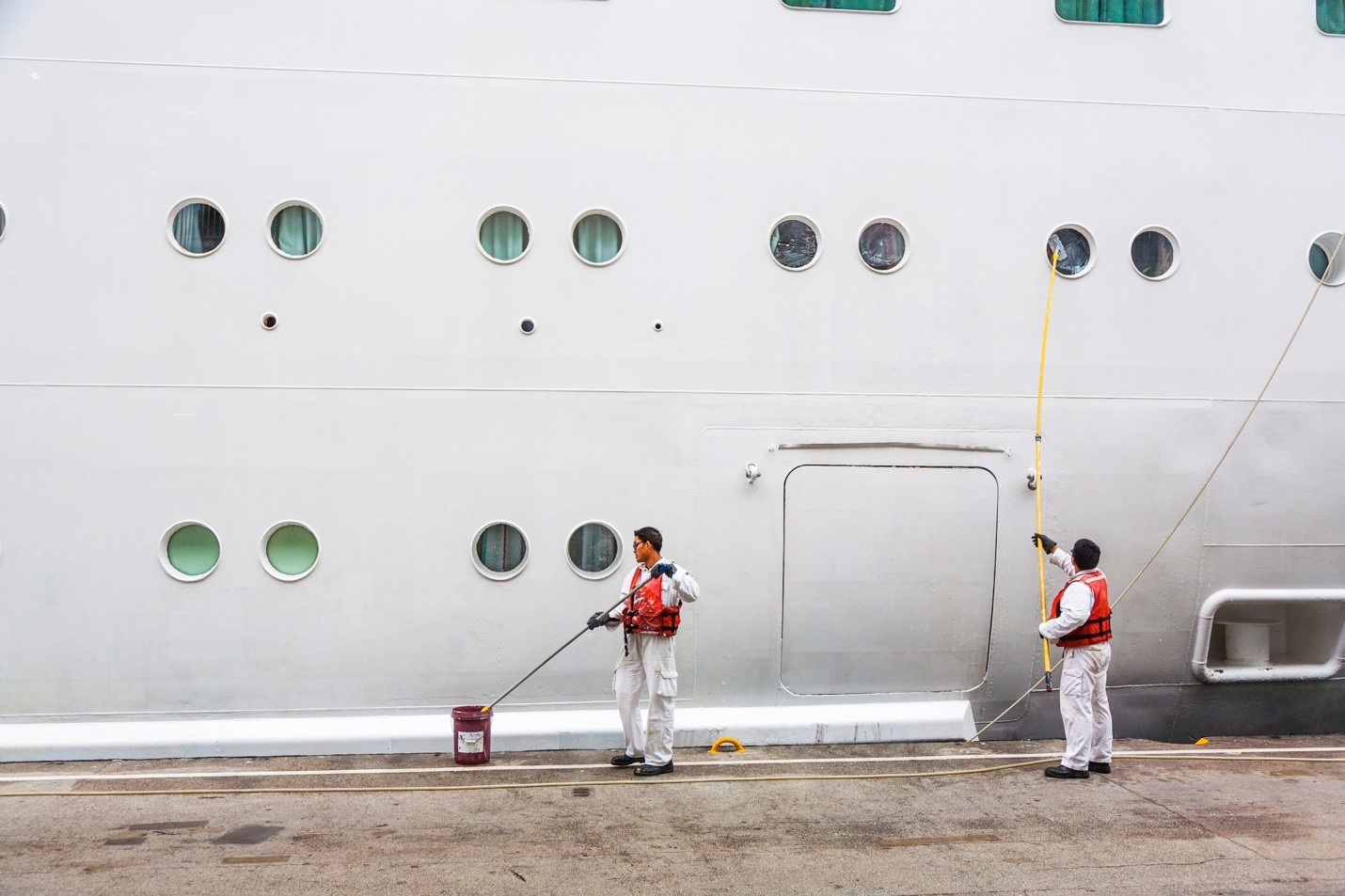 Negligence Claims Under the Jones Act
As mentioned above, most employers are covered by worker's compensation when it comes to getting injured on the job. Worker's compensation gives employees a chance to receive a limited amount of damages for their injuries without investigating who was at fault.
Cruise ships aren't covered by workers' compensation, but the Jones Act allows cruise workers to file negligence lawsuits against their employer, holding them fully accountable for the accident and injuries sustained.
In negligence suits, injured cruise workers can be awarded economic damages – medical fees, lost income, loss of earning capacity – or non-economic damages – pain and suffering, punishment for employers – just like other personal injury negligence suits.
Working on a cruise ship sounds like a fun, adventurous job, but just like any job, you may find yourself injured. If this happens, you want to make sure that you receive compensation and have the opportunity to hold your employer accountable. If you have been injured while working on a cruise ship, contact an experienced Jones Act attorney to see what options are available to you.
About the Author:
John K. Lawlor, a South Florida personal injury attorney who focuses his practice on complex personal injury, wrongful death, and professional malpractice, founded the law firm of Lawlor, White & Murphey in 1998. Since 1995, Mr. Lawlor's trial advocacy and litigation skills, as well as his wide-ranging legal expertise, have provided plaintiffs and their families with a distinct advantage when seeking financial compensation and justice for injuries caused by the negligence of others. Mr. Lawlor is an EAGLE member of the Florida Bar Association and an active member of the American Association for Justice, the Broward County Justice Association, the American Civil Liberties Union (ACLU), and several professional associations.