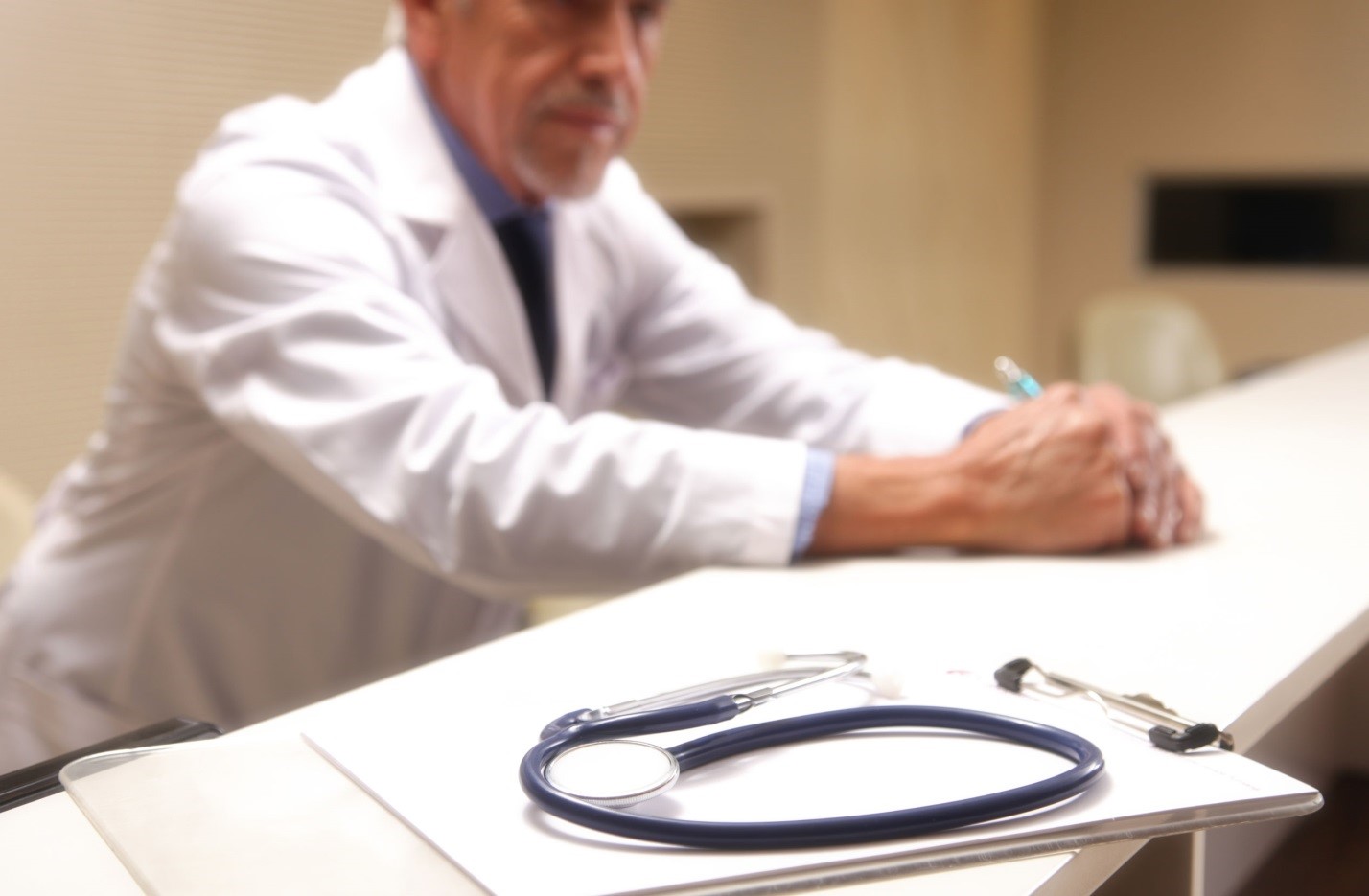 Many cruise ships excel when it comes to exotic destinations, dazzling amenities, and world-class cuisine—but when it comes to medical care, they're decidedly less impressive.
If you are planning on taking a cruise vacation, falling ill or getting injured probably isn't part of your ideal itinerary. Unfortunately, illnesses and accidents do occur on ships, where unique health and accident risks abound and diseases can easily spread.
Before you board your cruise ship, it's important to understand the health risks and limitations of cruise ship medical care. We've included some key considerations below.
Viruses can spread quickly. A string of viral outbreaks have left many professionals questioning the health safety of cruise ships. In fact, one doctor recently published an article that called cruise ships "so threatening, so teeming with contagious organisms that I can't believe that it is a $36 billion worldwide industry."
Why are cruise ships so dangerous when it comes to the spread of highly contagious diseases? Cruise ships often have hundreds of people onboard living within close quarters. Once one person who is sick comes on board, infections can spread quickly through contact with railings, doors, and other surfaces. In the Navy, diseases such as norovirus are prevented from spreading by quarantining sick sailors, but this is difficult to require of cruise ship passengers.
Conditions encourage food poisoning. The prevalence on buffet-style dining in particular can pose serious health risks, since food can become contaminated if it is allowed to sit out for long periods of time. Food can also be contaminated through handling by an infected crew member or if it is prepared in unsanitary conditions. A single batch of contaminated food can end up affecting hundreds of passengers. The foods that end up poisoning diners most frequently are shellfish and salads.
Slip and fall injuries are common. According to the Center for Disease Control, slip and fall accidents and other injuries contribute to up to 18 percent of visits to ships' medical facilities. The slippery decks, rough seas, and alcohol consumption associated with cruise ships can contribute to the likelihood of trip and fall accidents.
Heart problems are common. On cruise ships, all-night buffets, rich meals, and excessive amounts of alcohol can lead to cardiac problems, heart attacks, and abnormal heart rhythms. The majority of deaths on cruise ships are caused by cardiac issues.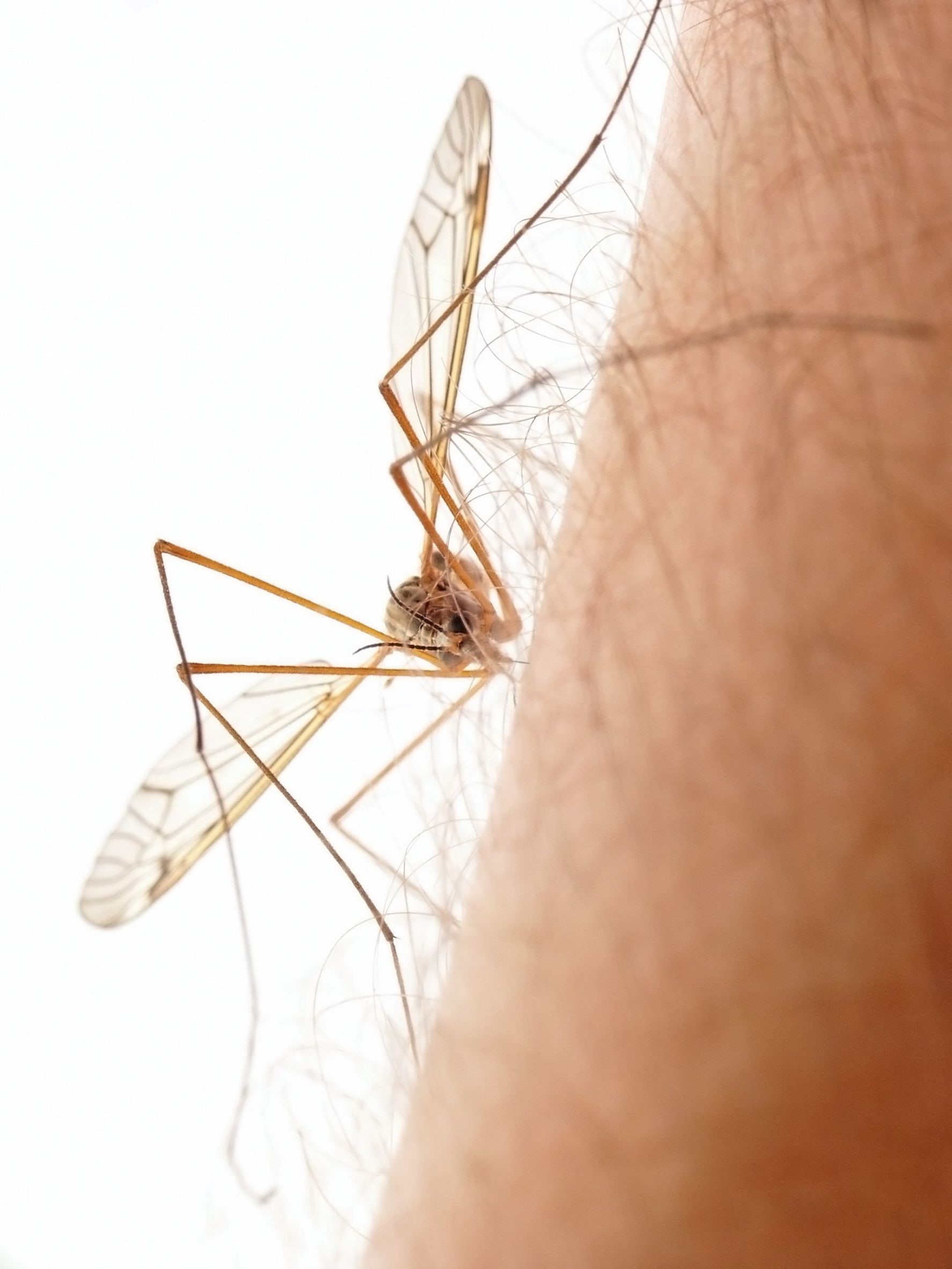 Some destinations are home to mosquitos. Cruise ships often travel to countries in Central America, the Caribbean, Africa, and Asia, where mosquitos carrying dengue fever and chickungunya are not uncommon. These diseases can be incredibly dangerous, causing fever, headaches, and joint pain.
Medical facilities are limited. Cruise ship medical facilities typically lack the resources and equipment found in hospitals on land. Medical facilities are typically set up like a clinic, and can offer certain types of emergency treatments, such as IV fluids, stitches, and first-aid. Cruise ship medical facilities are easily overwhelmed when outbreaks occur on board, making it so that passengers often must settle for delayed or rushed treatment.
And for more serious injuries, passengers often must wait until the cruise ship reaches the next port to receive care in the local hospital. The standard of care in such hospitals is often much lower than hospitals in the US, and passengers who disembark to visit on-land facilities generally are left to arrange their own flights back home.
Ship doctors may not be licensed. In some cases, ship doctors and medical staffers aren't licensed to practice in the US. In addition, cruise ship doctors are often only trained in certain areas and unable to perform many types of specialty treatments.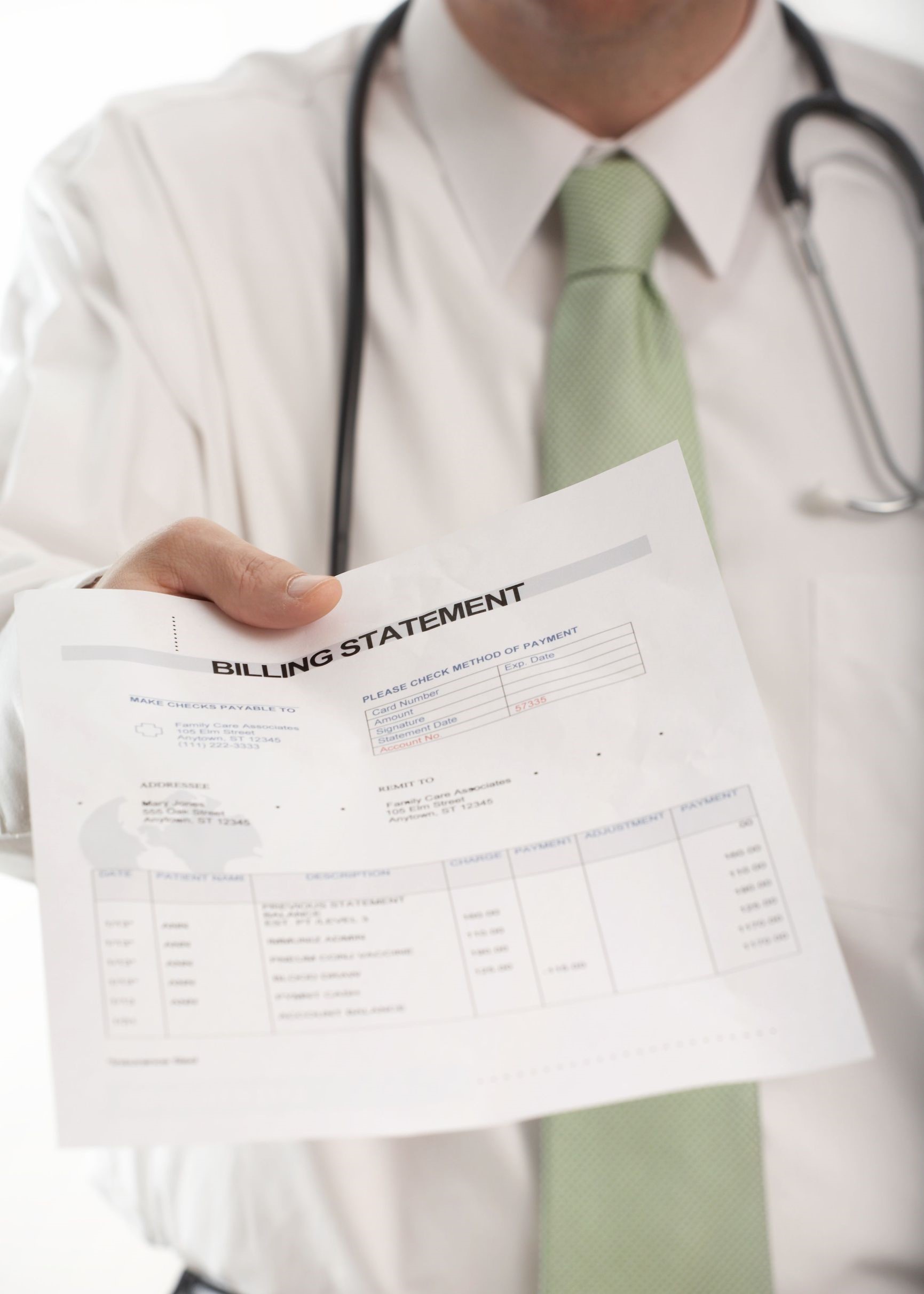 Medical care is expensive. The vast majority of health care plans will not cover your medical treatment onboard a cruise ship or outside the United States. If you receive any type of medical care, you are likely to have to cover expenses out-of-pocket. The cost of onboard medical care and medicine can be incredibly expensive, ranging from several hundred to several thousand dollars.
For most passengers, cruises end without incident of injury or illness. However, for the unlucky passengers who do become sick or hurt aboard a cruise ship, receiving proper medical care can be a struggle.
If you were injured or became ill aboard a cruise ship due to crew member negligence or unsafe or unsanitary conditions, talk to a cruise ship injury lawyer. Cruise ships have a responsibility to protect the well-being and safety of their guests, and should be held responsible if they fail to uphold this standard. Your lawyer may be able to help you file a lawsuit against the negligent cruise ship to recover compensation for medical fees, lost wages, and overall pain and suffering.
About the Author:
A partner at Lawlor, White & Murphey and a distinguished personal injury lawyer, Ben Murphey tries complex disputes that include civil appeals, maritime and admiralty claims, wrongful death, and labor disputes. Mr. Murphey has been recognized for his excellence in the area of personal injury litigation by being rewarded with a 10/10 Avvo Rating and named a Super Lawyers "Rising Star" for the last four consecutive years (2011-2014). Mr. Murphey regularly tries cases in state and federal courts around the country, being admitted to practice before all Florida courts and the United States Court of Appeals for the 11th Circuit.