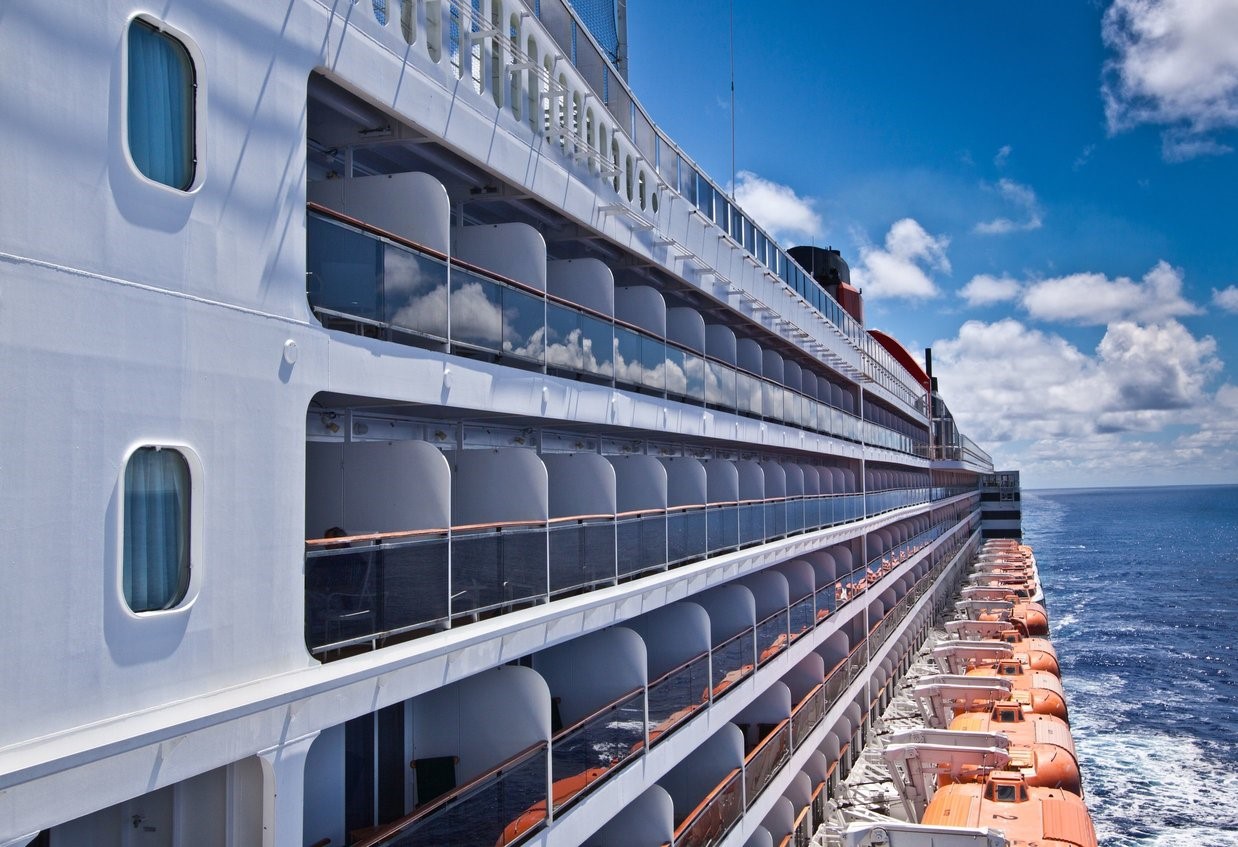 One of the biggest reasons that people go on cruises is to set aside the restrictions of their regular life and seek out pleasure, excitement, relaxation, and entertainment. This might mean laying out all day on deck, drinking only alcohol, and gorging themselves at buffets. It could involve going to every show offered on the ship and staying up all night partying. Some people hit the casino and never look back. And others want to get in as many adventures as they can by going on excursions.
While most of these activities aren't expressly "illegal" on land (with the exception of gambling – in most parts of the U.S.), they would most likely be frowned upon. But cruise vacations not only have their own set of social norms, they literally follow different laws known as maritime or admiralty laws.
These laws govern what happens at sea, and they can be complex, confusing, and sometimes problematic. For example, if a cruise ship passenger is robbed, assaulted, or raped while onboard, the individual who commits the crime often isn't prosecuted.
Why? Because under maritime law, which laws are actually enforceable changes depending on a couple of different factors.
When Is the Law Actually the Law – and Whose Laws Are We Talking About?
If you want to know what laws you need to follow and how the law protects you, here's how cruise ship law breaks down in a nutshell:
Internal waters. If you are docked at a port or in a country's bay, the laws of that country apply to the cruise ship. So, for example, if you board a cruise in Ft. Lauderdale, you all U.S. laws are in effect, as well as the laws of Florida. If your cruise stops in the Bahamas, you will be covered under their laws while you are there.
Territorial waters. This is defined as waters extending up to 12 miles out from a country's coastline. While you are in this zone, you are covered by the laws of that country – with a few exceptions, such as XX.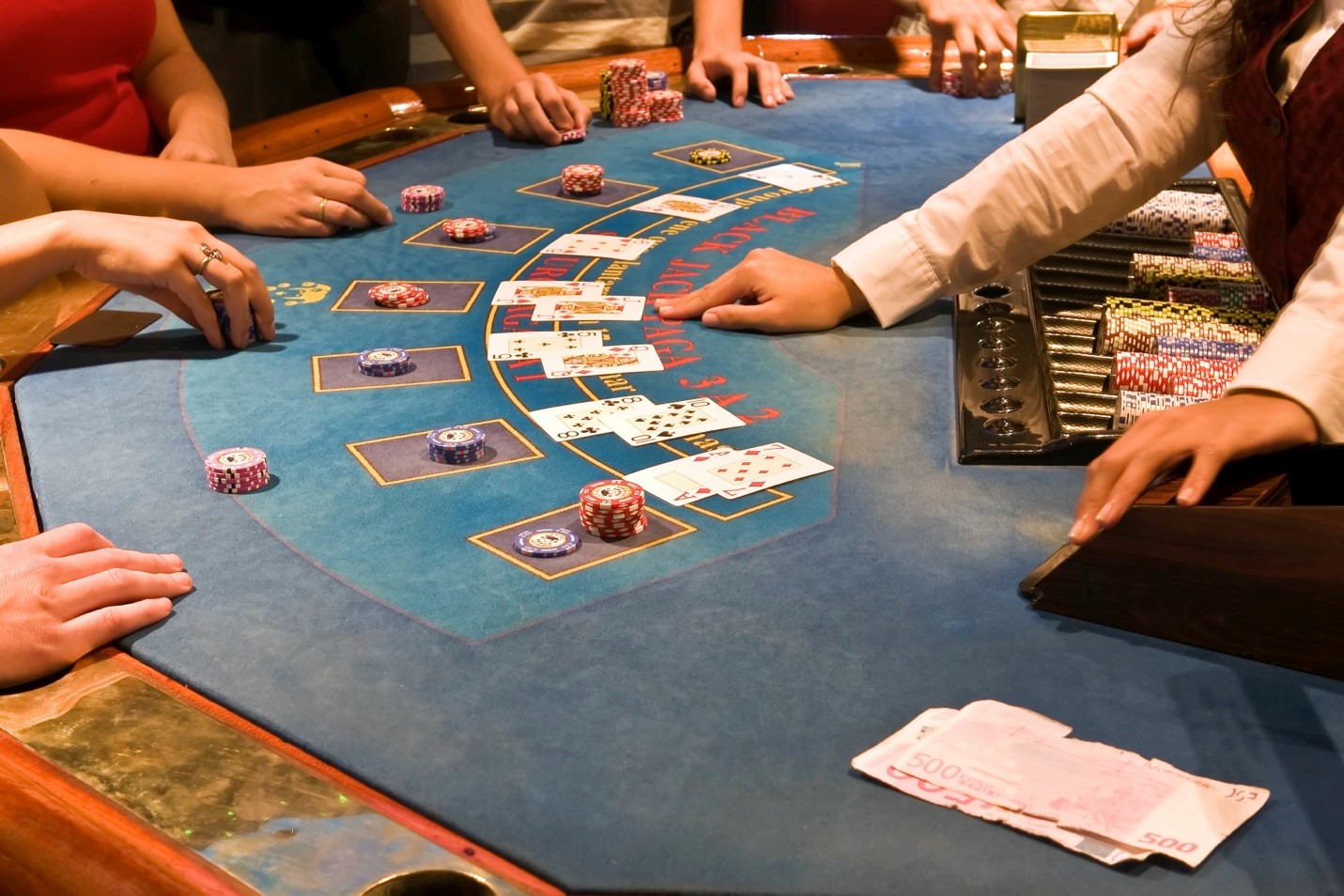 Contiguous zone. Once your ship is more than 12 miles from the coast, gambling can begin! This is because you are now in what is known as the contiguous zone, which starts at 12 miles out and continues until you reach 24 miles away from the shore. Some laws of the port country apply, such as the ability for the U.S. Coast Guard to board any ship suspected of drug smuggling, but others do not. It's complicated.
International waters. After you sail more than 24 miles out, you are on the high seas and no longer covered by the laws of the port country. Instead, the governing law on the ship is the country of whatever flag it is flying under. So if the flag of the cruise ship is Angola, you are required to abide by Angolan law.
Confusing, right?
Here's what it really means. If someone commits a crime at sea, investigating the crime and prosecuting them for it is really hard. There have literally been incidents where someone has reported a rape to the FBI and been told that there's nothing they can do.
But while the FBI and the police may not be able to go after an alleged criminal, that doesn't mean that there's nothing you can do.
Despite Laws Being Constantly in Flux, Cruise Lines Have a Duty of Care
Passengers on a cruise ship are owed the duty of safe transportation. If a passenger is injured aboard a cruise ship, or if they are the victim of a criminal act due to lax security, he or she has the option to file suit.
Who do they file against? It might be the owner of the cruise ship, the company that operates the cruise ship, the company that chartered the cruise ship, the company that sold the ticket as an agent of the cruise ship, or some combination of these.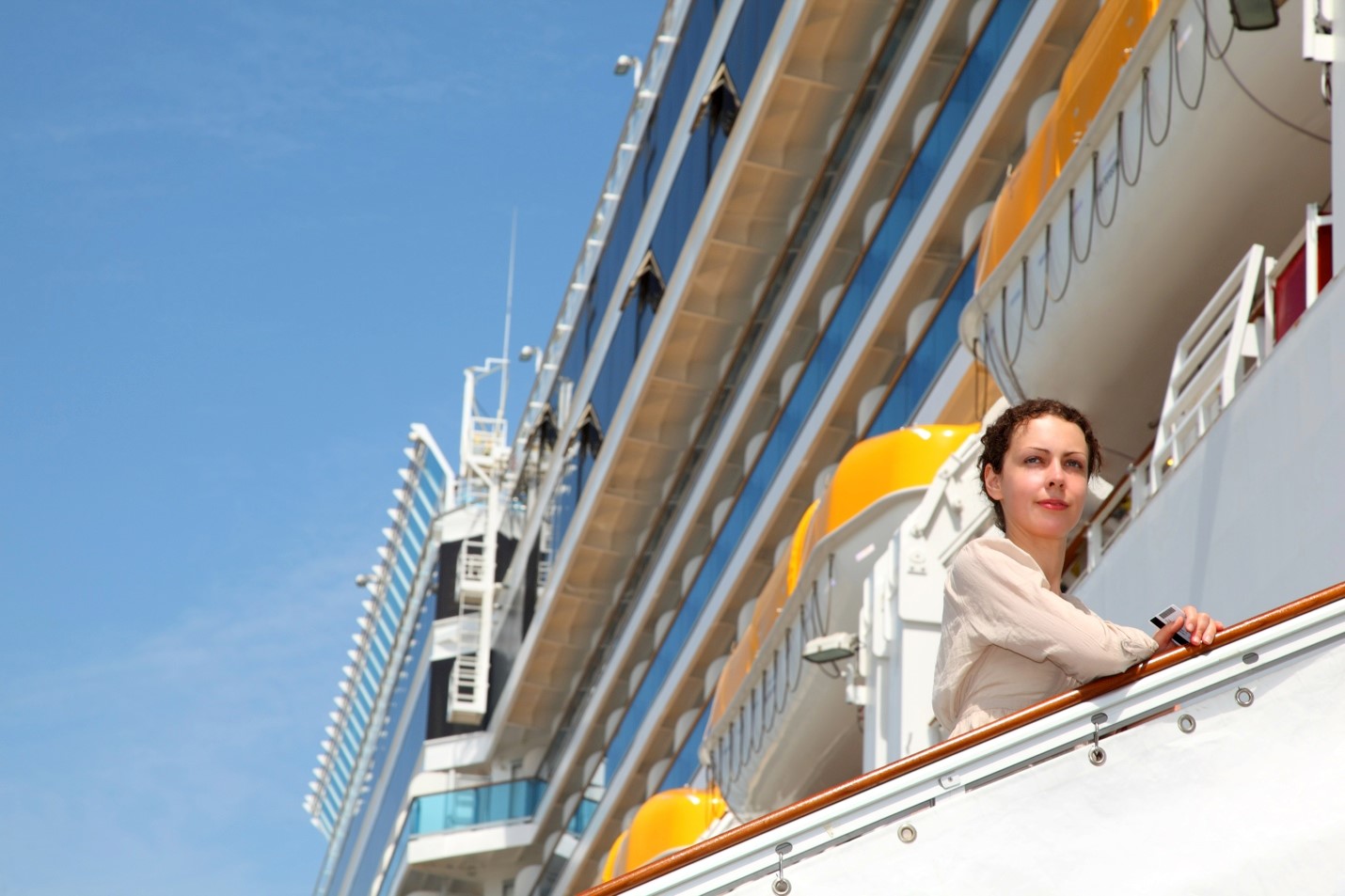 This is important to note, because passengers on cruise ships face many of the same hazards that people on land do. They can fall and hurt themselves or get sick because someone acted negligently. In rare cases, passengers may even face outside dangers, such as from pirates. If the cruise line's negligence puts you in harm's way, you can be compensated for what you had to endure. Cruise ship passengers who suffer injuries while onboard may sue to recover damages, including lost wages, medical expenses, and pain and suffering.
That being said, maritime law still applies, which means you need the help of an injury attorney well versed in this particular area of the law. And it's important to take a closer look at your cruise ticket to determine where you stand, because most cruise ship tickets contain rules outlining your responsibilities. Neglect to follow the ticket and the court may refuse to hear your suit. In many cases, cruise ships require that injured passengers report their injuries to the cruise line within a certain period of time, typically within six months of the incident.
Most passengers who spend time on cruise ships do so without incident. However, for those who suffer harm, the outcome can be potentially devastating to their physical, emotional, and financial health. If you find yourself in this unfortunate situation, it is important that you act quickly to seek out the legal help you need – not only to get yourself back on your feet, but to make sure that the cruise line is held accountable and no one else is hurt in the same way.
About the Author:
A partner at Lawlor, White & Murphey and a distinguished personal injury lawyer, Ben Murphey tries complex disputes that include civil appeals, maritime and admiralty claims, wrongful death, and labor disputes. Mr. Murphey has been recognized for his excellence in the area of personal injury litigation by being rewarded with a 10/10 Avvo Rating and named a Super Lawyers "Rising Star" for the last four consecutive years (2011-2014). Mr. Murphey regularly tries cases in state and federal courts around the country, being admitted to practice before all Florida courts and the United States Court of Appeals for the 11th Circuit.